Salisbury Academy's Corporate Partnership program provides businesses multiple ways to reach the Salisbury Academy community with their brand and messaging, while supporting our school's commitment to Engaging Minds and Building Futures.
As a Corporate Partner, your advertising message will reach current, prospective, and past families at all of our events held on campus along with the 2,500 contacts we have with our monthly communication. The return on investment for your company will bring you the benefits associated with year-round advertising along with the satisfaction of partnering with Salisbury Academy to develop well-rounded, personally and socially responsible stewards of the community.
Corporate Partner Levels
Platinum: $10,000
Gold: $5,000
Silver: $2,500
Bronze: $1,500
To discuss Corporate Partnership opportunities, please contact us.
---
"Charlotte Eye Ear Nose & Throat Associates, P.A. in Salisbury is proud to support Salisbury Academy as a Corporate Partner. CEENTA is committed not only to its patients, but to patients' families and communities. We are proud to invest in Salisbury's future, and happy to support our local students in their pursuit of
academic excellence."
- Dr. Dorton, Dr. Elfersy and Dr. Kaufmann of Charlotte Eye Ear Nose & Throat Associates, P.A.
---
"Salisbury Academy's Corporate Partnership Program provides my business with the opportunity to support Salisbury Academy, local students throughout the county, and the community at large, all while enhancing my organization's recognition and connections."
- Lee Snow, Snow Benefits Group
---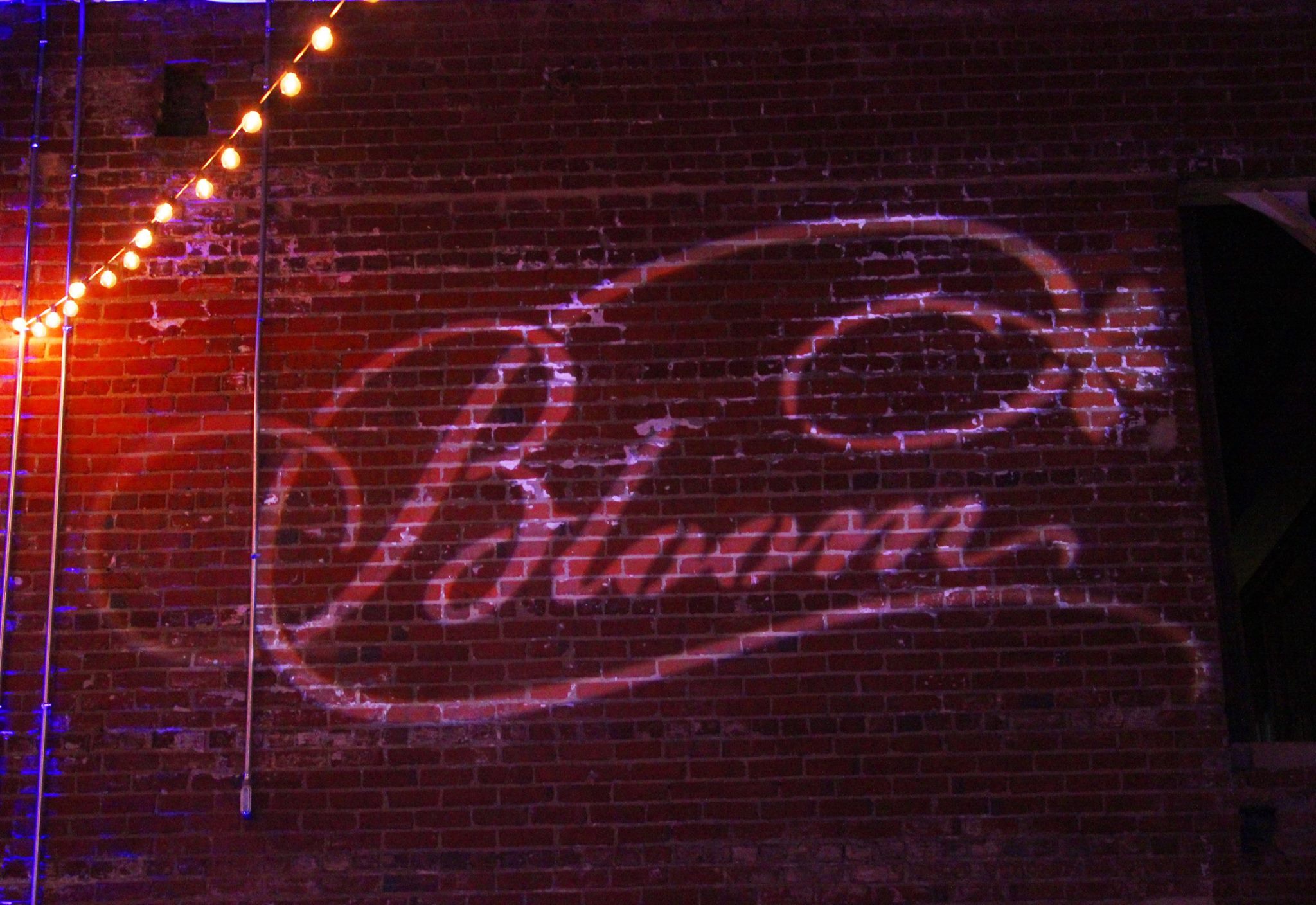 ---