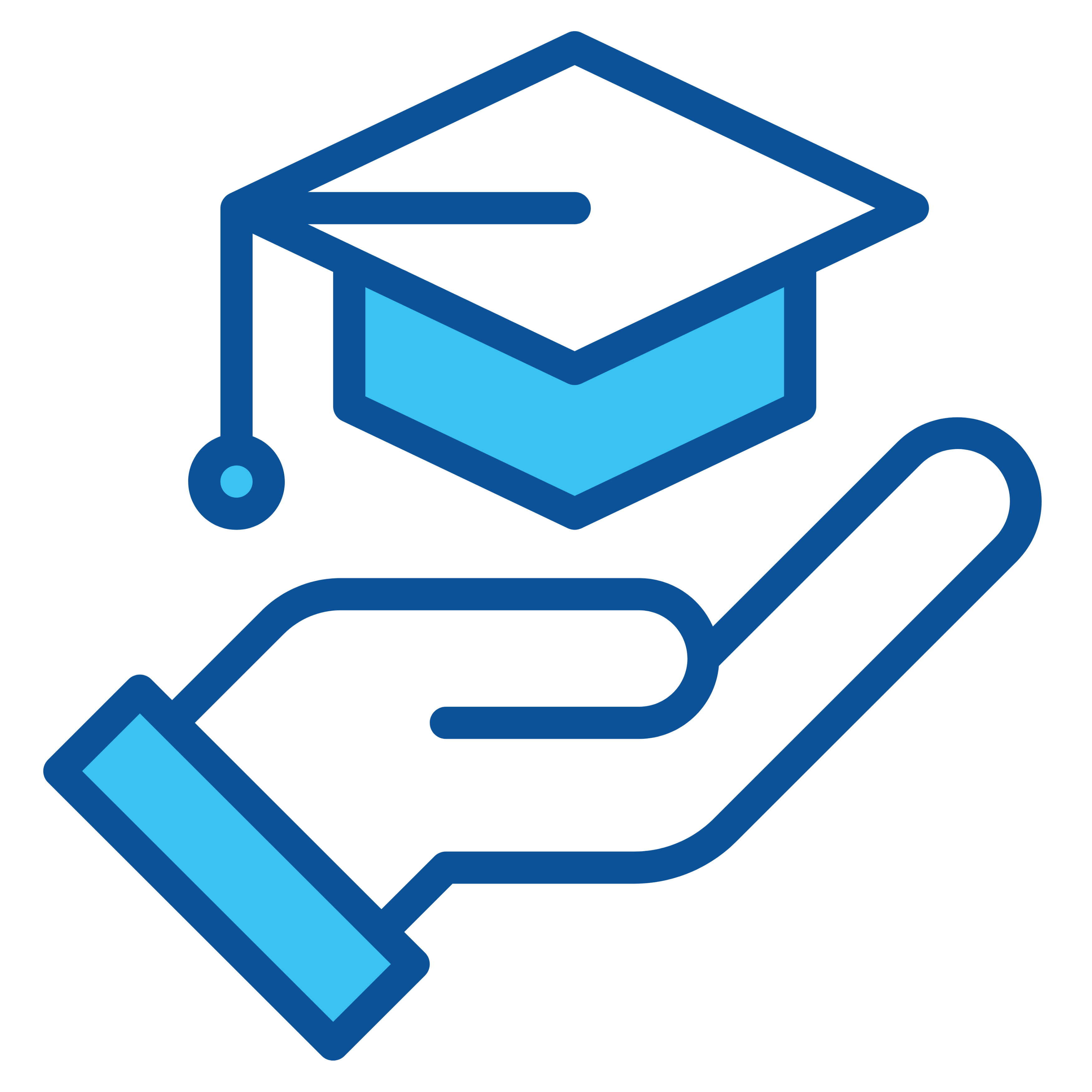 In today's college application process, most high-achieving graduating seniors have the same grades, similar transcripts, and a nearly-identical activities list. Our school is purposeful in helping you distinguish yourself through meaningful, authentic work.
---

"LMO is shorthand that some admissions officers use when a kid looks great, there's nothing wrong with this application, but LMO: Like Many Others….There's nothing really that stands out. That's really the challenge, is how do you stand out and not be an LMO?"
-Anna Ivey, founder of Ivey Consulting, a college and graduate school consulting firm, US News
---
Your transcript will speak to your academic strength. But your portfolio, full of work that has had real impact in the world, will speak to who you are as a citizen, leader, and creator. See a sample portfolio made by Upper School Head Meredith Williams. Yours will be even better than this!
---

1. Why your PSAT Score matters: The 11th grade PSAT score is most important for National Merit Scholarship (learn more). SA Upper School students take the test in the 9th and 10th grade to assure they are fully prepared for their 11th grade personal best performance.
2. The importance of class rank has changed significantly in recent years (learn more). The SA courses that build your transcript will assure you've mastered the academic skills needed for future college success, not just earned a grade.
3. Views are changing on the role of AP classes and the best way to show rigor and distinction on college applications (learn more here and here). The SA transcript will show your strength as a scholar, and dual-enrollment classes will show your college preparedness. The SA portfolio based on experiential learning will make you a true stand-out in the ways that matter most to colleges now.
4. GPA is only part of the application process. learn more
And as a final note, consider these "Ten Obvious Truths That We Shouldn't Be Ignoring" from Alfie Kohn.