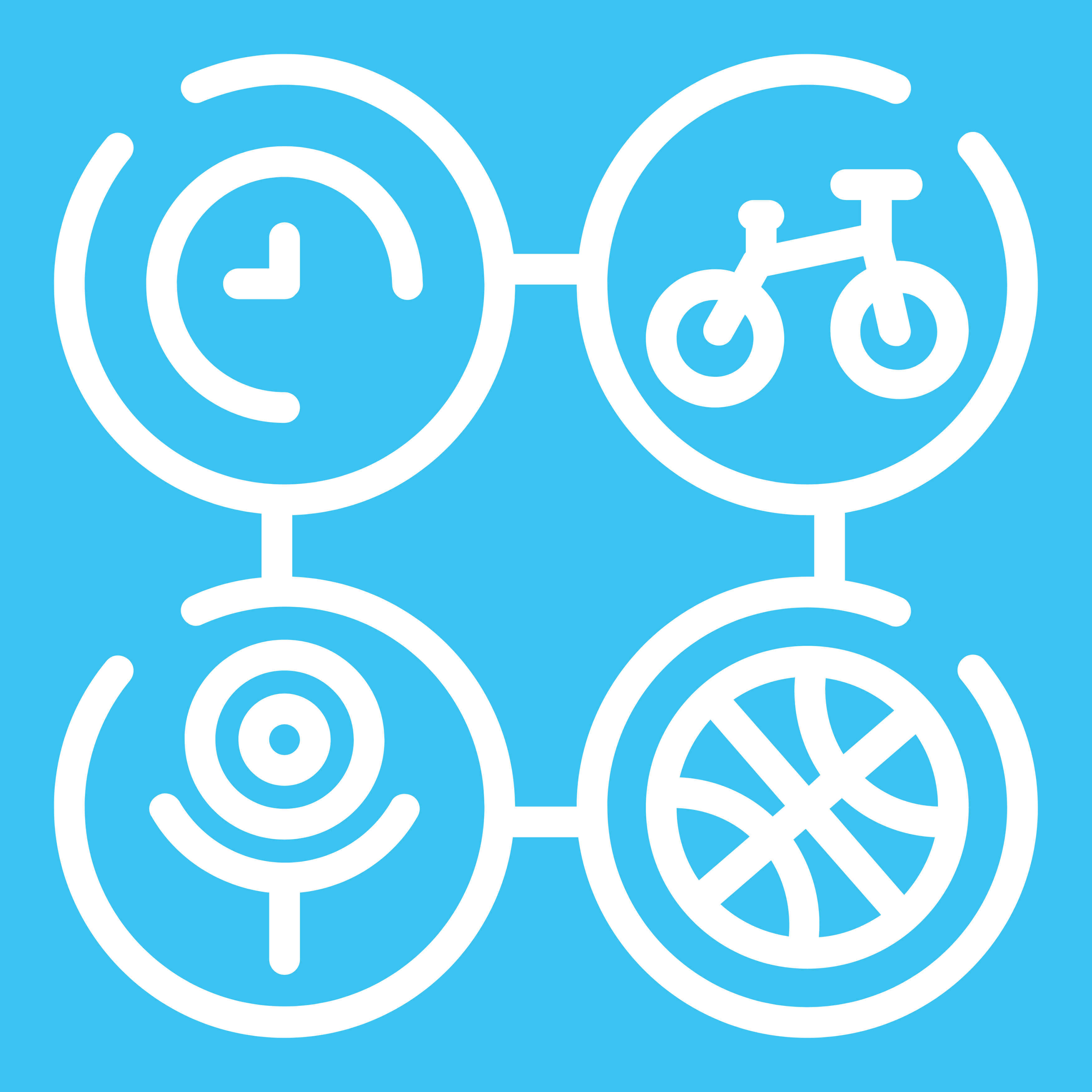 Our culture, school day schedule, and extra-curricular offerings are designed to inspire lifelong, fulfilling habits. Students will find a multitude of opportunities to explore their passions and enjoy social engagement through our balanced design.

Embedded in the school day are opportunities for everyone participate, not just to build resumes, but to explore interests and give back to the community.
Collaboration with community members and Catawba students and staff allow SA Upper School students to learn from leaders, experts, and those with similar interests throughout the larger community during club time.

A Student Advisory Board will serve as an advisory council to the school administration to provide a student perspective in shaping school policies and practices. Advisory Board candidates will be nominated and voted on from their respective classes for one-year terms.

Our teams will compete with the Foothills Athletic Conference which includes Davidson Day, Hickory Christian, Statesville Christian, and University Christian. Non-conference competitions with other local independent schools are also included in each season's schedule. We are prepared to offer the following sports as student interest allows.
Fall Sports
Womens Tennis
Womens Volleyball
Mens Soccer
Cross Country
Womens Golf
Winter Sports
Basketball
Swimming
Spring Sports
Womens Soccer
Mens Tennis
Mens Golf
Co-Ed Track

Social events can be added to meet student interests. Some of the events that you will see on our calendar annually include:
Fall Social
Winter Social
Spring Formal
Freshman Orientation Retreat
Quarterly Service Days
Spirit Week
Homecoming
Additionally, our students enjoy returning to the JK-8 campus to serve as volunteers and event coordinators at hallmark lower and middle school events like See You at the Pole, Grandpersons Day, and the Veterans Day Chapel.