SA Travel
2024 Trip: Western U.S. National Parks
Salisbury Academy is offering a 7-day trip, June 8 - June 14, to Zion National Park, the Grand Canyon, and Bryce National Park. Registration is now open!
When: June 8-14, 2024
Cost: $300 deposit
Who: Any students traveling with an adult/parent/grandparent. Families welcome. Students currently in 7th-12th grade may take the trip by themselves (chaperones provided).
View the itinerary and registration link at:
View the Grand Circle (Western U.S. National Parks including Grand Canyon) Overview
With questions, please contact Melody Lee at mlee@salisburyacademy.org
---
In the summer of 2023, SA Travel ventured to Maine's Acadia National Park and the Boston Freedom Trail, pictured below.
---
Catawba Spirit Days
Save the date for SA Family Day at Catawba College on February 3, 2024
Join us for a 4 p.m. basketball game at Catawba on Saturday, Feb. 3! More details to come soon.
With questions, reach out to Melody Lee at mlee@salisburyacademy.org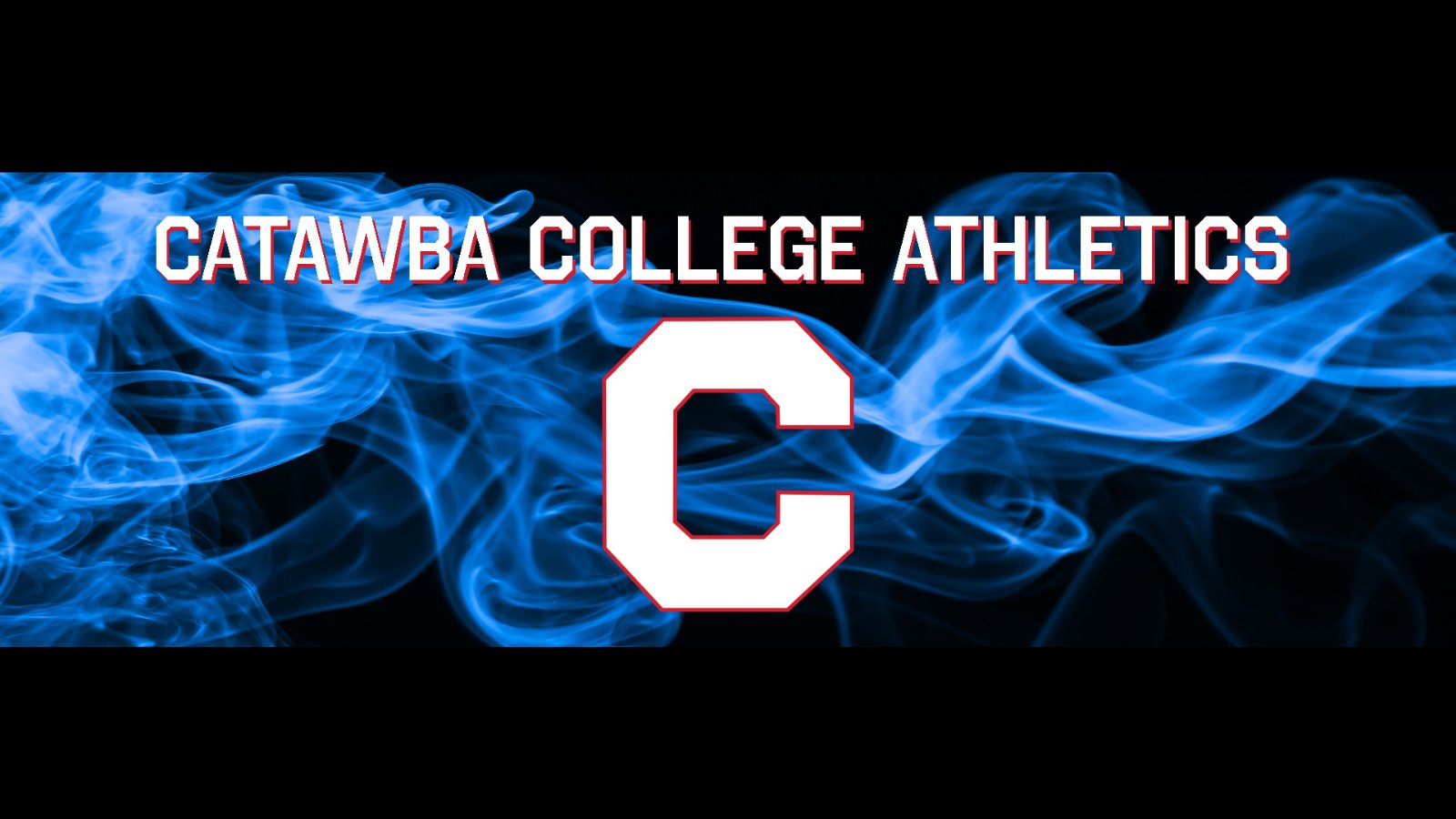 ---