OUR DOWNTOWN SALISBURY LOCATION at 316 Depot Street puts outstanding examples of business, art, government, and nonprofit opportunities, along with libraries and parks at your fingertips. Our courses are designed to maximize the use of this location as you solve real-world challenges often just steps beyond the classroom.
The earned privilege of going off campus means collaboration with your peers may take place over a cup of joe at a coffee shop just around the corner or during lunch at one of the many downtown restaurants.
Additionally, resources and space on the Catawba campus are available for SA students to utilize in their educational work. Students can find creative inspiration at the Alcorn Digital Learning Lab filled with 3D printers, laser cutters, and state-of-the-art filming and VR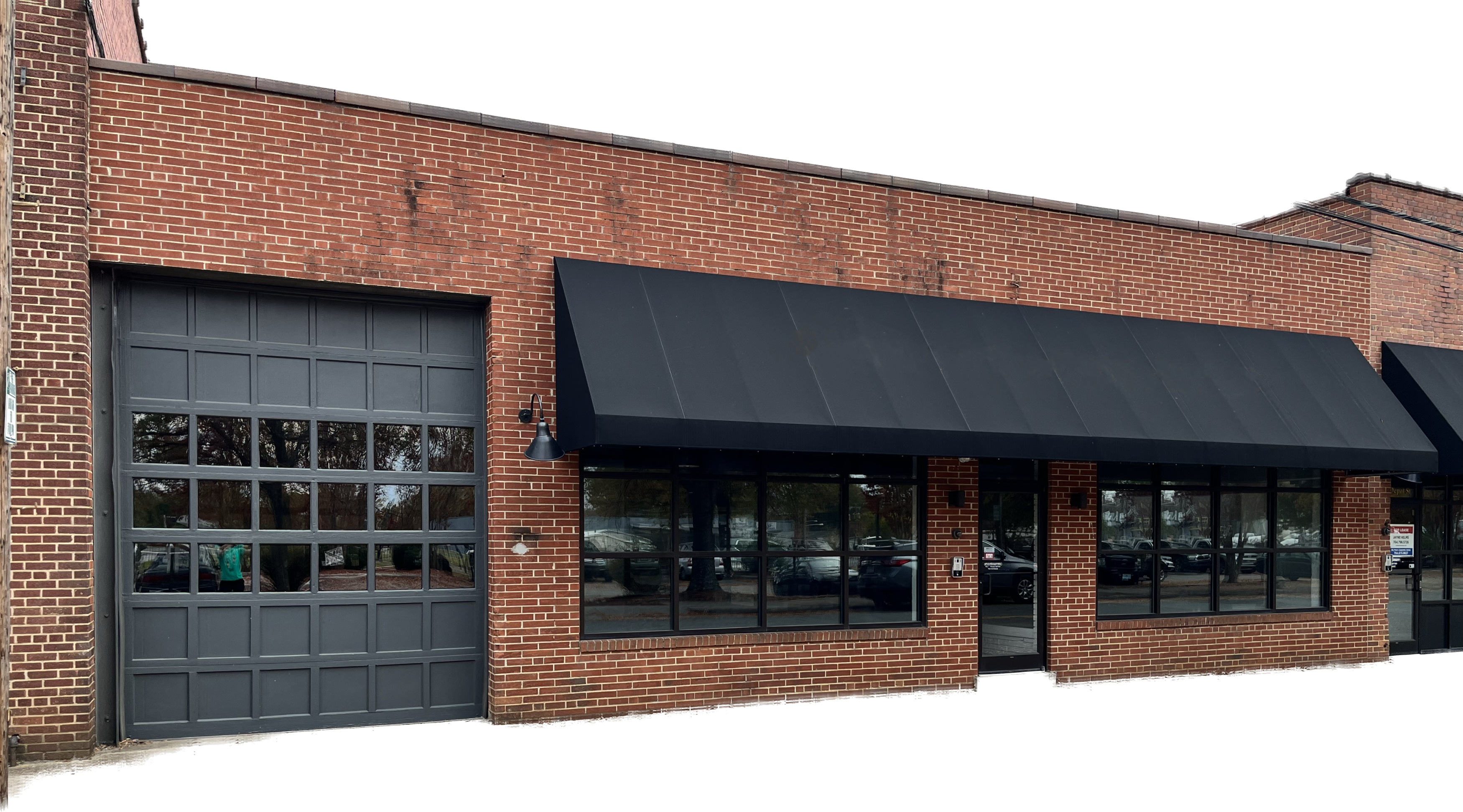 equipment. Students may collect data in the Center for the Environment's Preserve or utilize the Corriher-Linn-Black library for research.
There is ample parking in public lots all within two blocks of our campus. Additionally, students will receive free parking on the Catawba campus when taking courses there.