Salisbury Academy is an independent, co-educational school serving students in 3K through upper school in Salisbury, NC. Our experiential learning environment attracts students from diverse backgrounds and nurtures curiosity, community, and character while teaching children to love the learning process.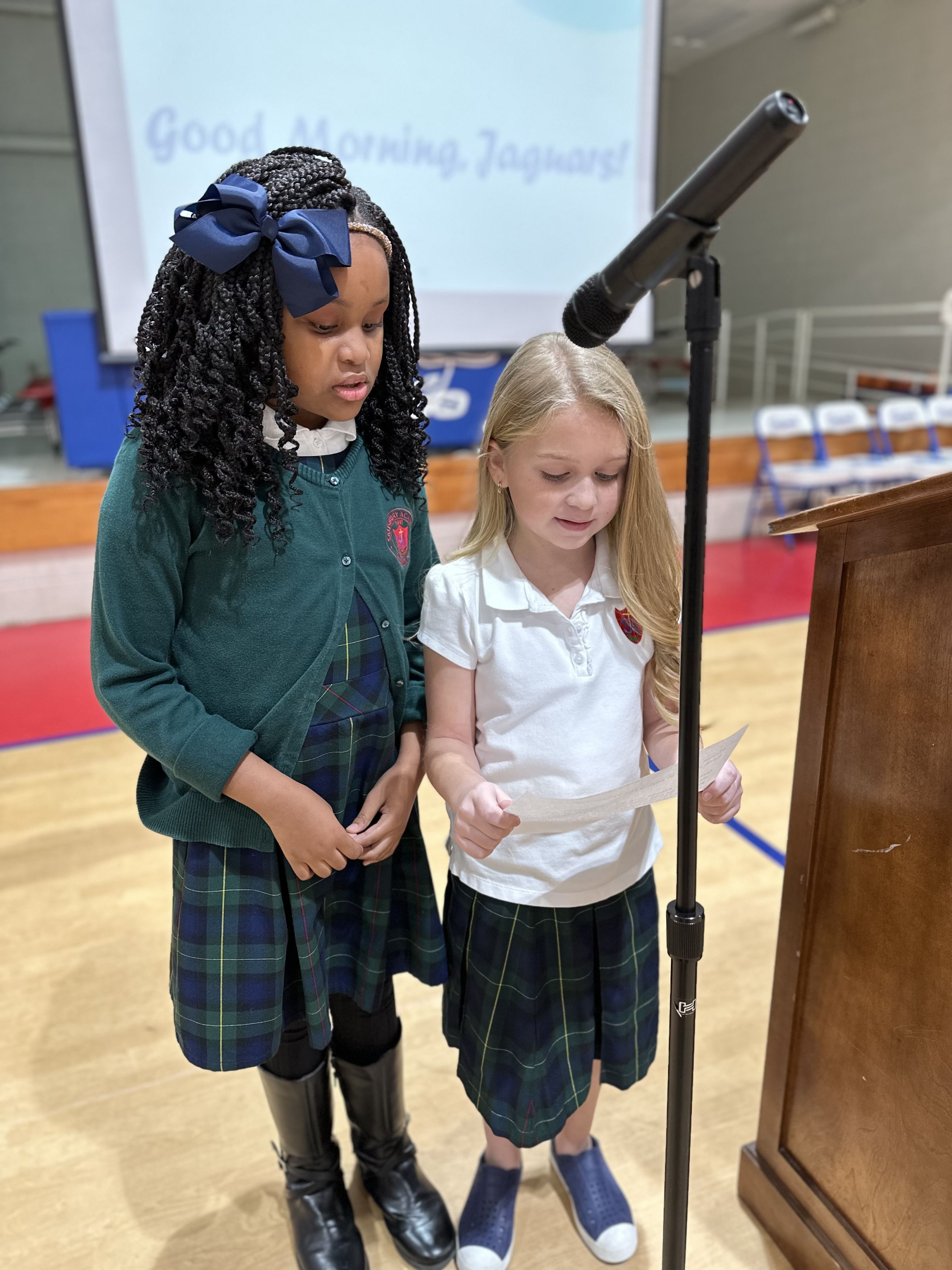 As an independent school, we have the freedom to promote creative thinking in hands-on ways that introduce students to exciting and challenging subjects including art, music, foreign language, global and environmental education, and technology. Our students are immersed in experience and participate in over 100 field trips over the course of the school year.
Salisbury Academy students are developed as whole beings – intellectually, physically, and spiritually – and enjoy a supportive Christian-based faith community. In addition to an enriching core curriculum in areas such as math, science, history, and English, Salisbury Academy students are provided the tools to make a positive impact on the world around them as stewards of the community and of the environment.
Our school's commitment to the earth is demonstrated daily. As an NC Green School of Excellence, we are deeply invested in developing conservation-minded students and an energy-efficient and low-waste school facility.
Teachers at Salisbury Academy are afforded the opportunity to form close relationships with each and every student and their parents, thanks to our community environment and student-centered learning.
Salisbury Academy offers classes in foreign language. Between the eighteen sports offered and the ever-changing, dynamic selection of electives and after-school enrichment classes, every student enjoys a rich variety of opportunities to develop their unique gifts and interests.