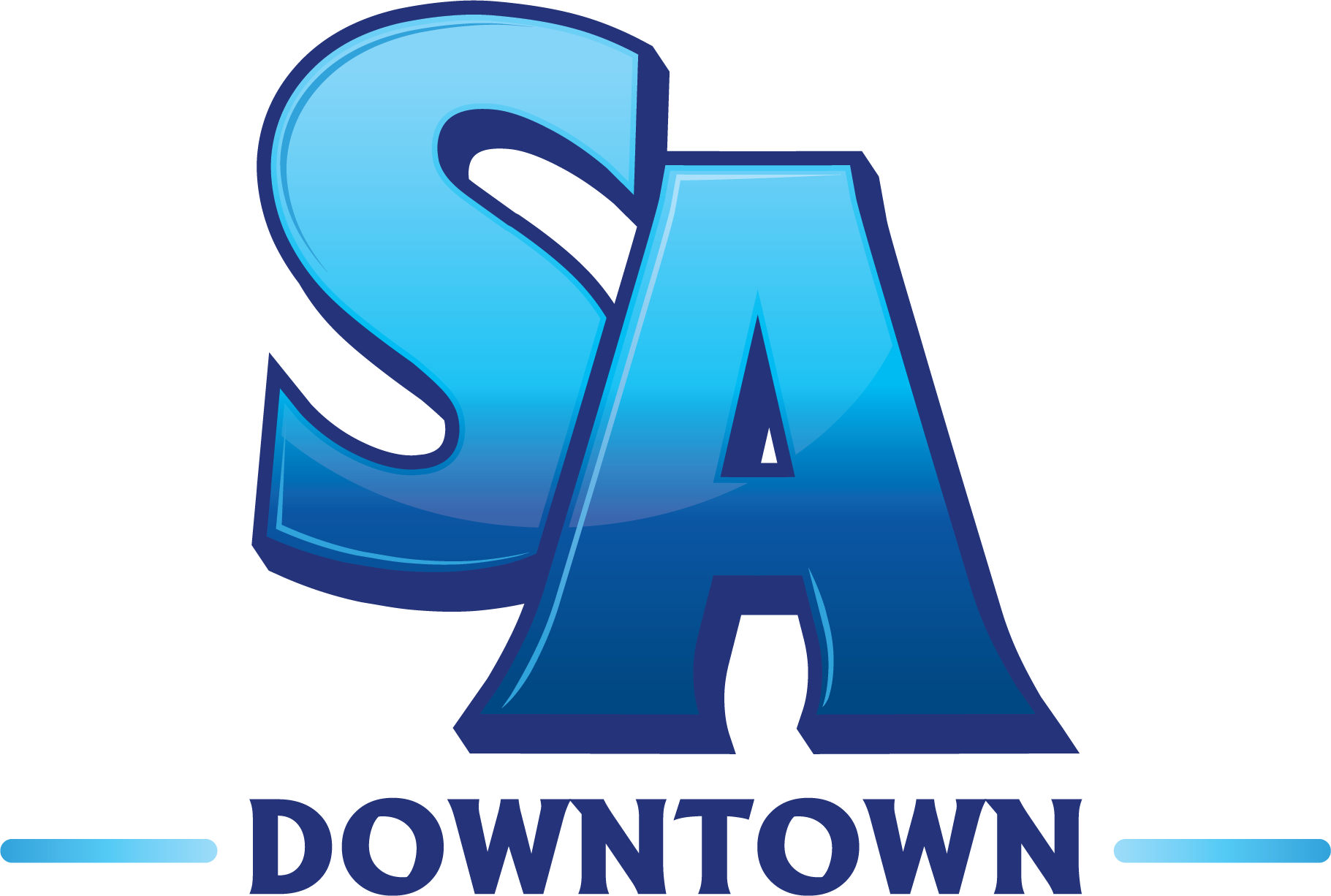 Discover SA Grades 9-12
There is personal greatness in every learner. The Salisbury Academy Upper School (grades 9-12) is designed to make the journey of discovering and embracing that greatness accessible for each learner. The next four years will set the stage for who you will be, what life you will pursue, and the impact you will have on the world. Our school community is supportive, energizing, challenging, and most importantly, flexible to grow with you and redefine what grades 9-12 look like.
At Salisbury Academy's Upper School you will:
Let your true potential shine. Exploration and self-discovery, in the context of authentic experiences, will define your journey. You will benefit from a community of peers, resources, mentors, and guides to help you make the most of our diverse array of academic, social, and extracurricular opportunities.
Show the world who you are. Your journey is a personal one, but you will travel with the benefit of a community of supporters. You will be celebrated as an individual. Likewise, you will celebrate the individuality of your peers.
Find joy in the journey. Along the journey you will have the benefit of guidance in your personal passions, encouragement to grow to your maximum potential, support when you experience challenge, opportunity for meaningful work, and inspiration from a diverse community of learners.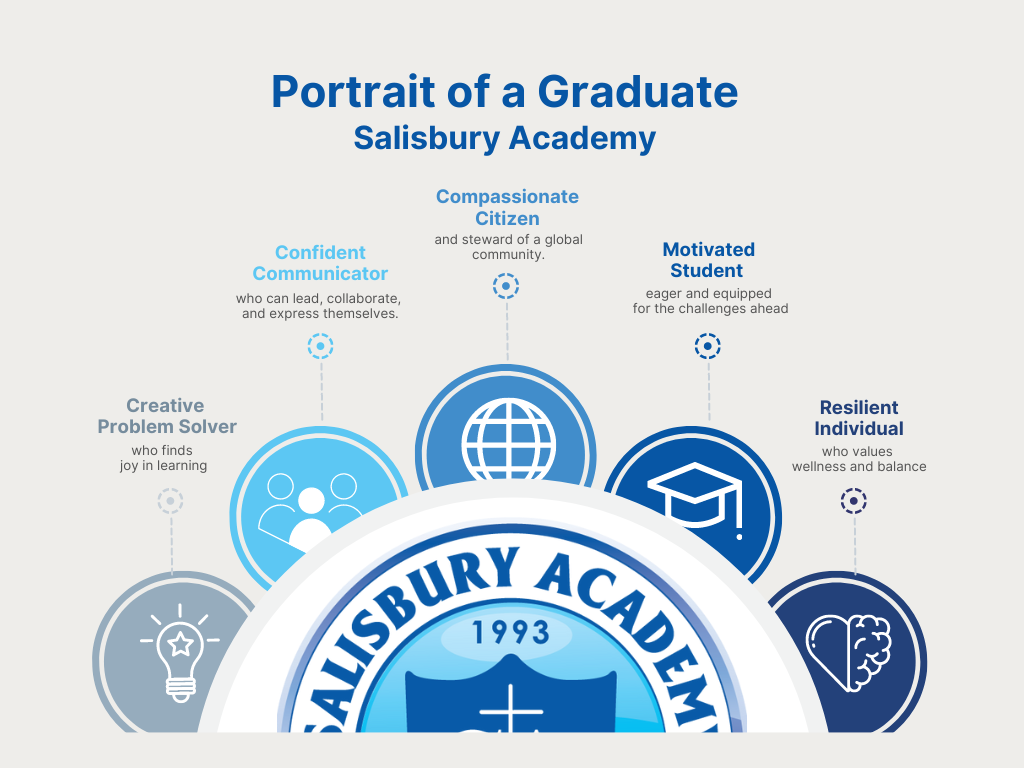 Salisbury Academy Upper School: At a Glance
Salisbury Academy is now accepting 9th and 10th grade applications for the 2023-2024 school year. Consideration will also be given to 11th grade students by individual request.
A downtown location at 316 Depot Street enhances the SA experiential education model by leveraging the community as a classroom and community leaders as educators. Salisbury Academy Upper School students will engage in authentic work daily enhanced by the wealth of resources in the community to build their life skills and personal interests. Internships with local businesses, visits to local art and theater centers, and connections to governmental and nonprofit agencies will all be within a few blocks of the school's location.
The SA Upper School academic journey is a thoughtful, four-year progression designed to develop students in alignment with the graduate profile (above). Annual themes, such as self-discovery and civic collaboration, braid together learning across all classes and are accentuated by a signature course experience called Compass.
In their personal and social journey, upper school students have the benefit of engagement in their personal passions, encouragement to grow to their maximum potential, and inspiration from a diverse community of learners. SA students are celebrated as individuals as they, likewise, celebrate the individuality of their peers.
Aligned with the existing SA culture, the Upper School provides its students a rich student experience by developing traditions and experiences that mark movement and achievement through these important four years. From interest and service clubs to performances, socials, and annual field trips, the Upper School will build enriching student experiences that unite the student body across and within grade levels.
SA Upper School seeks to create partnerships to complement the work of other local educational institutions. For example, dual-enrollment opportunities with Catawba College provide juniors and seniors course options ranging from highly-transferrable general education courses to specific electives addressing personal interests. Collaborations with Rowan-Salisbury Schools and other local institutions continue to develop as well.
The SA Upper School experience can be both affordable and accessible. A variety of scholarship opportunities are available. See tuition rates here.

---
Salisbury Academy to Partner with Catawba College in Design and Delivery of SA Upper School, Grades 9-12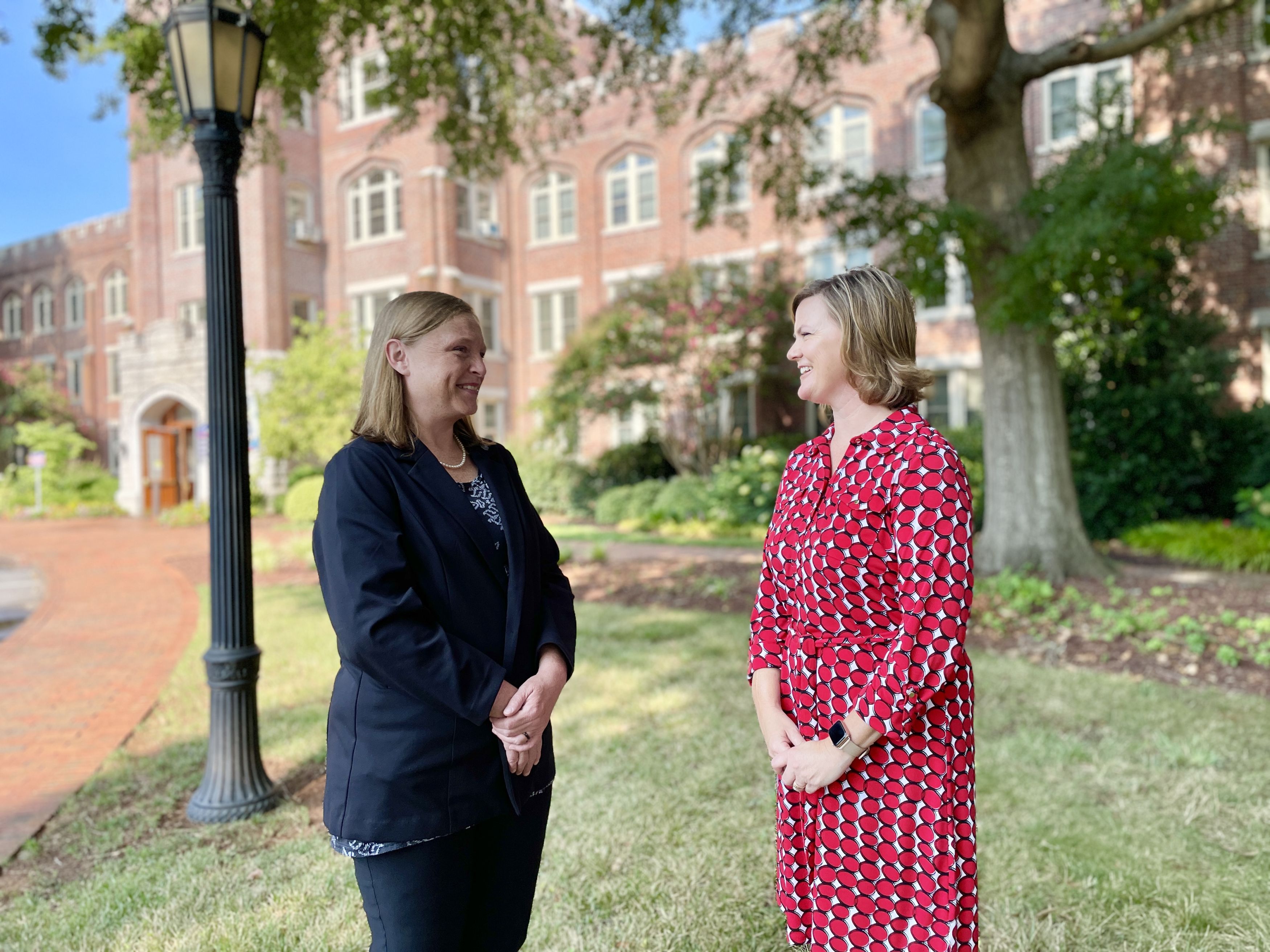 Salisbury Academy is pleased to announce that they will partner with Catawba College in the creation and delivery of their grades 9-12 Upper School program.
Catawba College says the partnership provides exciting opportunities for area high school students to access Catawba's coursework, learning environment, and enhancement classes such as theatre and music, all while providing local high school families with exposure to Catawba College and its programming.
"This collaboration offers a unique opportunity to provide an educational experience that is custom designed for the needs and interests of each individual Upper School student," said Dr. Constance Rogers Lowery, Catawba's Provost and Senior Vice President of Academic Affairs. "Catawba College is excited to contribute to the personal formation and vocational exploration of these students." Read the full feature on the Catawba/Salisbury Academy partnership
---
---
Meet the SA Upper School Head Meredith Williams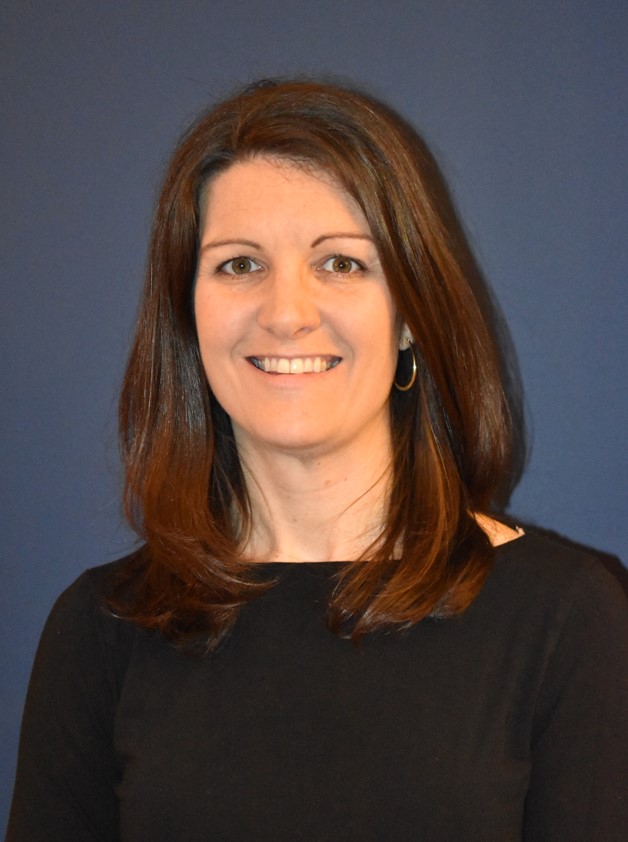 Meredith Williams received her B.A. in Biology from UNC Chapel Hill, as a Morehead Scholar, and her Masters in Education from Wake Forest University. Williams has studied education and how it can be leveraged to impact communities. As such, she taught English at Kanchanaburi Agricultural and Technology College in Thailand, interned for the KIPP Leadership Development Program in San Francisco, and studied nonformal education across the countries of Tanzania and Zambia.
Williams has held positions in the NC public school system for 16 years but considers the last 10 years, serving as an administrator in her home community of Rowan County, as the most significant. As principal at North Rowan High School from 2016 to 2022, Williams led transformation efforts that resulted in the school being identified as an Apple Distinguished School. Williams has been recognized as an Elizabeth Duncan Koontz Humanitarian and a Marvin R. Pittman Champion for Education.
Williams currently teaches in the School of Education at Catawba as Assistant Professor of Education for Instructional Design.
---
Learn More About Our Program
We invite you to join us for a visit and learn how the Salisbury Academy Upper School can support your learner on their unique journey towards discovering their personal greatness.