Admission Process
Admission decisions are made by an Admission Committee from Salisbury Academy. Candidates are evaluated on the basis of their pre-assessment results, developmental readiness, academic records, teacher recommendation(s), and student interview and classroom observations. Salisbury Academy looks for evidence of motivation, intellectual curiosity, range of interests and abilities, and especially the potential for academic and personal growth.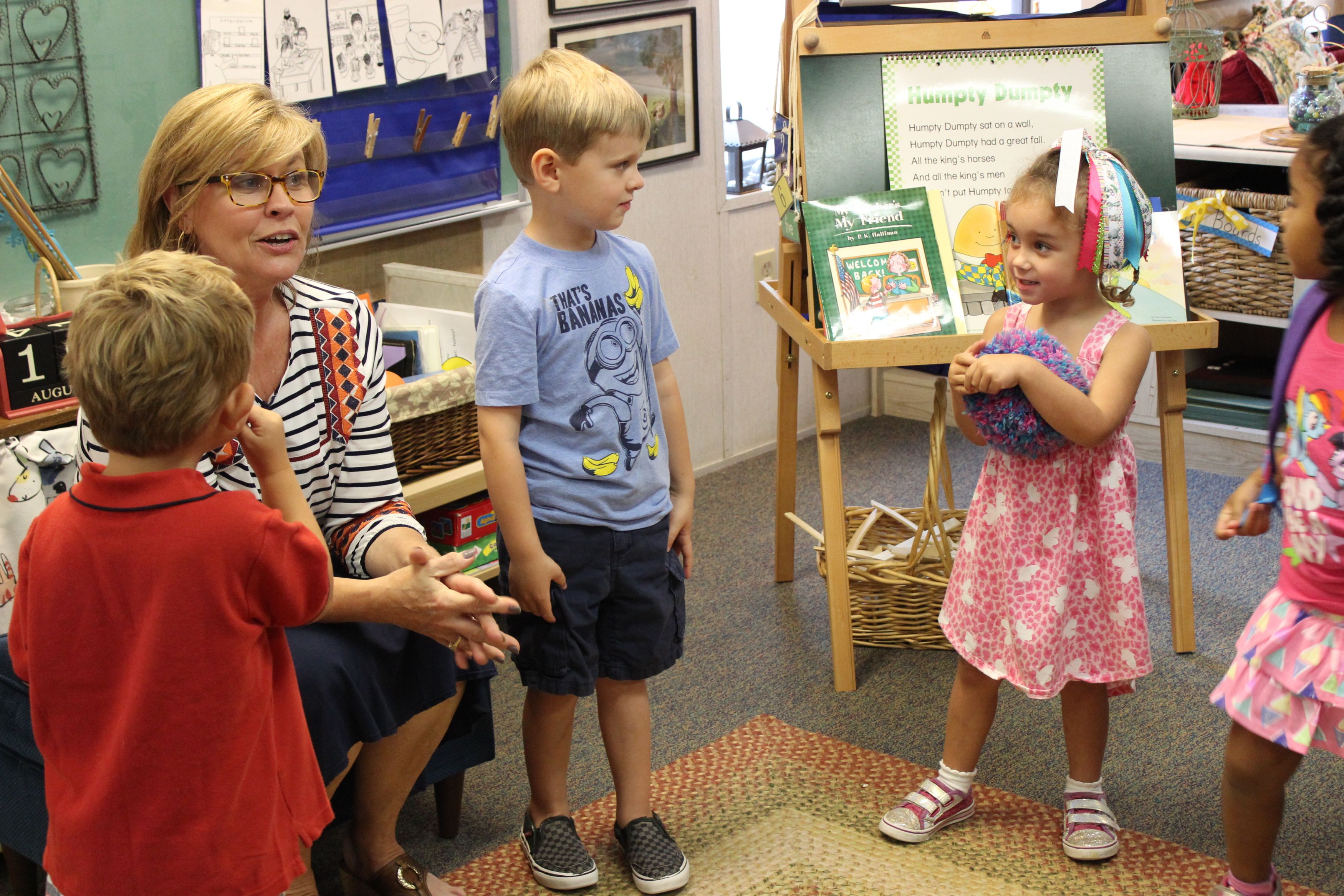 All aspects of a student's application are reviewed in light of space availability. Among qualified applicants, preference is given to children of alumni, siblings of currently enrolled students, and children of faculty and staff. While Salisbury Academy does not have a formal deadline for applying, families are encouraged to apply by the end of January for August admission. Re-enrollment for current students is February 14 each year.
Salisbury Academy seeks diversity in its student body. It does not discriminate unlawfully on the basis of race, color, creed, gender, religion, national or ethnic origin, or disability in administration of its educational policies, and athletic or other school-administered policies.
To apply
1. Call or email the Admission Office to schedule an initial conference and campus tour. You may also fill out our student inquiry form.
2. Complete and submit an application and the request for records form along with the appropriate application fee of $125. Parents applying for more than one student must submit a separate application for each child.
Upon receipt of the admission application form and application fee, the Admission Office will contact you to schedule an appointment for a pre-screening assessment and classroom observation.
Lower school (including Jr. Kindergarten and Kindergarten) visits are half-day. 1st - 4th grades and middle school visits are full-day.
The Admission Office will request a Teacher Recommendation Form (see below) to be completed by the student's most recent teacher(s). You may download the forms and request that the teacher mail or fax them to Salisbury Academy.