Ways to Support SA: Giving Menu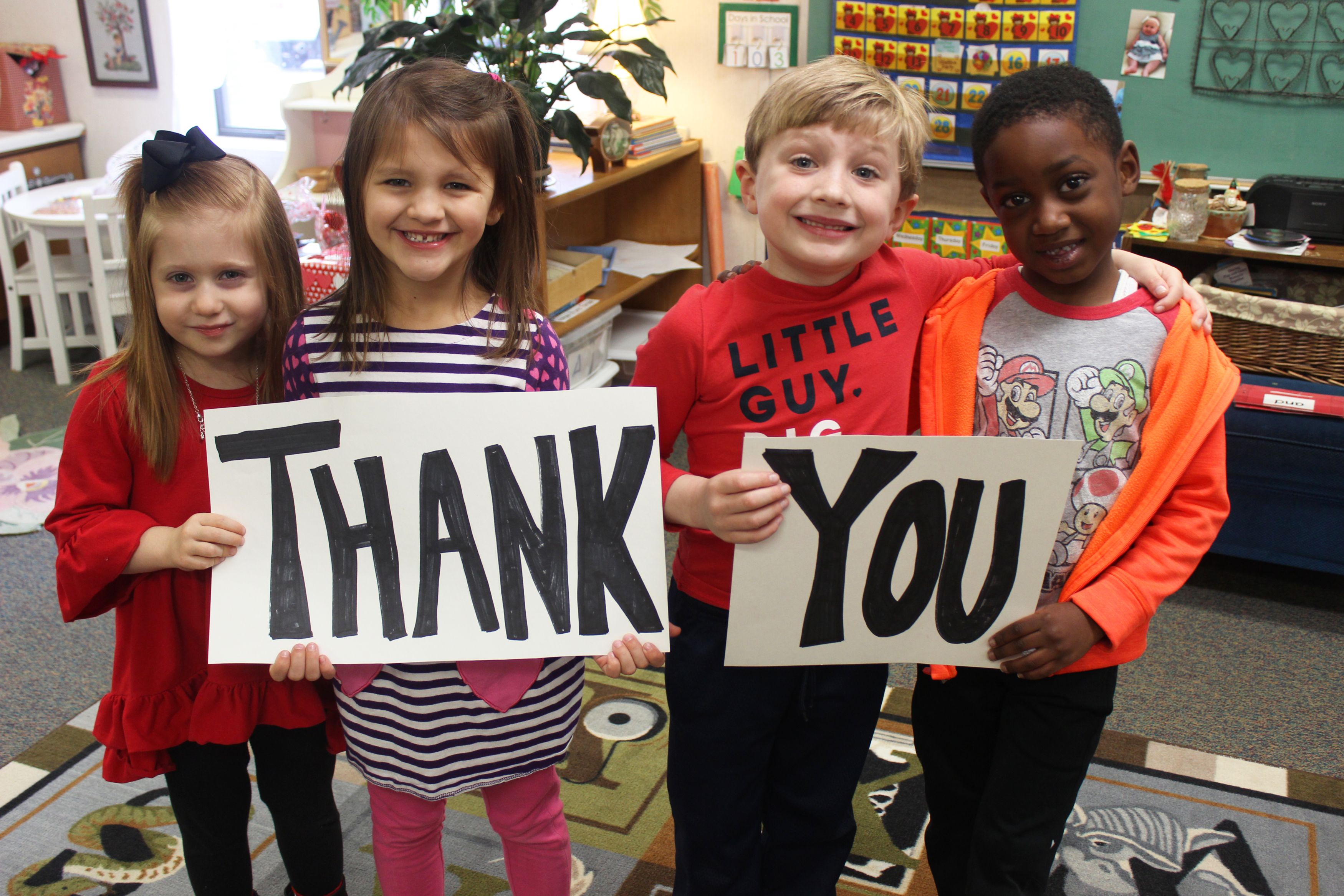 Annual Fund
Each year we ask all members of the Salisbury Academy community to consider a gift to the Annual Fund. The Annual Fund helps bridge the gap between tuition and the actual cost of a Salisbury Academy education. Annual Funds are common practice among independent schools and help keep tuition affordable so that more students have access to the SA learning experience. It also allows a tax benefit to be realized, as all donations are tax deductible. Learn more about SA's Annual Fund
Corporate Partnership
The Corporate Partnership Program is a way for businesses to advertise with the Salisbury Academy community and beyond, all while supporting the school's commitment to Engaging Minds and Building Futures.
Three levels of partnership are available
Gold $7,500
Silver $5,000
Bronze $1,500
Learn more about Corporate Partnership
Capital Campaigns
From time to time the Board of Trustees approves capital improvements to advance Salisbury Academy's strategic and campus master plan. These campaigns support the school mission and ensure a strong future for Salisbury Academy.
The following naming opportunities are available:
Gymnasium - $500K
Portico - $150K
Basketball Court - $50K
Classrooms - $50K (JK,1,2,4,5,6,8)
Soccer Field - $50K
Gymnasium Stage - $25K
Conference Room - $50K
HOS Office - $50K
Trophy Case - $10K
Events
Save the date for the annual Bloom Gala at the North Carolina Transportation Museum and family-friendly Kidsbloom event at Salisbury Academy. Host and sponsor opportunities are available along with opportunities to contribute auction items, in-kind gifts, or to volunteer your time by serving on a committee.
A Legacy of Giving
Like most independent schools, Salisbury Academy is responsible for its own funding. Tuition serves as our primary source of revenue, but it is not sufficient to cover the total cost of a Salisbury Academy education. To remain independent, the academy cannot receive financial support from local or federal taxes. Therefore, we rely on charitable gifts to both balance the yearly budget and provide long-term financial stability for the school.
Salisbury Academy was created through the conviction of its founders who more than 25 years ago put their money where their hearts were and made gifts to hire teachers and buy books before there were any students in the classroom. Through this legacy of giving, the generous donations received from parents, grandparents, alumni, faculty, staff, and friends have had an enormous and lasting impact on our school, our students, and our future.