On Saturday, March 17, 2018 Salisbury Academy will host our 9th annual Bloom gala at the historic North Carolina Transportation Museum. Attendees will enjoy cocktails, dinner, a live auction, and dancing.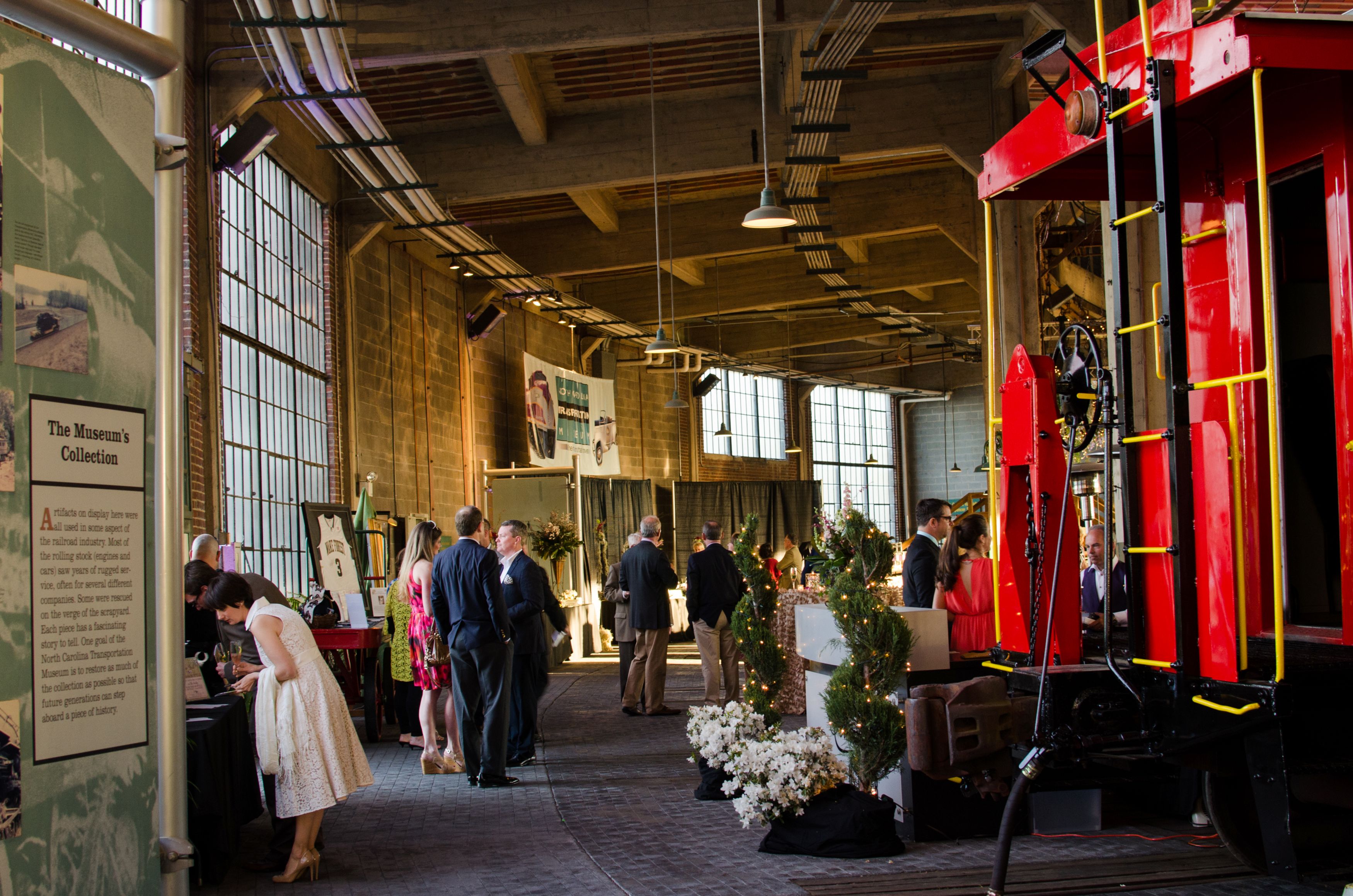 Guests will have the opportunity to bid during the live auction on items. The after-auction festivities will continue with live music and dancing.
Bloom was designed to support Salisbury Academy and the youth of our community. A portion of the funds raised go to a scholarship program for summer youth leadership training opportunities and toward Salisbury Academy's active community service outreach initiatives. This year's Bloom-supported non-profit organization is Apseed Early Childhood Education.
Bloom also supports an Annual Fund-A-Need campaign. Bloom's annual Fund-A-Need campaign for 2018 will raise funds to complete SA's Outdoor Learning and Play Space. Fund-A-Need dollars raised will enhance the grounds with greenery, connect the various playground elements through trails and landscaping, and provide boulders, lighting, sound wiring, and infrastructure for the space. This final phase will reintroduce native plant species through trees, shrubbery, and ground cover, and weave all of the elements together in a lush and beautifully orchestrated network of areas for play and discovery.
Thank you to our 2018 event hosts and our Corporate Partners who graciously support Bloom.