Salisbury Academy's Enrichment Programming provides choice-based offerings for students as they explore topics and areas of interest that complement their school-day educational experiences. The diverse program offerings support families seeking after-school enhancements for their students while delivering engaging opportunities for students to develop existing interests or experiment with new. Through Enrichment Programming at Salisbury Academy, students are invited to delve deeper into their curiosities about the arts, technology, wellness, and more!
Activities are optional and offered to students in grades JK through 8 by the semester. Classes are led by skilled instructors.
Space for each class is limited. Program cost of $150 can be paid by cash, check, or through your FACTS account. Payment is non-refundable and is due at the beginning of the semester or can be broken into monthly payments over the course of the semester. Students who attend ASK (after school care) after Enrichment Programming will have a reduced ASK fee of $5 for the hours of 4:30 to 6 p.m.
Fall 2019 registration deadline: Tuesday, August 27
Fall Semester Enrichment Offerings: 12 weeks of programming beginning Sept. 3
Mighty Kicks - Grades K-4 - *REGISTRATION IS FULL FOR THIS CLASS*
Tuesdays from 3:30 - 4:30 p.m.
Sports provide a great environment for kids to develop character. The Mighty Kicks curriculum builds a foundation of the positive virtues that sports encourage. In this program, children will develop motor, team, and social skills through fun games, drills, and soccer technique exercises.
Instructor: Mighty Kicks Coaches (to register complete the online registration below)
Creative Coders: Lego Design Engineering - Grades K-2 and 3-4
Thursdays from 3:30 - 4:30 p.m.
This engaging class will focus on a monthly theme centered on STEM Education. Students will explore early robotics and LEGO design engineering in grades K-2. Grades 3-4 will extend early robotics and work towards EV3 and design thinking with other Robotics products. Every class has a fun, new challenge and exciting skills to learn!
Instructor: BrickEd Lego Staff (to register complete the online registration below)
Rollin' with Robotics - Grades 5-8 (and Grades 4 with previous BrickEd experience)
Wednesdays from 3:30 - 4:30 p.m.
This class is designed for students in grades 5-8 and will focus on coding and robotics around monthly themes. Students will be the architects of their very own amusement park by building roller coasters! LEGO robotics, Cue, Sphero, and Ozobot will be explored.
Instructor: BrickEd Lego Staff (to register complete the online registration below)
SA School Travel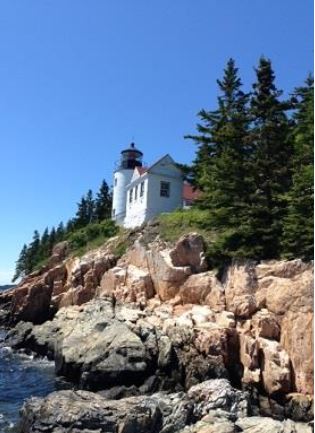 New this year, Salisbury Academy introduces school travel opportunities! SA students and their families are invited to join us for our first adventure to Acadia National Park and Boston from June 1-5, 2020.
Explore the beaches, mountains, coves, and lighthouses of Maine while enjoying unforgettable experiences, from kayaking, to whale watching, to trail biking. While in Boston, travelers will take in historic sites including Paul Revere's house, Fenway Park, and Boston Commons.
With questions please contact Enrichment Director Mrs. Melody Lee
Sports Shots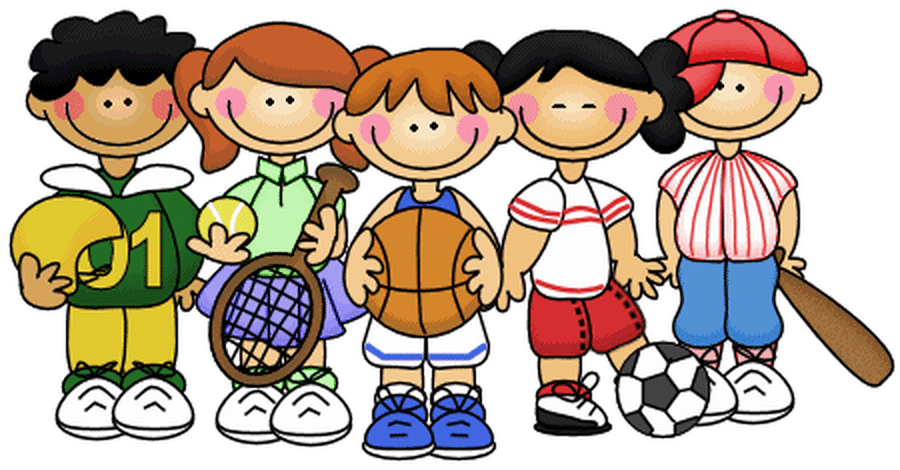 Students in grades JK, K, and 1 are invited to join us for the year-long Sports Shots program.
Sports Shots is offered one Friday per month from 1:15 to 3:00 p.m. Under the direction of SA's athletic director, students will explore an interesting mix of both indoor and outdoor sports.
Learn more and enroll by submitting the Sports Shots flyer to the front office. With questions, please contact Enrichment Director Mrs. Melody Lee.