Thank you for considering a Salisbury Academy education. As you will learn through the admission process, families find great value in Salisbury Academy's educational experience and the way in which we inspire our students to love learning and become passionate leaders.
Our goal is to offer a world-class education in a diverse environment. We believe that diversity in the backgrounds of our students enriches the learning environment for all, and we understand that each family's circumstances are unique.
While each family is expected to contribute to the cost of education at Salisbury Academy, need-based assistance is available for those families who cannot afford to pay full tuition. In this way we can offer our families a range of tuition rates, tailored to their unique circumstances. Additionally, Salisbury Academy participates in the NCSEAA Opportunity and Disability Scholarships. Learn more about these scholarships in a presentation by Kwan Graham of Parents for Educational Freedom in North Carolina.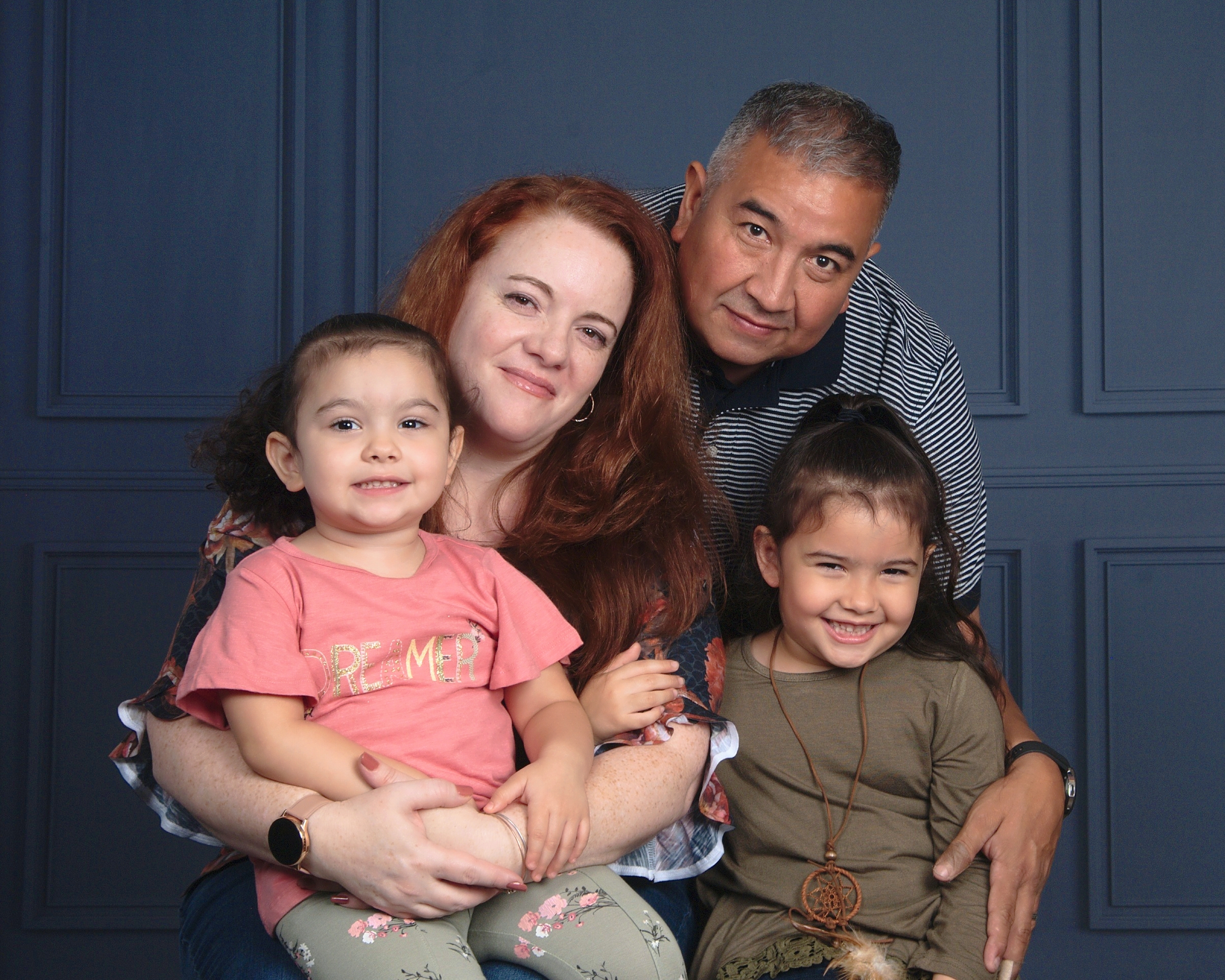 Deborah and Cesar Vilchez share: "We chose Salisbury Academy because of its core values, and we love this school. It's one thing to teach our children the basics, but Salisbury Academy goes above and beyond. The school delivers rich and engaging contant for children to feel the full experience of what they are learning. Our daughter is blossoming!"
Junior Kindergarten
Kindergarten
First Grade
Second Grade
Third Grade
Fourth Grade
Fifth Grade
Sixth Grade
Seventh Grade
Eighth Grade
$9,750
$10,650
$11,300
$11,300
$12,300
$12,300
$12,300
$12,300
$12,300
$12,300
Other Fees and Financial Expectations
One-time Application Fee of $125 is due with the online application.
One-time New Student Registration Fee of $500 (non-refundable) is due with your signed enrollment contract.
Enrollment Deposit of $500 is due each school year and is applied to your tuition balance.
Program and Activity Fees vary by grade level and include the costs of curriculum materials, consumable supplies, technology access and licenses, yearbook, Parents of Salisbury Academy (PSA) dues, and field trips. These fees are due in full July 1 or may be included in your payment plan.
Grade
JK
K
1
2
3
4
5
6
7
8
Program and Activity Fees
$350
$350
$350
$475
$550
$550
$850
$850
$850
$850
Payment Plans
Salisbury Academy offers four payment plans for tuition and Program and Activity Fees. Student account payments are processed through FACTS Management Company.
Program and activity fees are due in full by July 1 or may be included in your selected payment plan. Options are:
Single payment of tuition and Program and Activity Fees due July 1

Semi-annual payments due in equal installments July 1 and December 1

10 monthly payments due by the 5th of each month July - April

12 monthly payments due by the 5th of each month July - June
* Semi-annual payment plans include a 2% processing fee
* Monthly payment plans include a 4% processing fee
---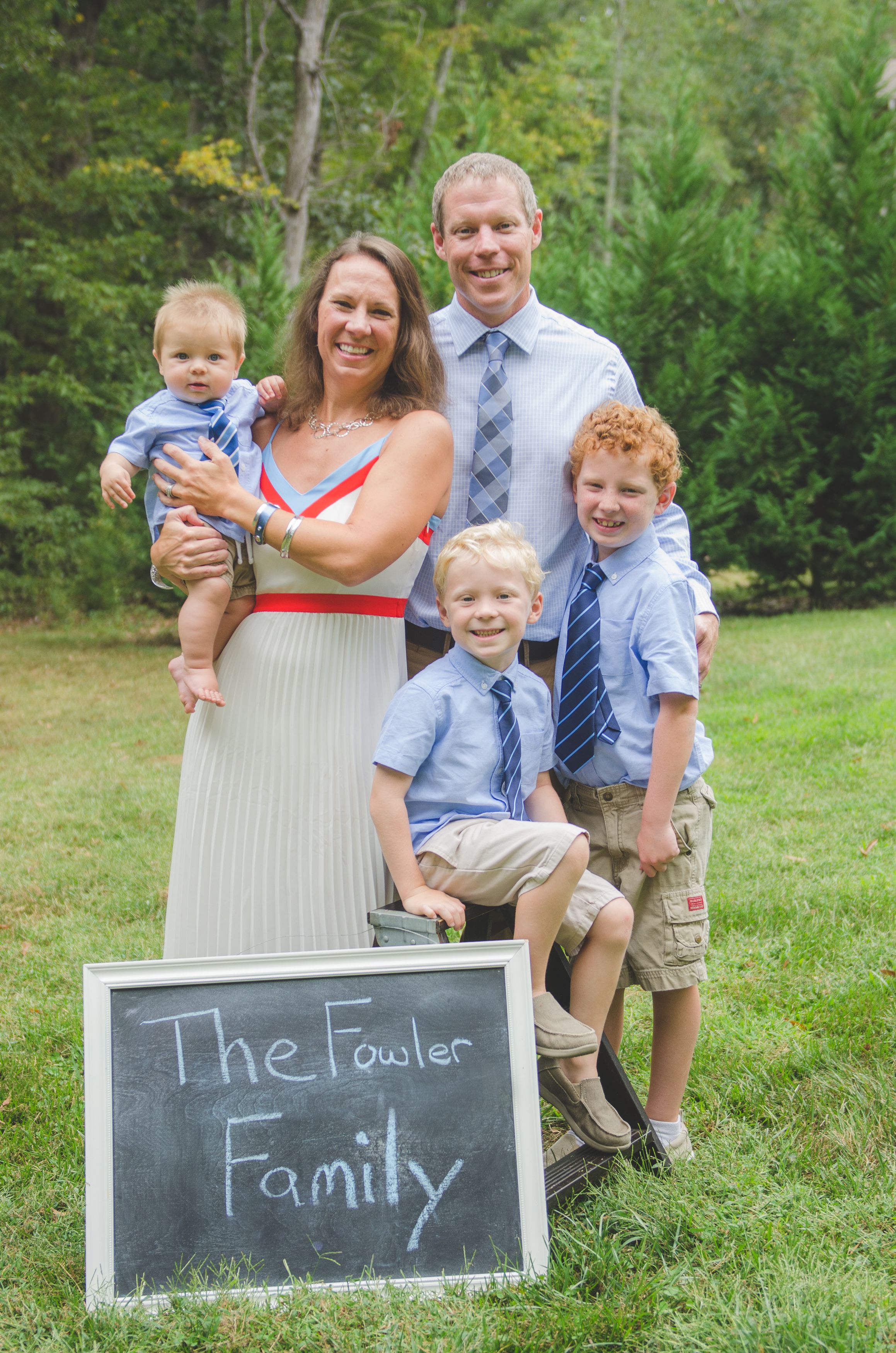 SA Parent Delaine Fowler shares:
"Parents want to know their children are positively encouraged, challenged, and emotionally cared for while at school, and this is exactly what we have at Salisbury Academy. It is easy to see the care and effort the teachers and administration put into creating a great learning environment for every student. Through movement, play, and hands-on learning, the teachers give our children the keys to becoming lifetime learners, impactful thinkers, and good citizens."
"My heart is grateful as I watch my children happily run into Salisbury Academy each morning. You cannot put a price on this type of gratitude."