Helpful Tech Tips
With technology support questions, please contact your child's classroom teachers.
Expectations for Responsible Use and Remote Learning
---
Health and Counseling
Our school counselors are available Monday through Friday and can be reached by emailing:
---
Schedules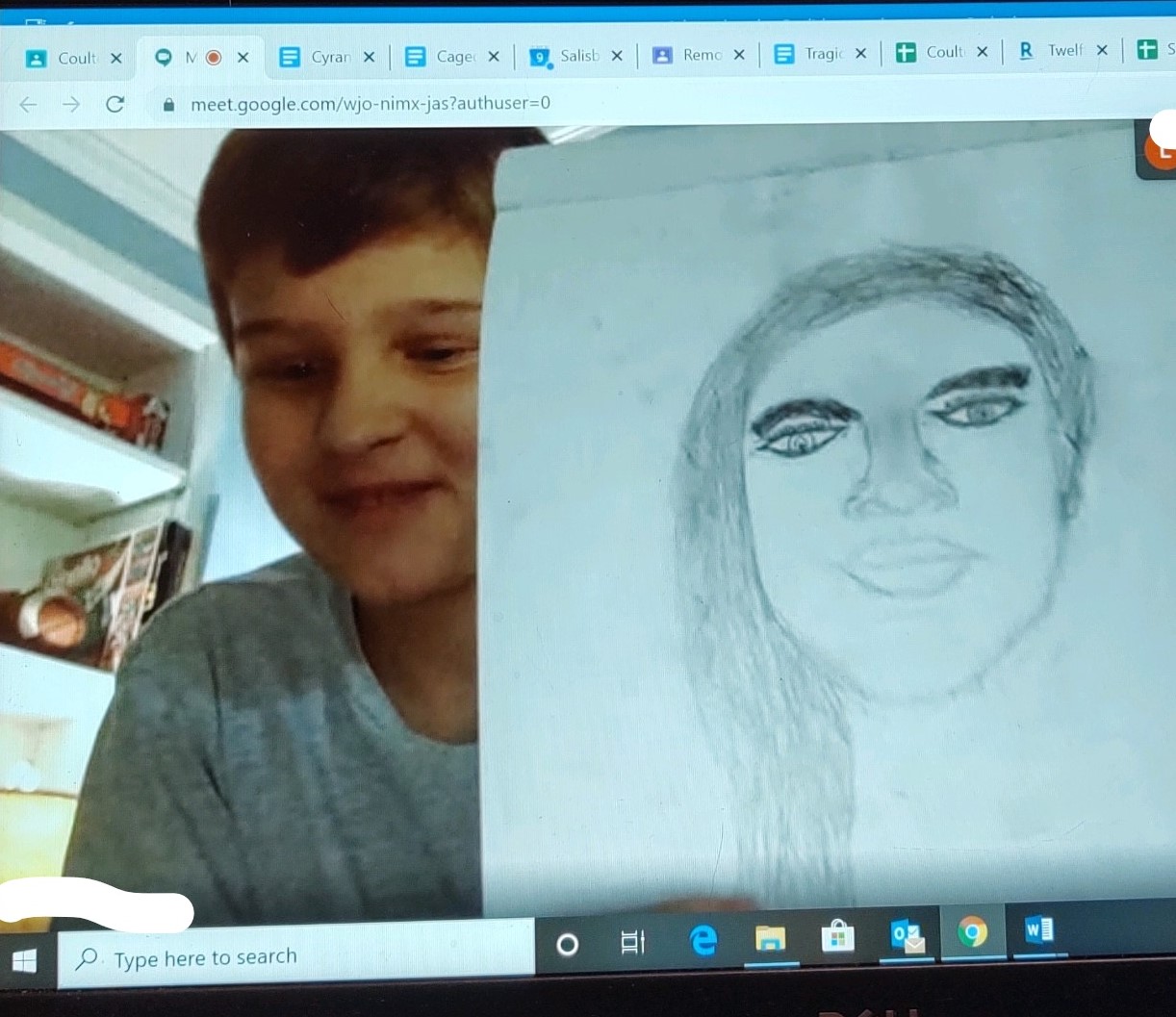 ---
Remote Learning Tip: Setting up a Student Workspace
The transition to remote learning means that many of us are setting up work areas in our homes. While being creative is likely part of the process, try to remember these tips for optimal productivity.
Choose a space that presents a limited number of distractions and remove elements that could impeded the work process (young siblings, cell phones, television, etc).
Be sure that a flat surface such as a table or desk is part of the space. Working in bed or on the couch will not work long-term.
Students should be under the supervision of a parent or adult when working online.
Keep the space well-supplied with necessary materials- pens, pencils, highlighter, etc.
Encourage students to continue to utilize their agendas. Google Classroom is a good tool for organizing the tasks in each class, but the students' agendas will enable them to look at the big picture of what they need to do and help them manage their time.
Family-Friendly Podcasts
Looking for something to listen to as a family? Try one of these family-friendly podcasts:
Wow in the World- NPR podcast asks thought-provoking questions about a variety of science topics
The Past and the Curious- history podcast about topics that kids find interesting
But Why- NPR podcast that answers listeners' questions on topics ranging from politics to science to entertainment
Additional Resources for Families
Staying Active: Coach Wilson's Game of the Week