Language Arts
Salisbury Academy students are given many opportunities for writing that encourage creativity, imagination, fluency, and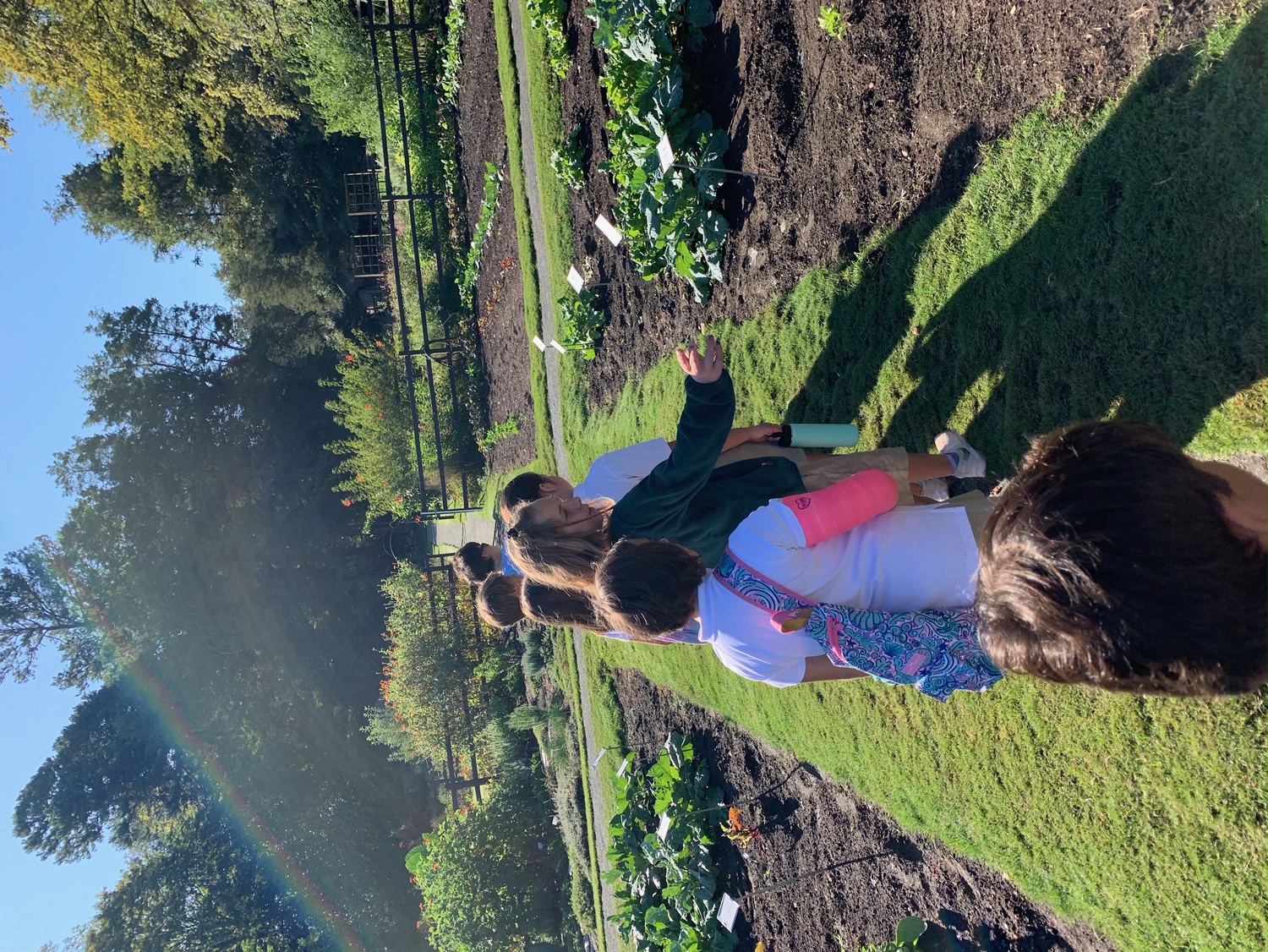 correctness. Fifth grade students produce a variety of types of writing including reports, summaries, letters, research essays, stories, and poems. Lessons in grammar and usage focus on parts of speech, correct punctuation and proper sentence structure. Vocabulary lessons utilize the Caesar's English Series which emphasizes the use of word parts. The reading aspect of our program focuses on the fluency, comprehension, and analysis of our competent readers. Salisbury Academy students are exposed to works of fiction and non-fiction, drama, myths and legends, speeches and literary terms. Example novels and plays for fifth grade include: The Secret Garden, A Midsummer Nights Dream, Don Quixote, Sherlock Holmes.
Social Studies
This course is designed to explore American and World History and Geography. Students are provided an opportunity to investigate history through the use of a variety of resources including media, guest speakers, and field trips. Thinking strategies which help students gather and interpret information to solve problems and make decisions are incorporated into the course. We use a wide range of learning resources such as literature, research resources and community resources. The following units are included: World Geography; Meso-American Civilizations; European Exploration; Trade and the Clash of Cultures; The Renaissance and the Reformation; England from the Golden Age to the Glorious Revolution; Russia: Early Growth and Expansion; Feudal Japan; Westward Expansion; The Civil War: Causes, Conflicts, Consequences; Native Americans: Cultures and Conflicts; and United States: states and capitals by regions.
Mathematics 5
The fifth grade mathematics program includes the study of place value, basic operations with whole numbers, fractions, integers and decimals, number theory, geometry, measurement, ratios, proportions, and probability. Algebraic thinking and problem solving are emphasized throughout the curriculum. Manipulatives and technology are used for teaching and enrichment. Opportunities for acceleration and online course work are available to students working at an advanced pace.
Science
The fifth grade science course includes the study of Living Things, Cells, Plant Structures, Life Cycles and Reproduction, the Human Body, and Chemistry. Science Biographies are incorporated throughout unit studies. Hands-on lab experiences and science inquiry enhance the program, allowing students to use the scientific method regularly to solve problems. The science program is also supplemented with field trips to enrich students' learning.