Portrait of a Salisbury Academy Graduate
A Salisbury Academy graduate is:
A creative problem solver who finds joy in learning.

A confident communicator who can collaborate, present, and express themselves.

A compassionate community member and steward of the environment.

A resilient leader, equipped and eager for the challenges and opportunities ahead.
Where do we go from here?
You'll find Salisbury Academy alumni at many of our area public, private, and charter high schools.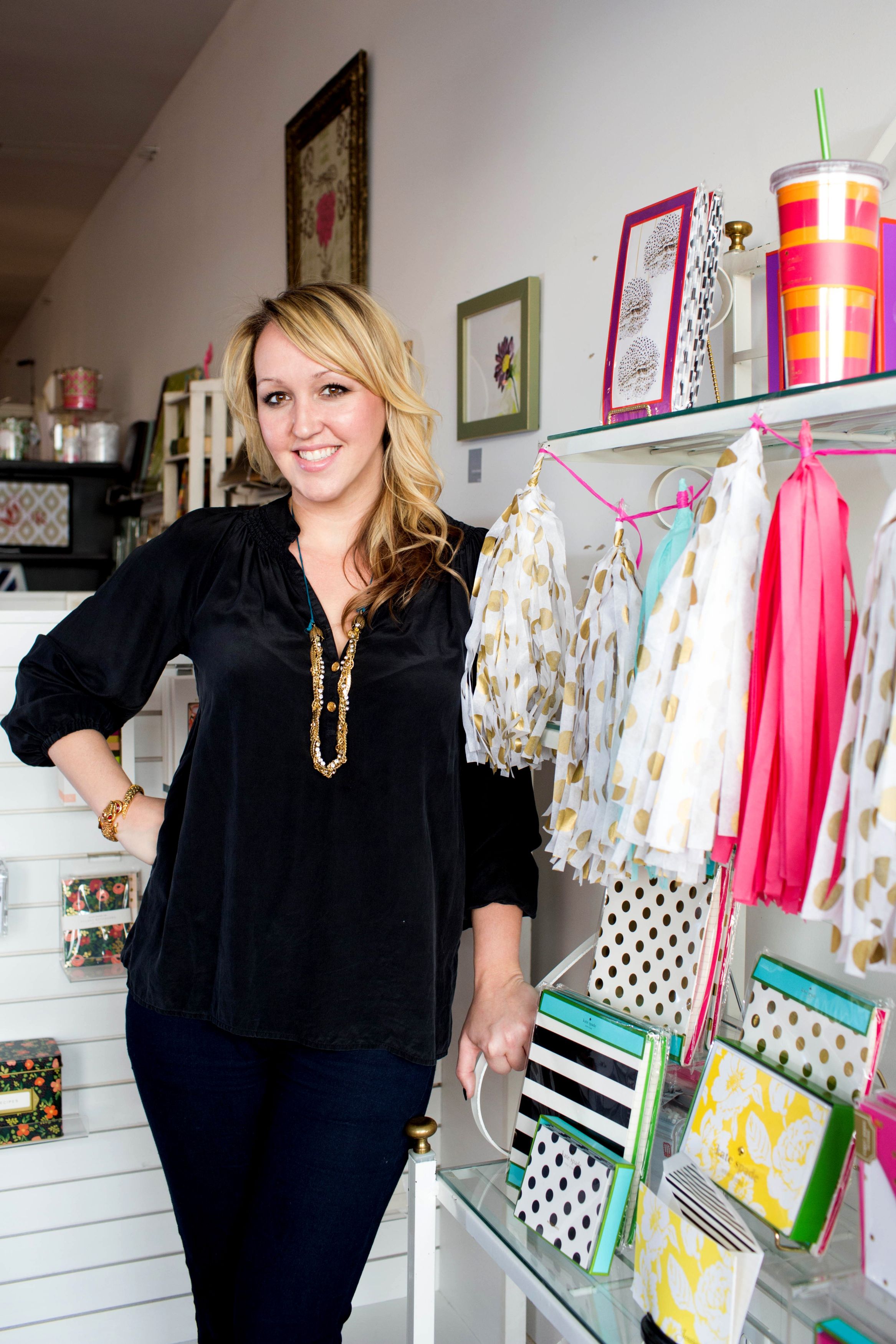 Whichever path they choose for their secondary education, Salisbury Academy graduates enter high school well prepared and as leaders, both academically and socially.
You'll find them in the workforce as entrepreneurs, architects, lawyers, computer programmers, legislators, financial planners, doctors, chefs, and more, and at businesses and organizations including Google, Facebook, the U.S. Military, local and national nonprofits, and the United States Golf Association.
Hear more stories on Salisbury Academy graduates on our alumni page.
Alabama State University
Appalachian State University
Army University
Auburn University
Campbell University
Catawba College
Clemson University
Davidson College
Duke University
Duquesne University
Eastern Carolina University
East Tennessee State University Medical School
Elon University
Furman University
Gardner-Webb University
Georgia Institute of Technology
High Point University
Lenoir-Rhyne University
Liberty University
Liberty University Medical School
Meredith College
National University of Ireland
NC State
New York University
North Carolina A&T University
Northeastern University
Rowan-Cabarrus Community College
Southern Methodist University
Stanford University
Toronto Film School
University of Georgia
University of Massachusetts
UNC Asheville
UNC Chapel Hill
UNC Charlotte
UNC Wilmington
University of Virginia
University of Virginia Law
University of South Carolina
University of South Carolina School of Law
University of St. Andrews
Virginia Tech
Wake Forest Law
Washington and Lee University
Western Carolina University
West Point
Wheaton College
Winthrop College
Wofford College