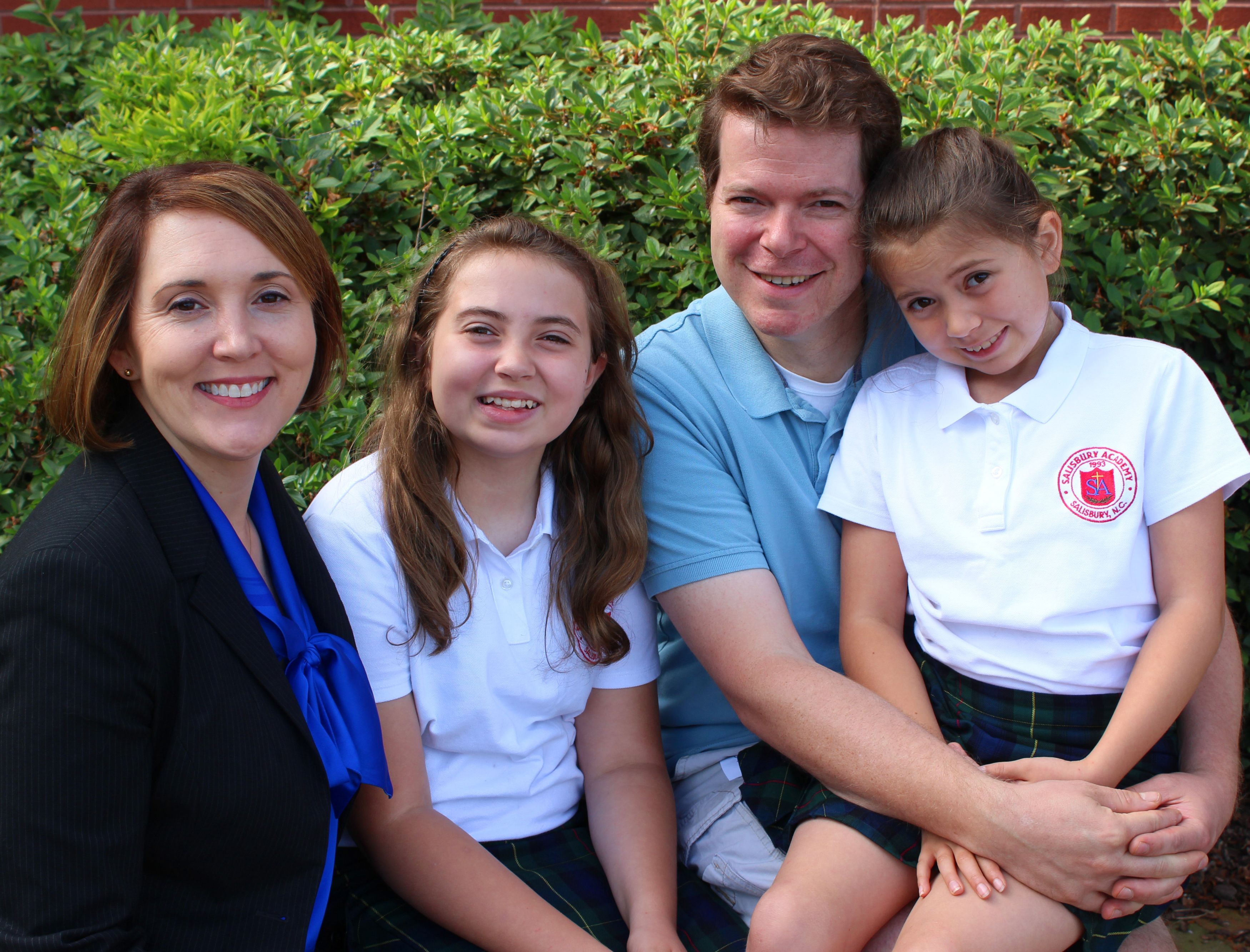 "It's the best decision you can make for your kids. At Salisbury Academy kids not only grow through engaging coursework but are constantly building character as well. They will be cared for and challenged through lessons both inside and outside of the classroom."
- Cindy and Pete Barr, SA parents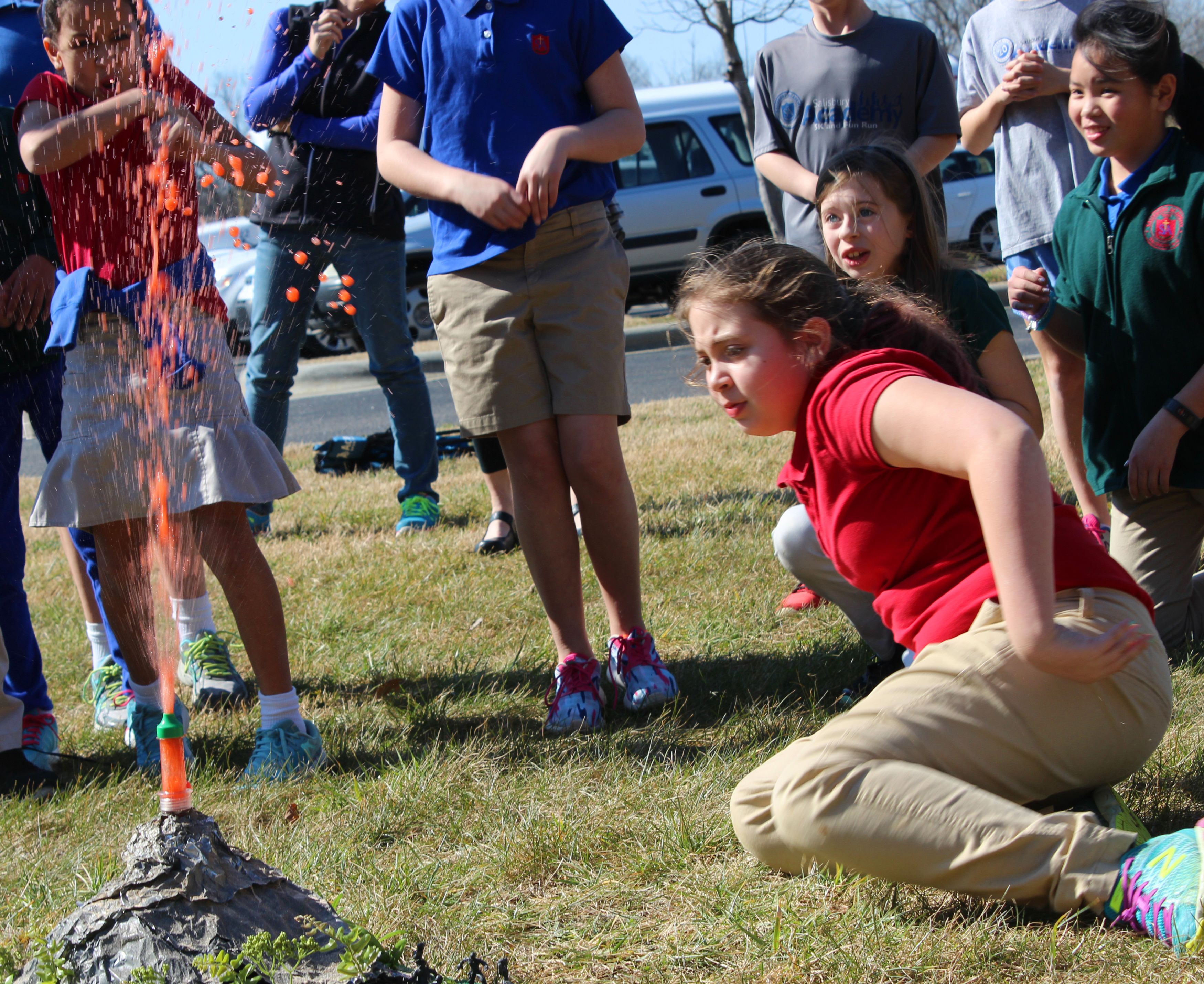 "We love the feeling of community at Salisbury Academy. The staff, teachers, and coaches really work hard to make sure that each child feels valued and is successful."