As an independent school, accreditation serves as a critical component of how Salisbury Academy demonstrates our effectiveness and ability to Engage Minds and Build Futures. In order to achieve accreditation, our faculty and staff undergo a process that requires Salisbury Academy to commit to continuous school improvement, meet a set of rigorous, research-based standards, and engage in self-evaluation and peer review.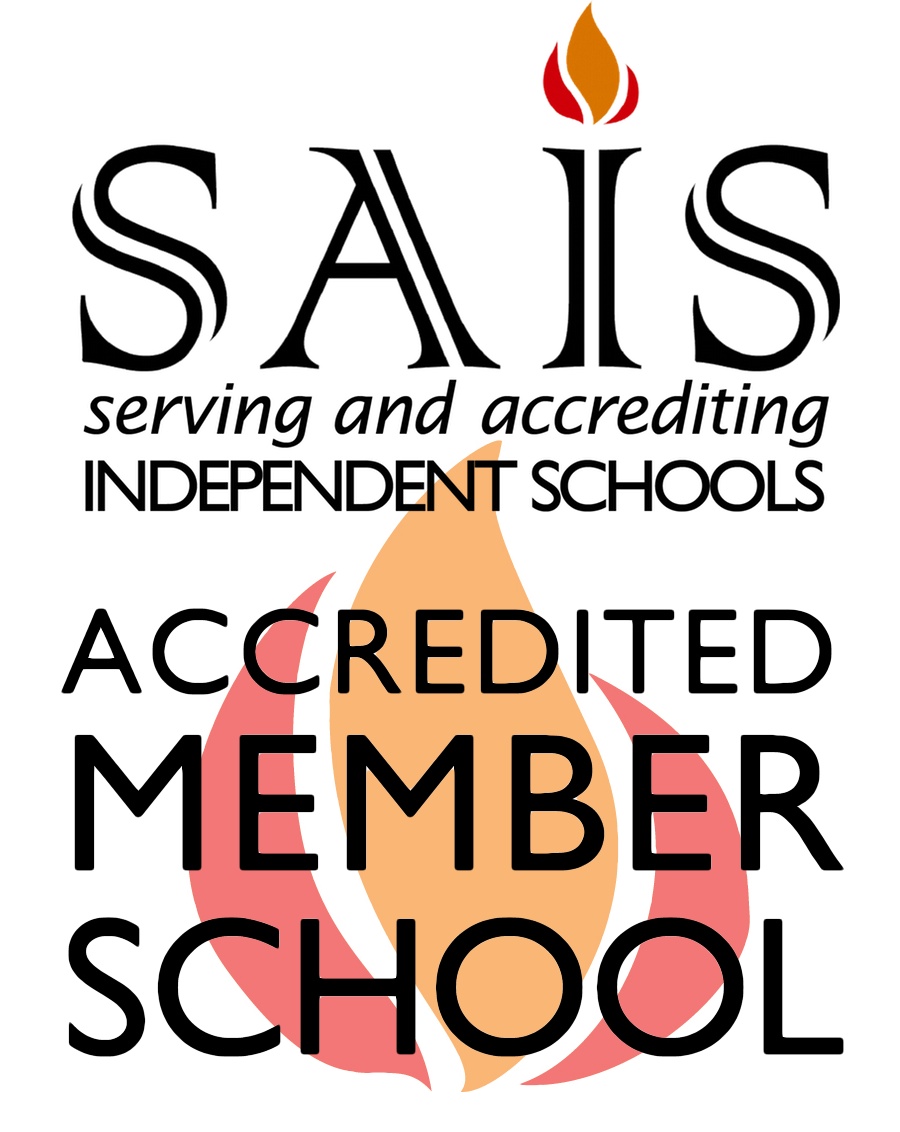 Salisbury Academy is accredited through the Southern Association of Independent Schools, a voluntary organization of independent elementary and secondary schools throughout the Southeastern United States and the Caribbean.
SAIS addresses issues of importance to non-public schools such as organizational excellence, accreditation, curriculum, professional development, governance, equity, and leadership. SAIS works to help both established and emerging schools approach these issues with creativity and innovation. Working at the state, regional, and national levels, SAIS serves and strengthens member schools through the promotion of the highest quality educational standards and ethical conduct.
Read an SAIS feature on Salisbury Academy