Alumni Spotlight: Morgan Jeter
SA alumna Morgan Jeter, currently a sophomore majoring in animal science at NC State, discovered a passion for marine animals in her research work with the Alaska SeaLife Center this summer. Morgan shares that this experience not only sparked her interest in research but also showed her how veterinary medicine and research must work together in many ways.
Morgan shares:
"In this experience, I gained knowledge in data collection and comparison along with learning how to examine factors that could be affecting a population over time. Additionally, I learned that research is not always easy and doesn't always give a clear answer to why something is happening, in this case, low population numbers. However, the data gained through studies like this one can provide vital insight and knowledge about the health of a population and the ocean as a whole. I can't wait to explore more opportunities and careers in research and veterinary medicine!"
---
Brock Overcash
Background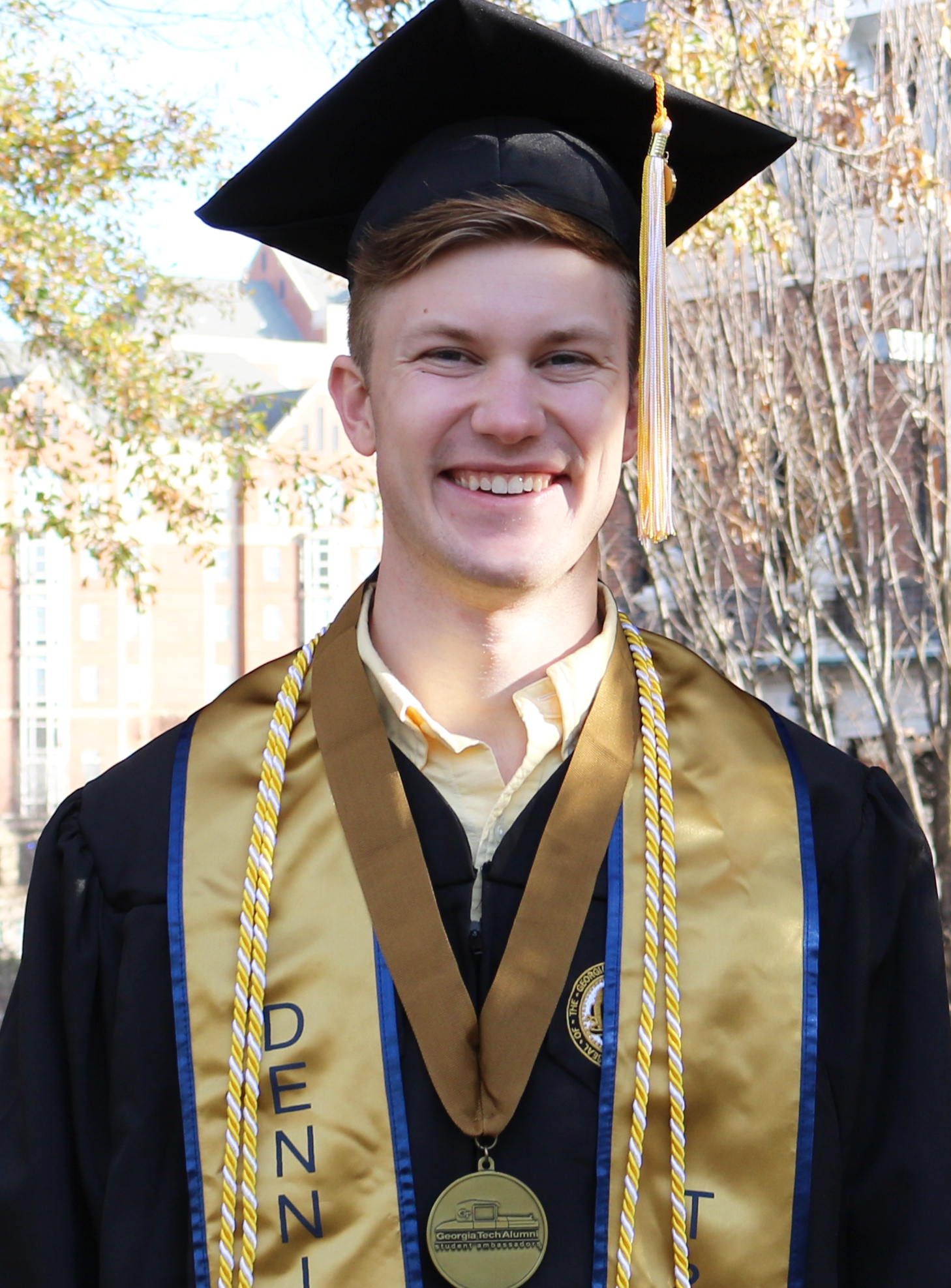 A Salisbury Academy student from junior kindergarten through eighth grade, Brock Overcash attended Salisbury Academy from 1999 to 2009. He progressed onto Salisbury High School and then studied computer science at Georgia Tech in Atlanta. Overcash graduated from Georgia Tech in May 2017 and now works for Facebook in Menlo Park, California. He loves to hike, backpack, and cook new and interesting dishes.
Biggest Takeaways from SA
"My biggest takeaways from Salisbury Academy are the value of understanding and learning by doing. Out at Facebook, there has been a lot to learn. You can't memorize things last minute for a test and then forget them the day after; you have to understand them. At Salisbury Academy, as we did projects, wrote papers, or took tests, there was this focus on understanding. In many ways, this understanding came from exploring and doing."
"There were so many examples of this: insect collection in science, acting out the Boxer Rebellion in social studies, writing our own poetry in English class, learning to sew for puppets in Spanish, and the list goes on. This curiosity for understanding has been a driving factor in my education, and now in my work."
Favorite SA Memory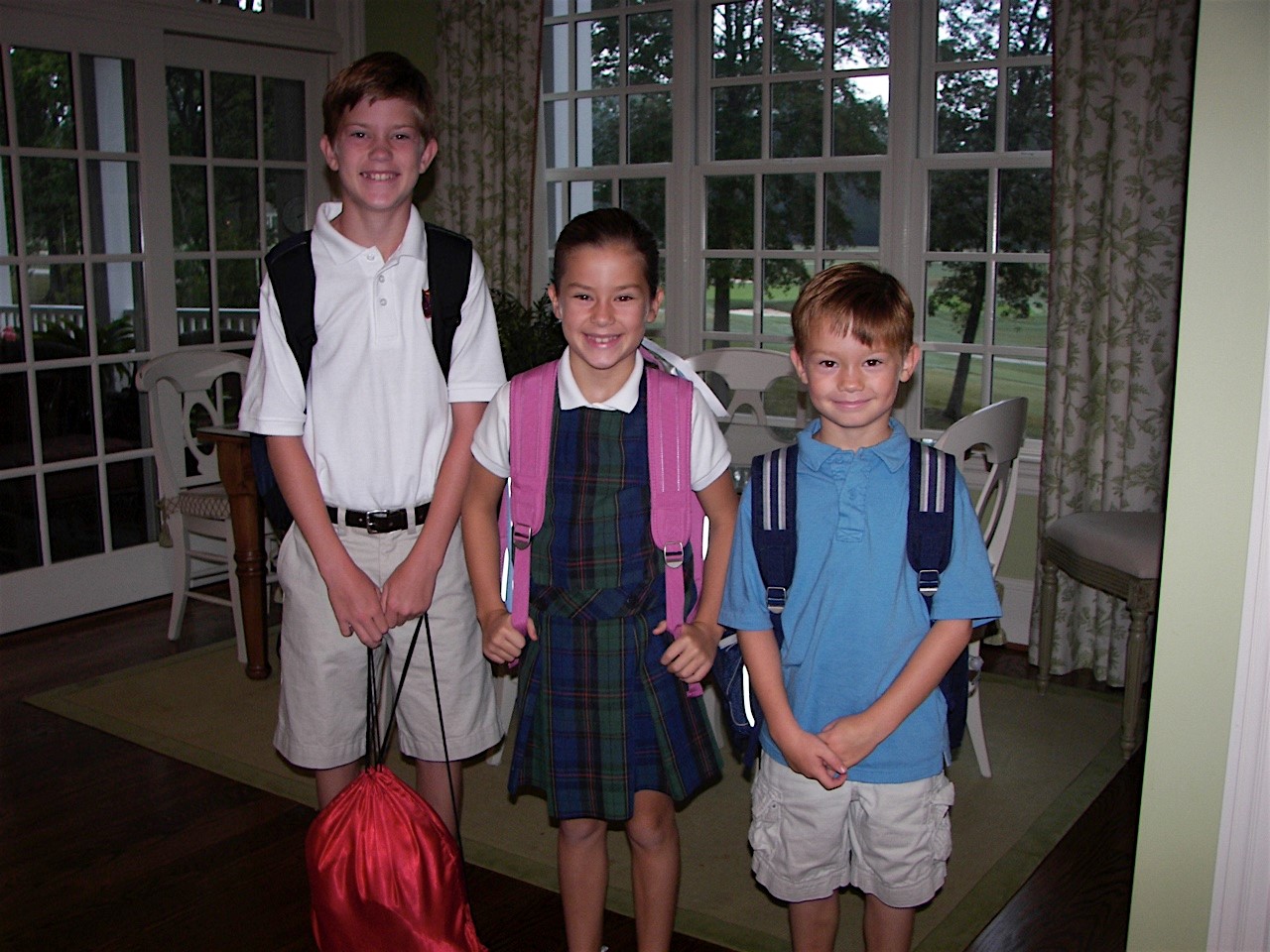 "I've got lots of favorite SA memories, but I'll select a few. I remember doing a unit on buoyancy in middle school science. For that, we were tasked with creating a boat that could hold as many pennies as it could fit within a given size and materials. We ended up having to break out some small weights to put in the top performers and it was fun to see myself and my classmates exceeding even our own highest expectations."
"I also remember making leprechaun traps for St. Patrick's day in kindergarten. It was so intense for our little selves since we only had one shot to get it right. The creativity and work that went into those traps was so much fun, and the day we went to check the traps has to be my most anticipated school day ever!"
"Finally, there are too many sports memories to pick just one. From glorious victories to crushing defeats, being a part of a team is something that cannot be replaced. I was taught the value of that first at Salisbury Academy."
Meredith Weisler Norvell
Background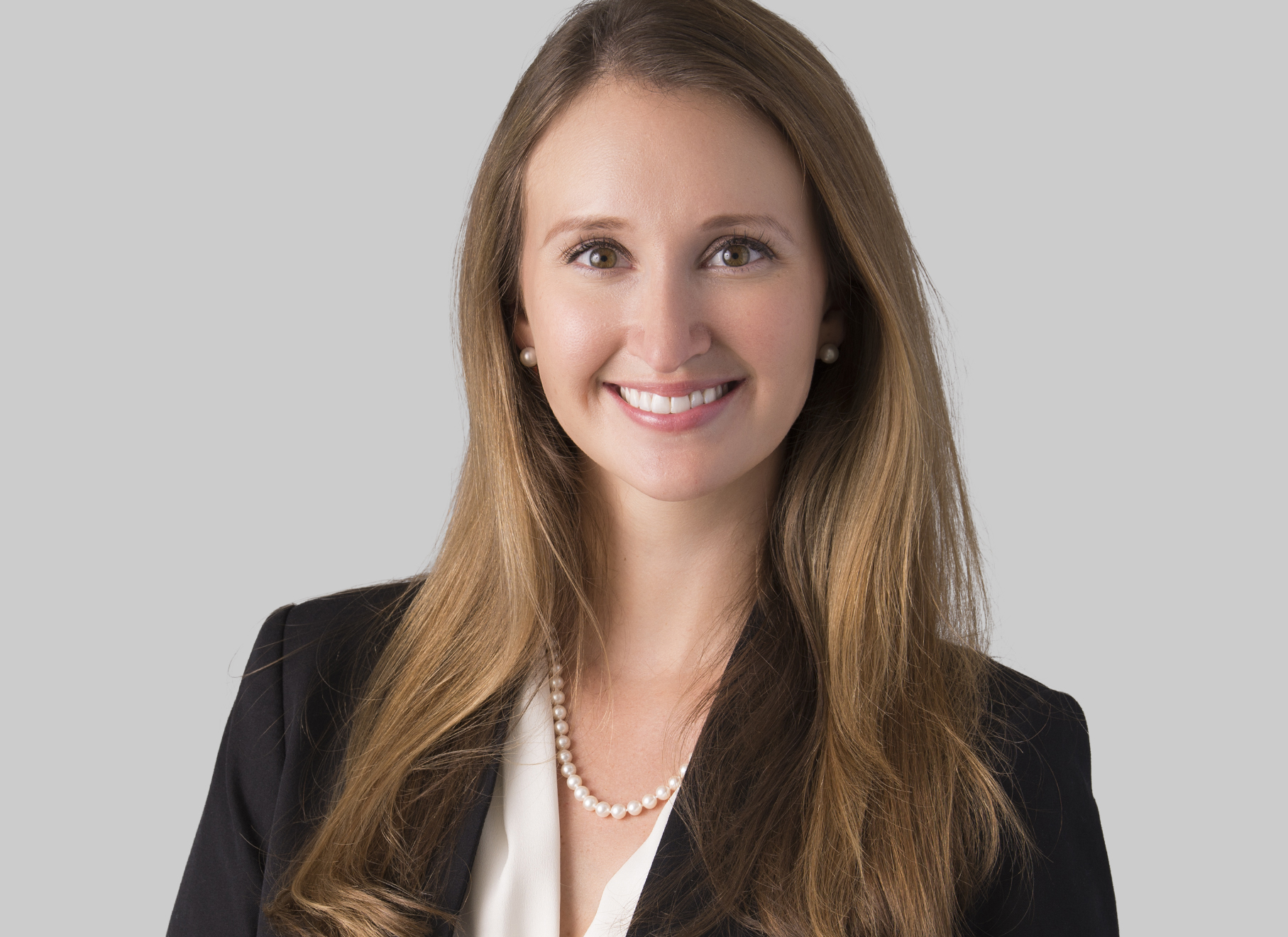 Meredith Weisler attended Salisbury Academy from kindergarten through eighth grade, from 1995 to 2003. She attended UNC Chapel Hill where she graduated with a B.A. in journalism, mass communications, and public relations. Weisler went on to earn her law degree, graduating magna cum laude from University of South Carolina School of Law in 2016. Weisler was recently married and is an attorney at Fisher Phillips, LLP in Charlotte where she practices employment litigation. She enjoys spending time with family and friends, traveling, and taking spin and barre classes.
Biggest Takeaways from SA
"Salisbury Academy sparked my love of learning and writing. The teachers at Salisbury Academy were always creating new, innovative, and exciting ways for us to learn. They really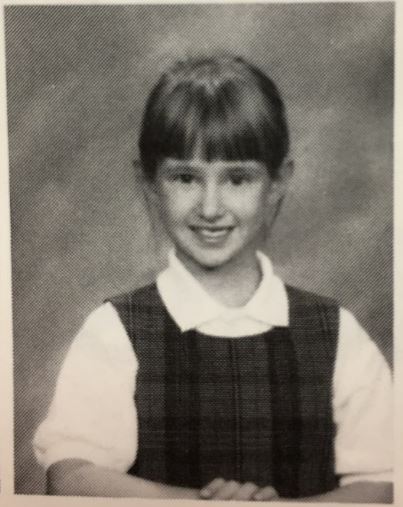 made learning fun! I looked forward to going to school every day, which is not always the case. I truly treasure my memories from Salisbury Academy!"
Favorite SA Memory
"There are so many memories to choose from! My favorite would probably be all of our amazing field trips. During my time at Salisbury Academy we went to Washington, D.C., Key West, Gatlinburg, and also went on countless ski trips. Getting to travel with friends and the many hands-on learning experiences were so much fun! On our eighth grade end of year trip to Gatlinburg, a prank war started between the girls and the boys. The teachers even got involved- it was great!"
David Simons
Background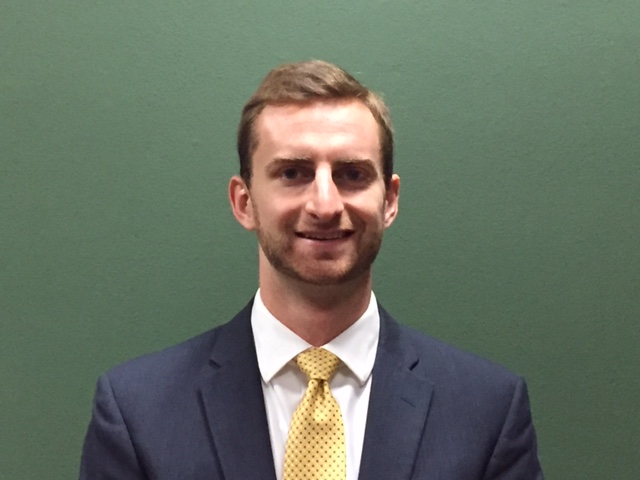 A Salisbury Academy student from junior kindergarten through eighth grade, David Simons is a member of the SA Class of 2007. Simons attended high school at Salisbury High School and then moved onto UNC Chapel Hill where he graduated with a double major in economics and public policy. Today he works for Senator Thom Tillis as a legislative correspondent and holds an issue portfolio that includes banking, housing, tax, trade, commerce, and economics.
"I enjoy being able to work for my home state on a policy portfolio that directly relates to my interests and to the subjects I studied in college," shares Simons.
Simons' hobbies include running, reading, and exploring Washington, D.C. where he currently resides.
Biggest Takeaway from SA
"Salisbury Academy prepared me in many different ways for the life that would come after the eighth grade. My experiences allowed me to transition easily to high school, then college, and on to my current job where I still rely heavily on grammar lessons learned from Mrs. Coulter. Additionally, Salisbury Academy provides such a great family environment, and the friendships I made with both classmates and faculty have proven to be lifelong."
Favorite SA Memory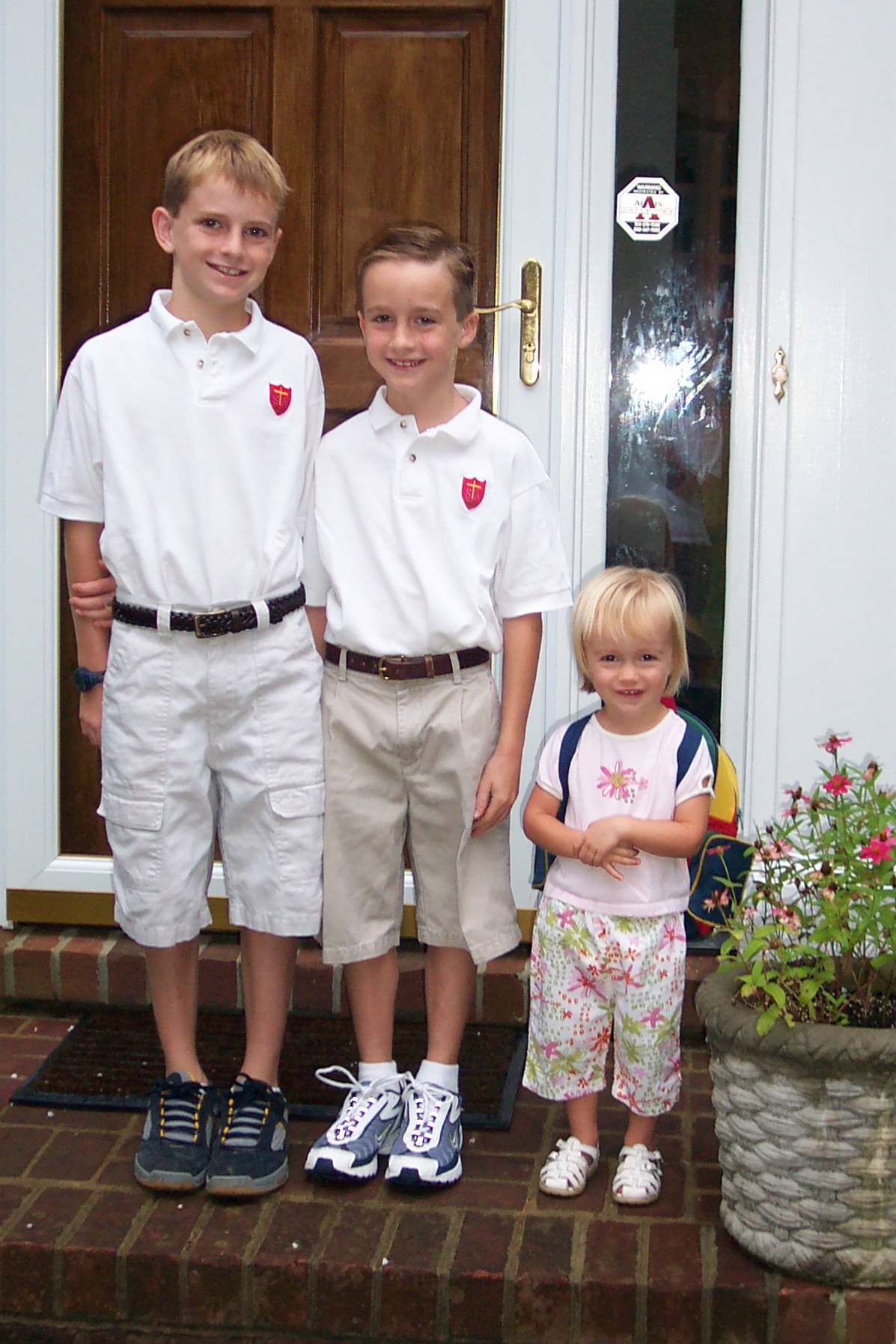 "Choosing just one memory from my 10 years is so difficult. Salisbury Academy constantly provided unique opportunities for me to learn and grow, all while preparing me for my next steps. From countless lifelong lessons in the classroom, to weekly chapel services, to trying just about every sport the school had to offer, Salisbury Academy provided the perfect learning environment."
"I still remember the fantastic trips, from the third grade trip to Camp Thunderbird with Mrs. Agee all the way through the D.C. and Charleston trips with the seventh and eighth grade classes. Looking back, the trip to D.C. may have had more of an impact than I ever would have imagined. While visiting, we toured Capitol Hill and went on a night time monument tour. Who would have guessed that a decade later, I go to work on Capitol Hill and those same monuments are part of my favorite running route."
Alex Eaton
Background
A Salisbury Academy student from sixth through eighth grade, Alex Eaton attended Salisbury Academy from 1996 to 2000. She progressed onto North Mecklenburg High School and then studied hospitality and tourism management at Appalachian State University. After completing an additional degree from the Culinary Arts School in Charlotte, Eaton became an executive chef at age 24. She moved to Charleston, SC at age 27 and currently serves as sous chef at The Ordinary. In her free time, Eaton enjoys painting, kayaking, and swinging in her hammock at the beach.
Biggest Takeaways from SA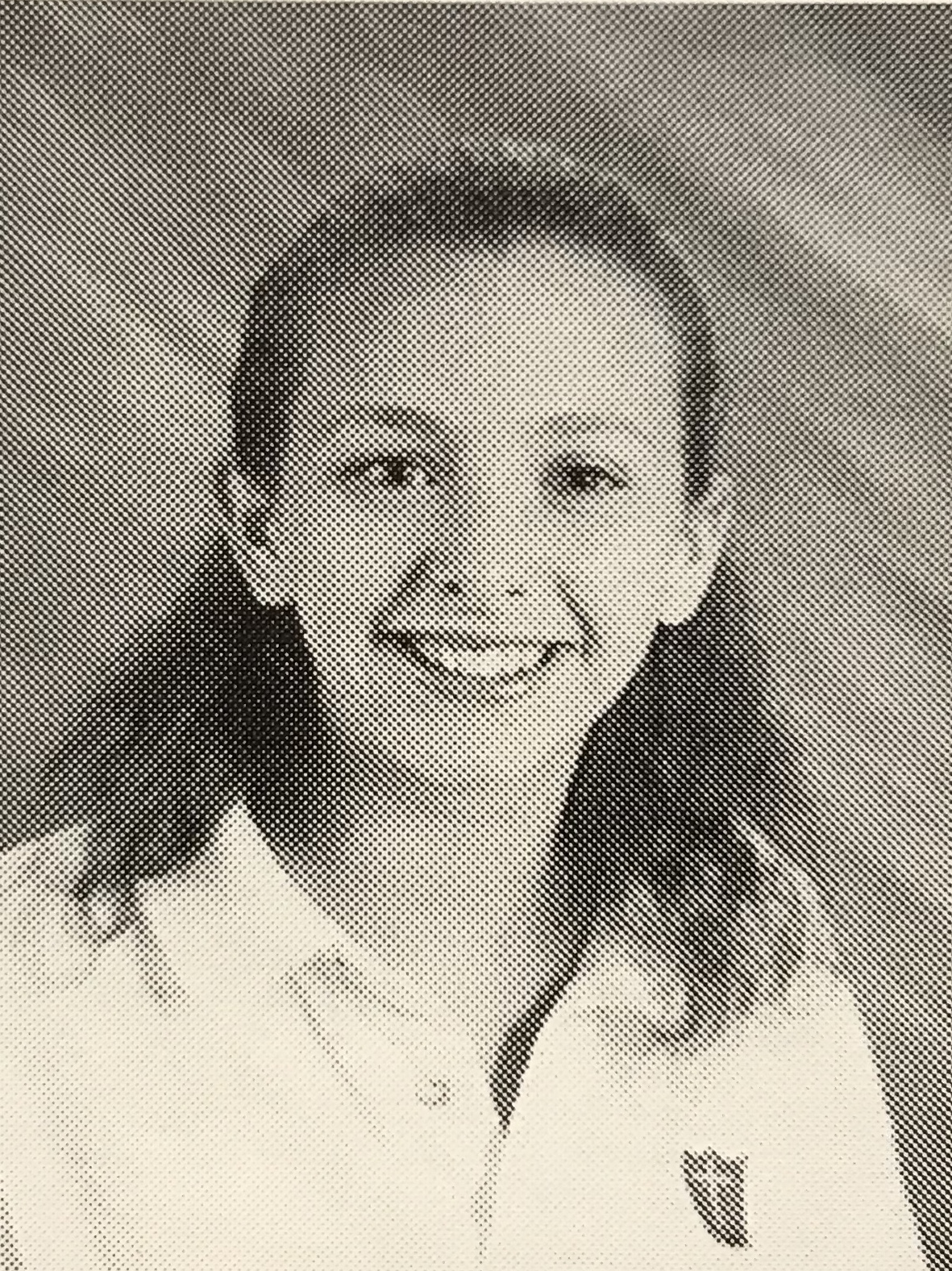 "My biggest takeaway was how important it is to have time for individualized education. Students (and adults) have different strengths and gifts, and it's important to nourish those strengths and interests that are unique to each person. This absolutely impacts my management style in my career. No two minds are alike, and I try to relate to each employee in a way that works for them. Playing to the individual's mind helps to build relationships, bring out the best in them, and it keeps morale high."
Favorite SA Memories
"My favorite memories of my time at SA are going to Space Camp and participating in the Christmas play! I also loved that the language programs put me in more advanced levels when I went back into the public school system. It helped me get more AP credit!"
Taylor Sexton
Background
Taylor Sexton attended Salisbury Academy from fourth through eighth grade, from 1996-2000. Taylor is a graphic designer and co-owner of The Lettered Lily, a graphic design studio in downtown Salisbury.
What are your greatest takeaways from your SA education?
"Salisbury Academy gave me the basis of my education and I used every moment and experience as I moved forward through my schooling. Problem solving and individuality are two of my biggest lessons and takeaways from Salisbury Academy. We were very hands-on in school and our teachers pushed us to find solutions through our own experiments and problem solving. I also found my voice while at Salisbury Academy. — I was never a quiet, shy child but through the open and honest classrooms, I was uniquely myself and never felt judged."
What are your favorite SA memories?
"Looking back and being one of the first classes of Salisbury Academy, I am grateful to have been a part of such an amazing school. Some of my favorite memories — that is tough because I have so many! Front and center is when we moved into the middle school building on Brenner. We had the two-story school building and then the out-building where we would have music class. Being in the small environment meant that many of our activities, social breaks, study hours, etc. were spent not only with our class but also the other middle school classes and teachers. This created such a fun learning atmosphere and looking back, I remember so many smiles. Our theater productions of "Buddy the Elf" and "Charlie Brown" are also some of my favorite memo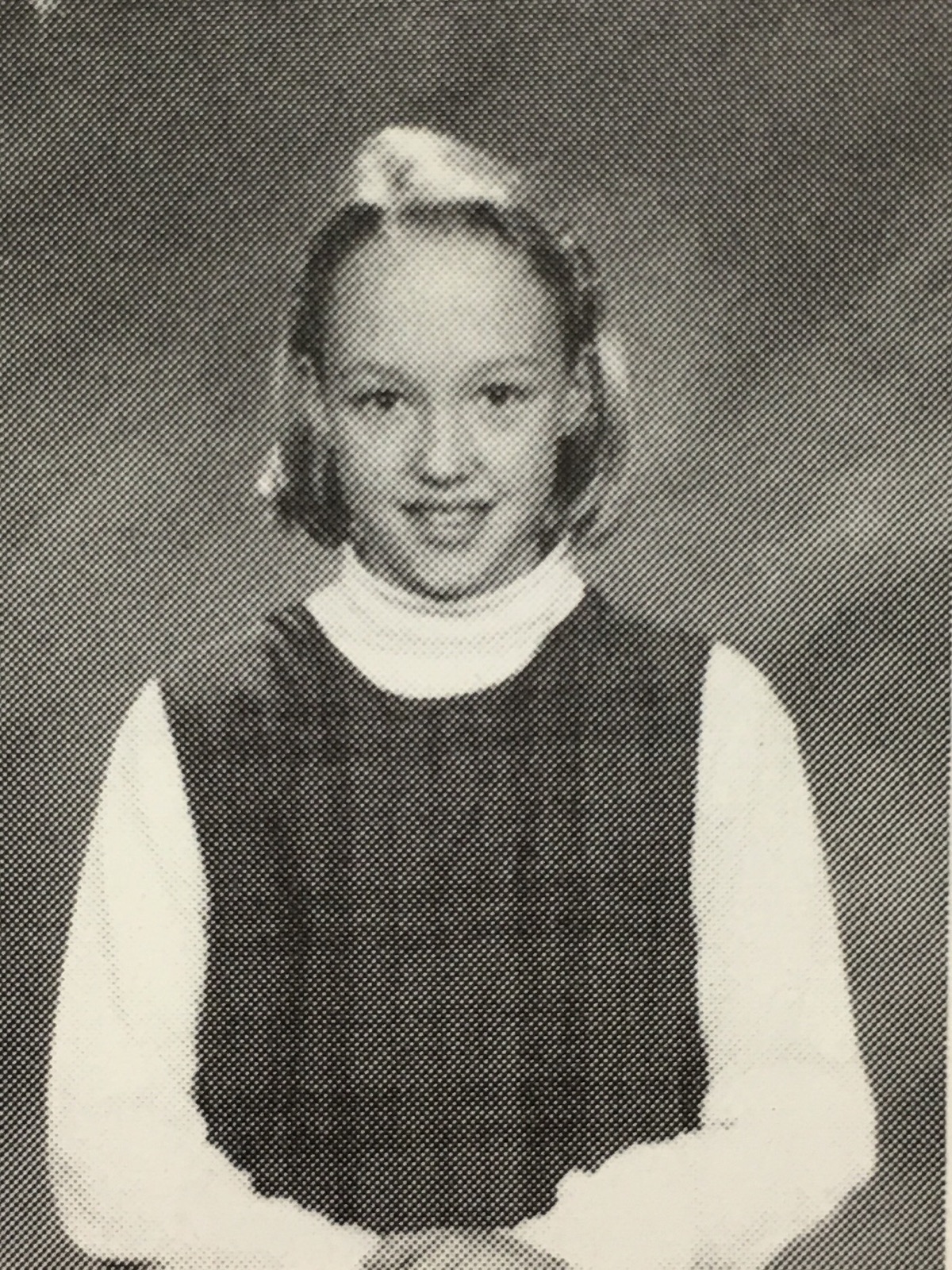 ries. Setting up the sets, all of the rehearsals and production night jitters were so exciting and rewarding at the same time. Another memory was our 8th grade trip. We went to Myrtle Beach, visited the aquarium, the Dixie Stampede and had a bonfire on the beach. Overall, I would say that the closeness of the school and our class are where my memories lie — the individual one-on-one moments with our teachers, study sessions with classmates, field trips and once again, smiles."
Is there anything else that you'd like to share about SA?
"Salisbury Academy is not only my past but my future. I absolutely love being a part of such a wonderful school, and I call Salisbury Academy not only my client through my graphic design business but a key component to our community that I am passionately invested in."