Purposeful Preparation: Strategically Building Study Skills
March 07, 2023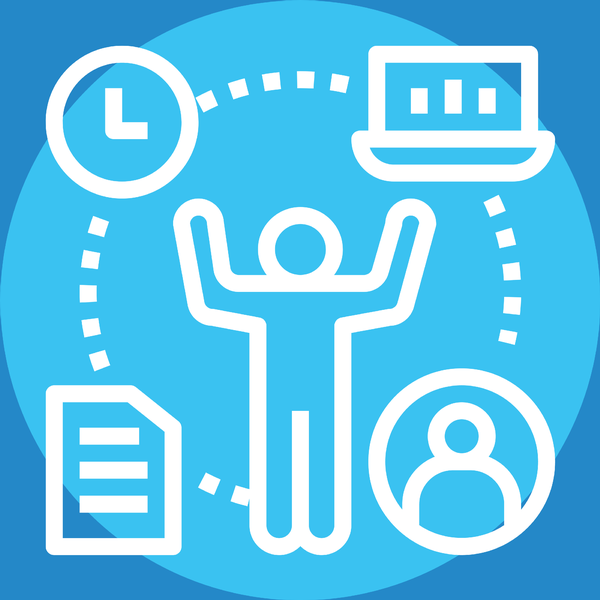 The SA Upper School values purposeful preparation for life after graduation. This blog is the first in a series highlighting the many ways the SA Upper School's design successfully launches students into their post-graduation plans.
The rhythm of college is usually very different from high school. In a typical high school day, students do the majority of their work under the full direction of a teacher. In college, students spend fewer hours in class and are expected to complete significantly more work independently.
Further, individual college work is typically preparing in advance for seminars. Conversely, high school homework is more about completing classwork or practicing skills from the previous class.
Studying for Success
This dramatic difference in amount and purpose of independent study expectations make a student's individual study abilities a critical component to college success.
That said, studying is by no means a simple process. Proctor et al. explain: "Study skills encompass a variety of activities, including time management, setting appropriate goals, selecting an appropriate study environment, employing appropriate note-taking strategies, concentrating, selecting main ideas, self-testing, organization, and managing anxiety."
Purposeful Preparation
The SA Upper School is designed to help students develop and practice complex study habits in a way that prepares them for the rhythm of college.
Teachers first help students understand the basic components of studying through:
* Weekly advisory time designated for personal academic goal setting
* Embedded teacher feedback on learning progress
* Direct instruction on ways to utilize space and time for studying
* Guided student reflection on their progress towards goals
Upper School teachers then use a gradual release process to help students practice the application of their study skills. Upper School class time is divided between seminar time and lab time (see a sample schedule here). Lab time provides an opportunity for students to study, write, read, create, and practice new skills with their teachers present.
Initially, teachers heavily direct lab time. Over time, as they show proficiency, students are granted more independence within the lab, managing their own studying practices.
By the time they are ready for dual-enrollment courses at Catawba in their junior and senior years, students have developed a strong basis for study habits. Upper School teachers continue to monitor students in dual-enrolled classes and assist them in planning and assessing the effectiveness of their study time.
This purposeful design allows SA graduates to move comfortably into the college rhythm with mastery of the study skills college requires.