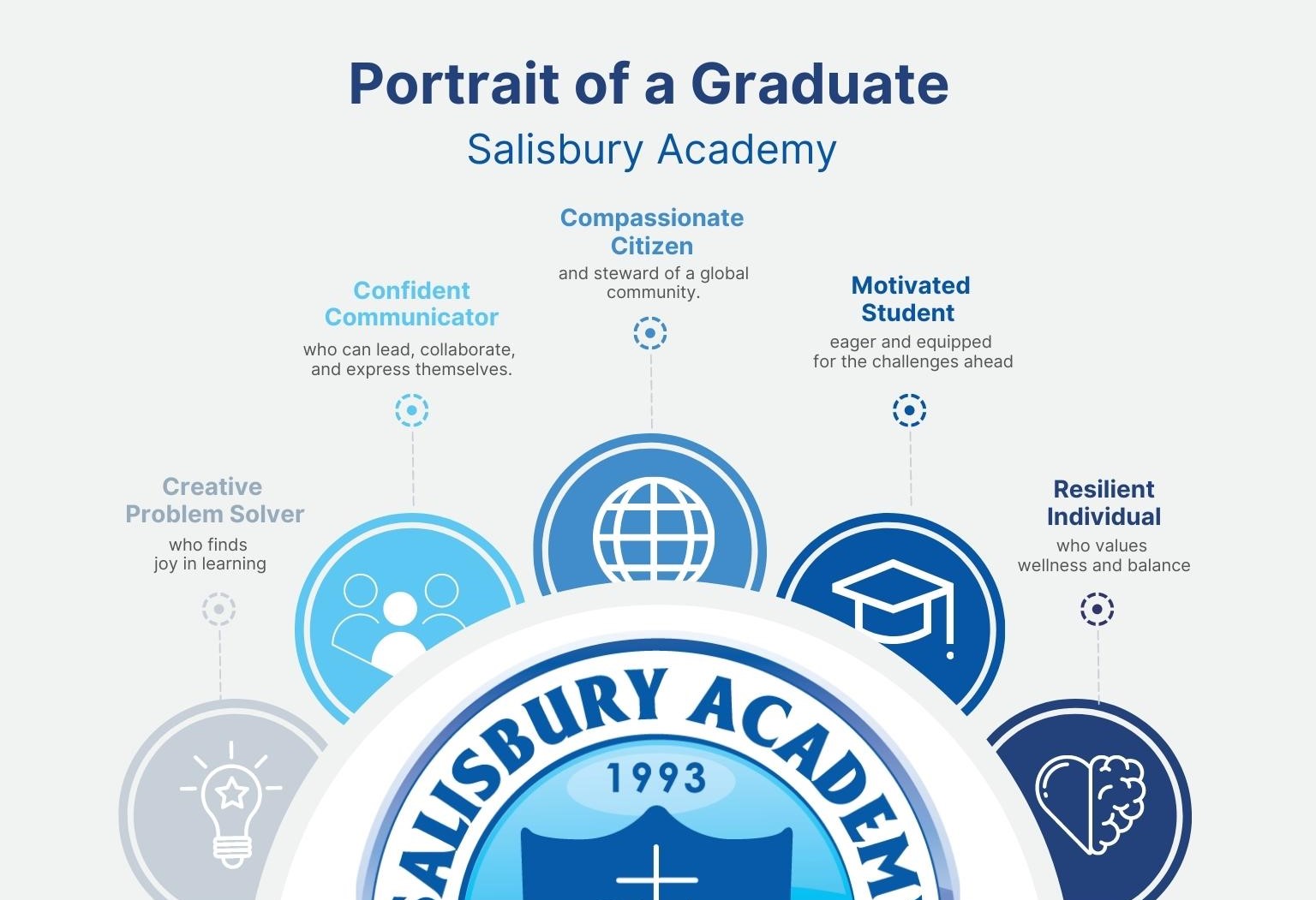 Merit Scholarships at SA
Created by the school's Board of Trustees, Merit Scholarships at Salisbury Academy provide an additional path to making a Salisbury Academy education affordable.
Upper School Head Meredith Williams explains that scholarships will be awarded to "students whose personal attributes align with our graduate profile with characteristics including strong academic motivation, a desire to contribute to the community, and creativity in solving problems."
The scholarships are renewed each year throughout the student's career at Salisbury Academy, contingent upon their good standing.
Rising eighth and ninth grade students new to Salisbury Academy can compete for merit-based scholarships covering up to 75% of the annual tuition during the school's Scholarship Day on Sunday, June 11. Interested students may submit an online inquiry to receive the application for an invitation to the event.

Contact Upper School Head Meredith Williams to learn more