---
Salisbury Academy to Partner with Catawba College in Design and Delivery of SA High School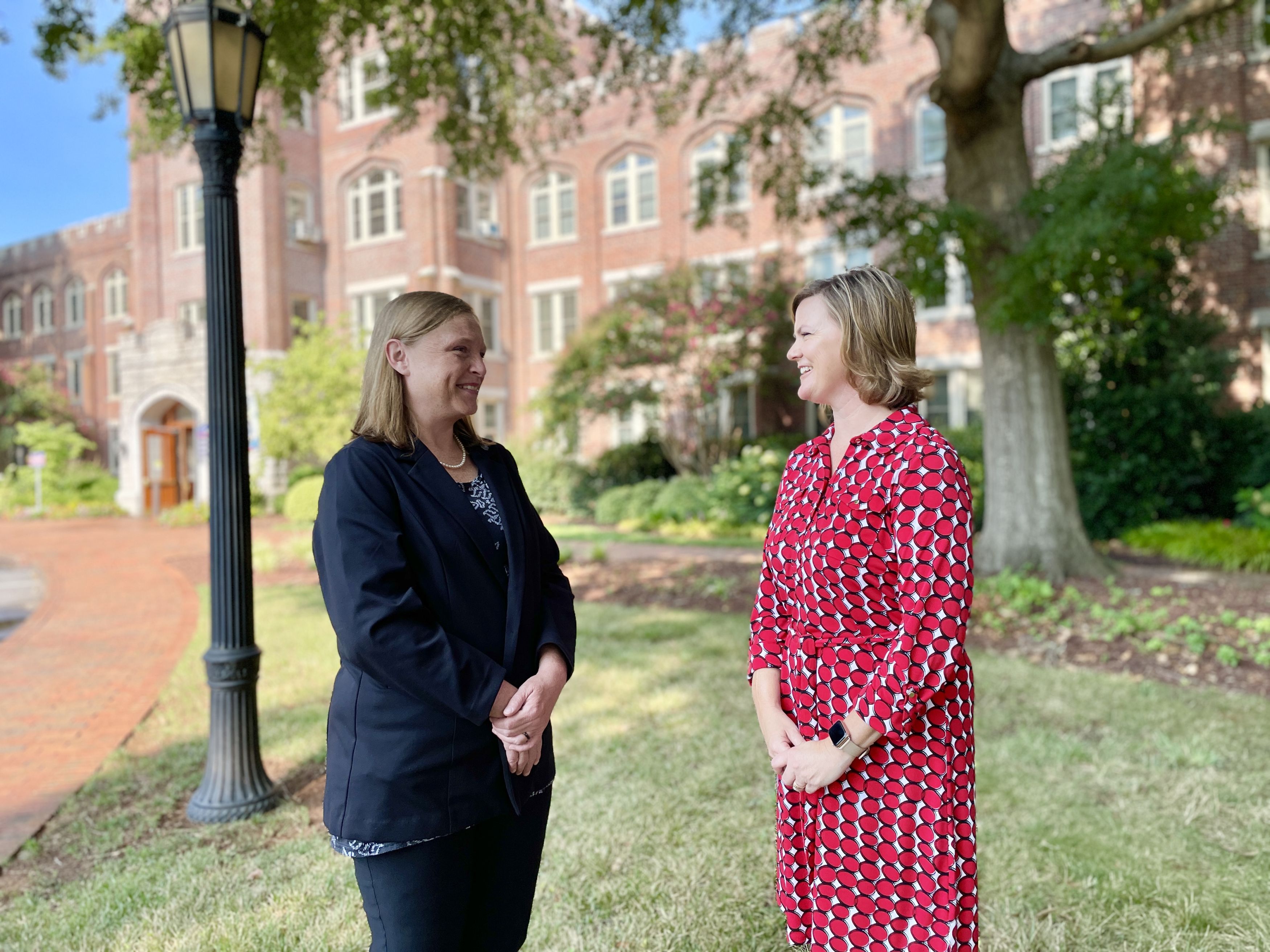 Salisbury Academy is pleased to announce that they will partner with Catawba College in the creation and delivery of their grades 9-12 high school program.
Catawba College says the partnership provides exciting opportunities for area high school students to access Catawba's coursework, learning environment, and enhancement classes such as theatre and music, all while providing local high school families with exposure to Catawba College and its programming.
"This collaboration offers a unique opportunity to provide an educational experience that is custom designed for the needs and interests of each individual high school student," said Dr. Constance Rogers Lowery, Catawba's Provost and Senior Vice President of Academic Affairs. "Catawba College is excited to contribute to the personal formation and vocational exploration of these students." Read the full feature on the Catawba/Salisbury Academy partnership
---
Discover SA High School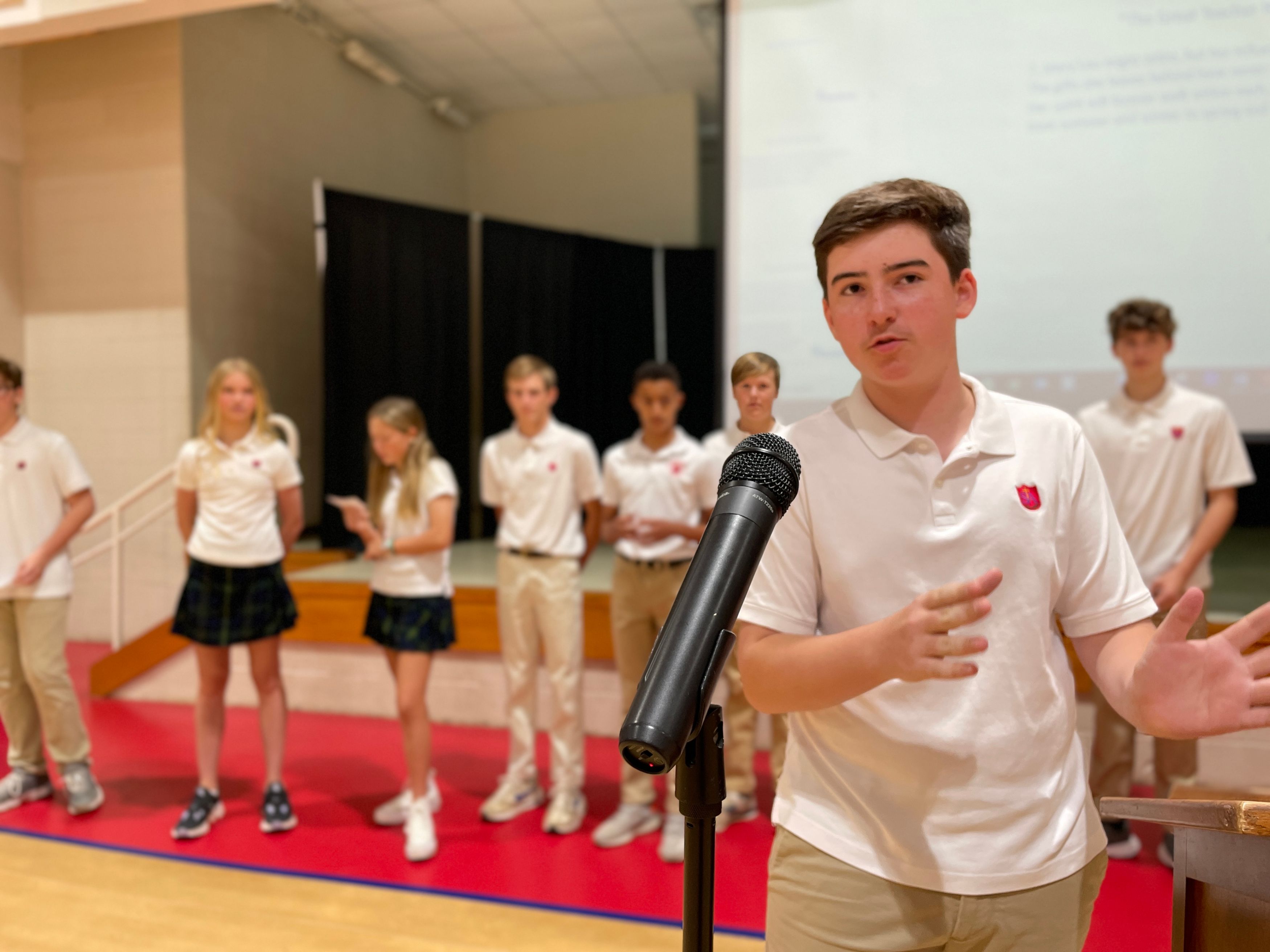 There is personal greatness in every learner. The Salisbury Academy High School is designed to make the journey of discovering and embracing that greatness accessible for each learner. The next four years will set the stage for who you will be, what life you will pursue, and the impact you will have on the world. Our school community is supportive, energizing, challenging, and most importantly, flexible to grow with you and redefine what high school looks like.
At Salisbury Academy's high school you will:
Let your true potential shine. Exploration and self-discovery, in the context of authentic experiences, will define your journey. You will benefit from a community of peers, resources, mentors, and guides to help you make the most of our diverse array of academic, social, and extracurricular opportunities.
Show the world who you are. Your journey is a personal one, but you will travel with the benefit of a community of supporters. You will be celebrated as an individual. Likewise, you will celebrate the individuality of your peers.
Find joy in the journey. Along the journey you will have the benefit of guidance in your personal passions, encouragement to grow to your maximum potential, support when you experience challenge, opportunity for meaningful work, and inspiration from a diverse community of learners.
---
The SA High School will promote key partnerships with private and public organizations to provide students with opportunities to participate in college level coursework, athletics, and extracurricular activities.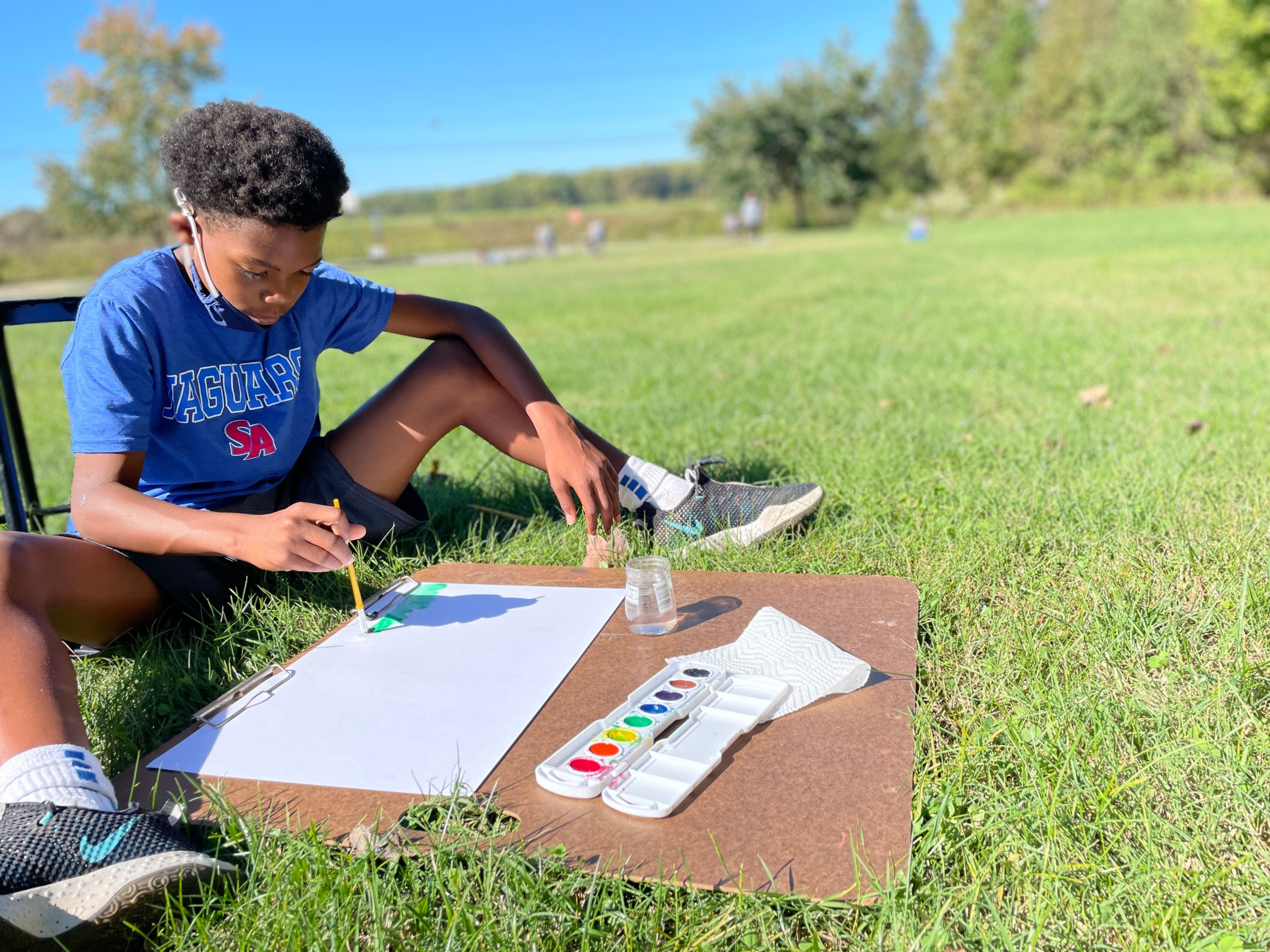 Our students will complete their four-year journey prepared for what's ahead of them, possessing critical skills for today's world:
Creative Problem Solving
Critical Thinking
Leadership and Collaboration
Judgement and Decision Making
Financial Literacy
Emotional Intelligence
Self Awareness
Sense of purpose
Personal Agency
Appreciation for balance and wellness
Financial Literacy
Cognitive Flexibility
---
Stakeholder Feedback and Key Community Partnerships
Data gathered through surveys and extensive stakeholder meetings shows a strong need for additional school choice in Salisbury's high school setting and excitement for a new learning model.
SA's High School Task Force and Capital Campaign Committee are pursuing expansion to a Salisbury Academy high school and have begun an exploration into establishing key community partnerships in the creation of the high school program. Through partnerships like these, students will have opportunities to participate in college level coursework, athletics, and extra-curricular programs offered by area schools.
---
SA High School Portrait of a Graduate