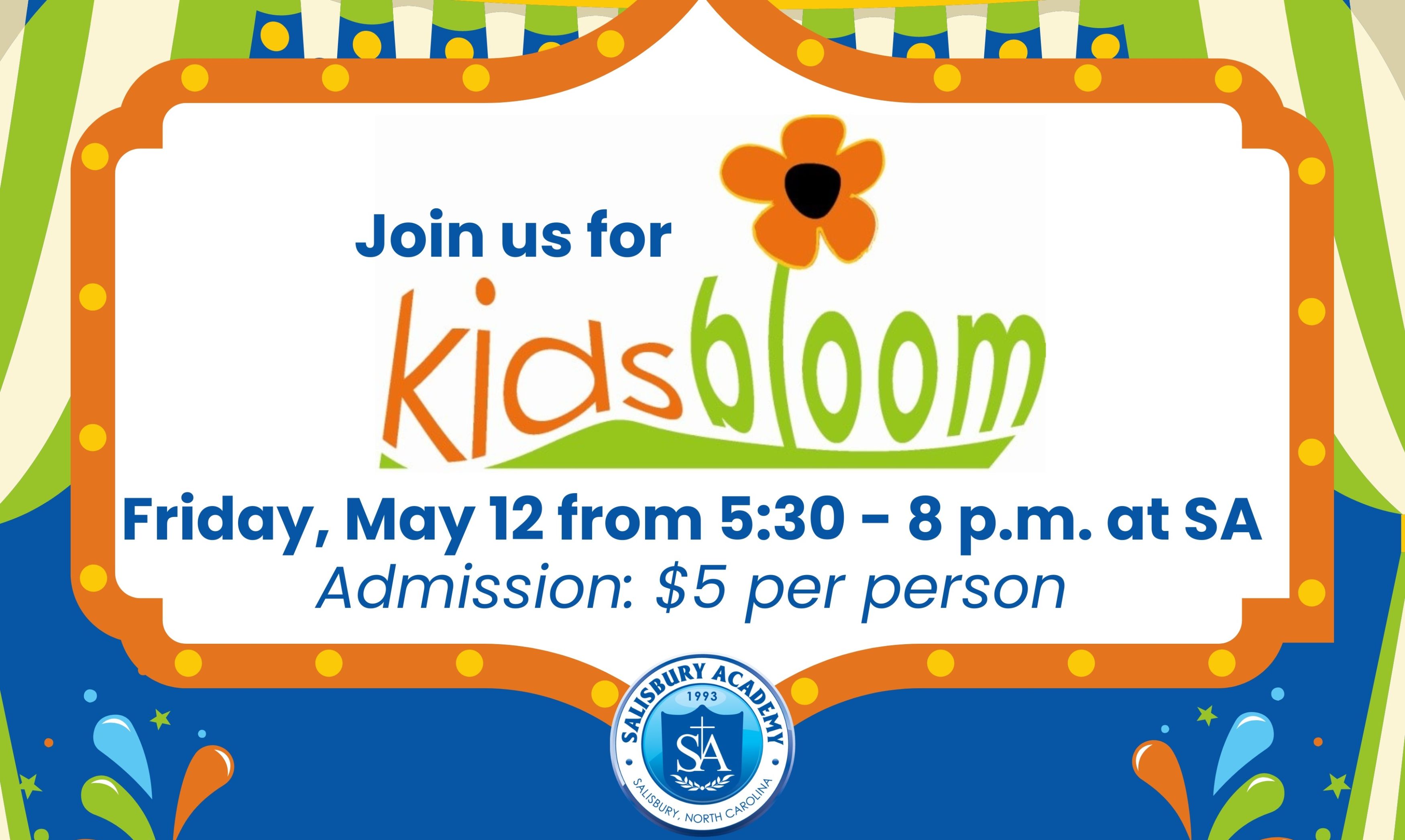 Save the date for Kidsbloom, a fun family festival on Friday, May 12 from 5:30 to 8 p.m.! This year's Kidsbloom will feature food trucks, inflatables, an auction, a magician, and more. Admission is $5 per person (under 3 admission is free). Food trucks will accept both cash and credit cards.
Volunteers
Click here to volunteer for Kidsbloom! With questions please contact Brooke Baucom.
---
Kidsbloom Auction
Check back regularly, as auction items are being added daily!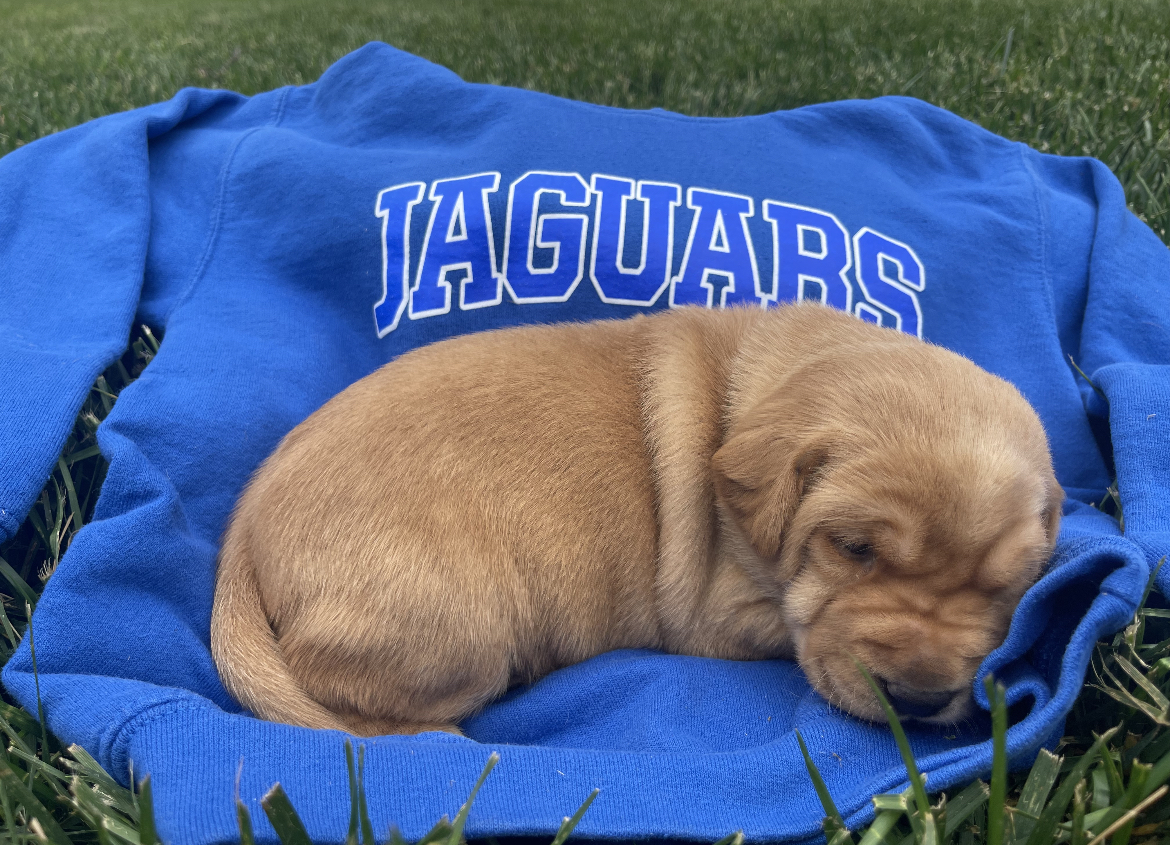 Female yellow lab puppy, fox red in color, with obedience training
---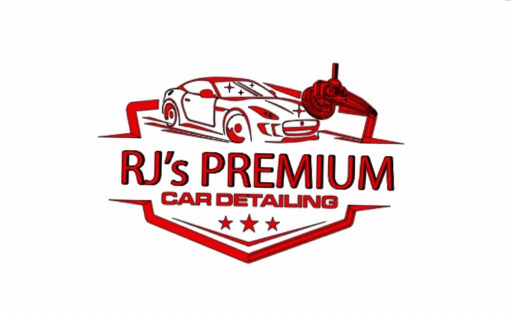 Premium Package from RJ's Premium Car Detailing
---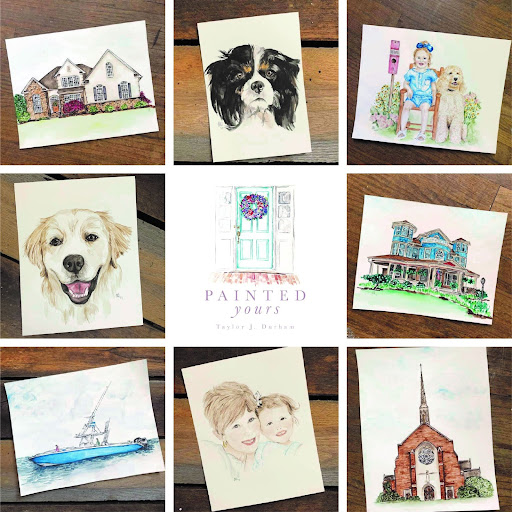 Watercolor by SA alumna Taylor Sexton Durham
---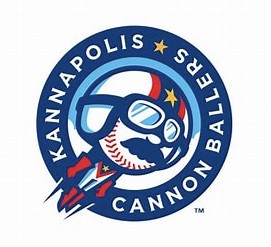 4 Cannon Ballers Tickets Behind Home Plate - to a game of your choice!
---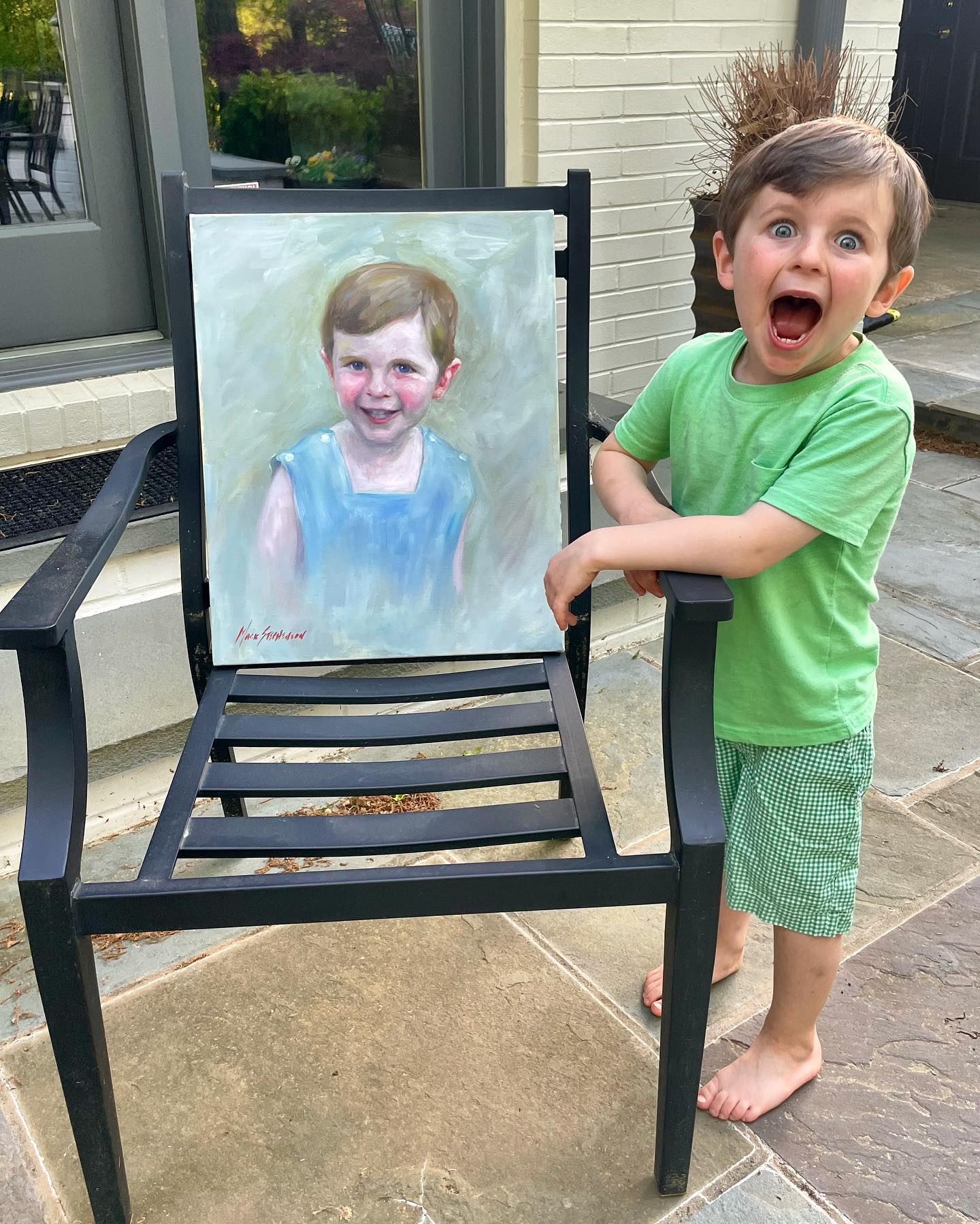 $500 gift card towards a portrait of your choice by Mark Stephenson
---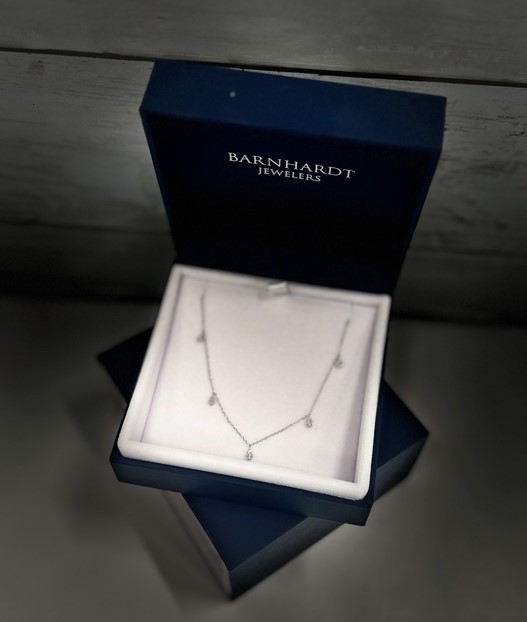 White Gold and Diamond Necklace by Barnhardt Jewelers
---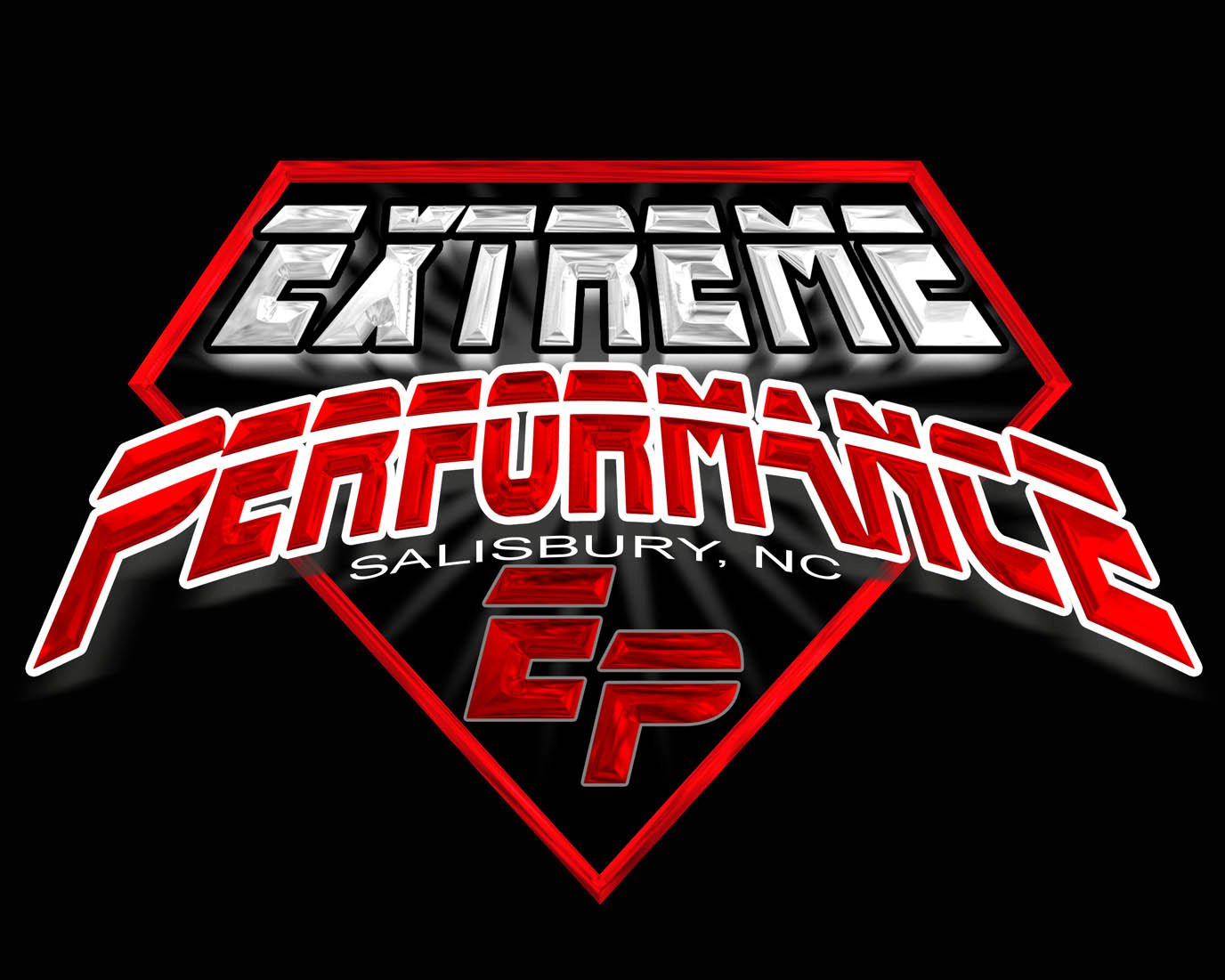 (2) 4-packs of softball or baseball lessons at Extreme Performance
---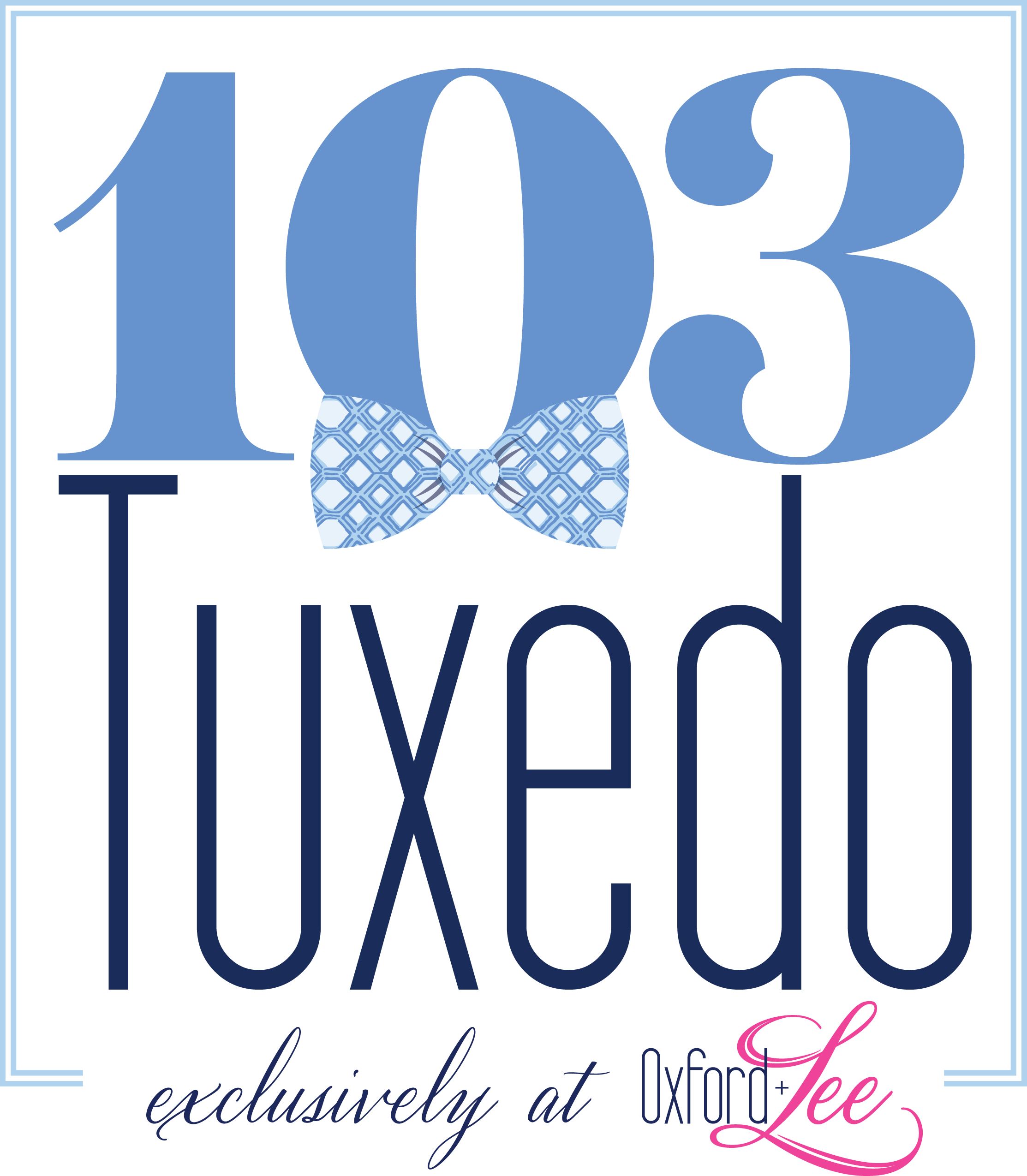 Tuxedo Rental Complete with Shoes and Accessories at 103 Tuxedo
---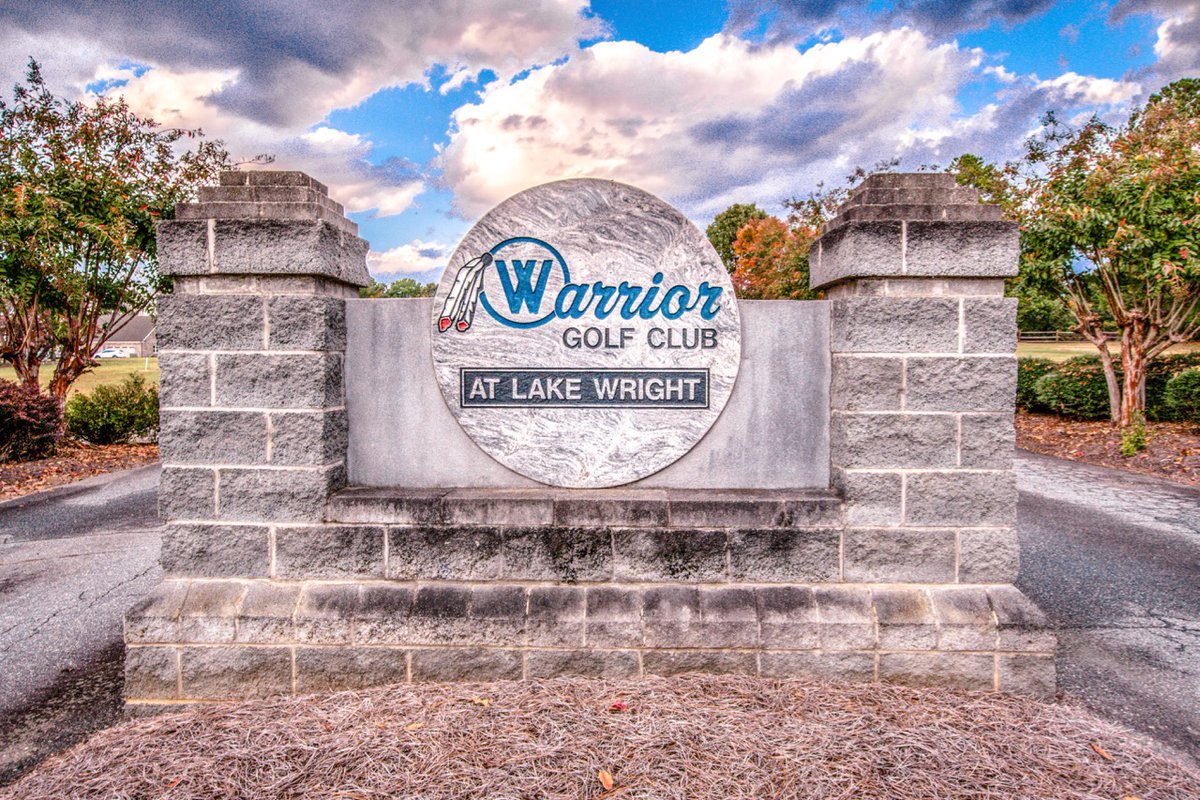 Green Fee & Cart Fee for 4 Rounds at Warrior Golf Club + Box of Golf Balls
---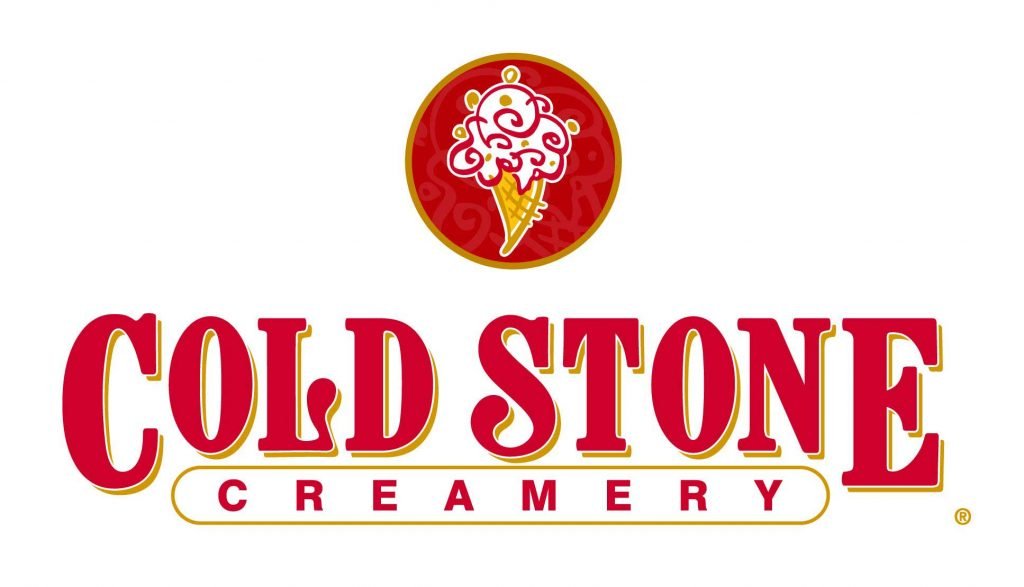 $50 Per Month in Gift Cards from Cold Stone Creamery for One Year
---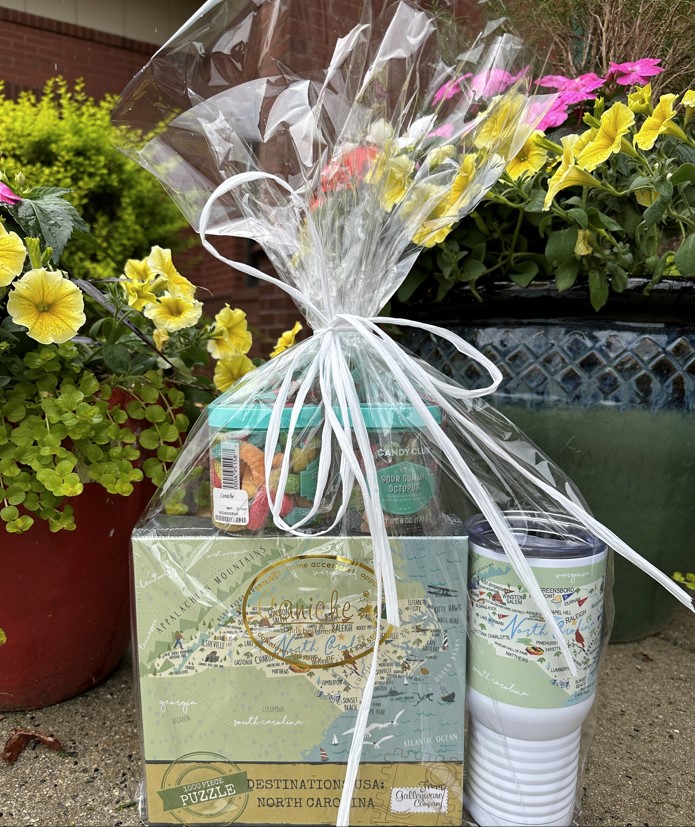 Activity Basket by Caniche with Puzzle, Cup, and Candy
---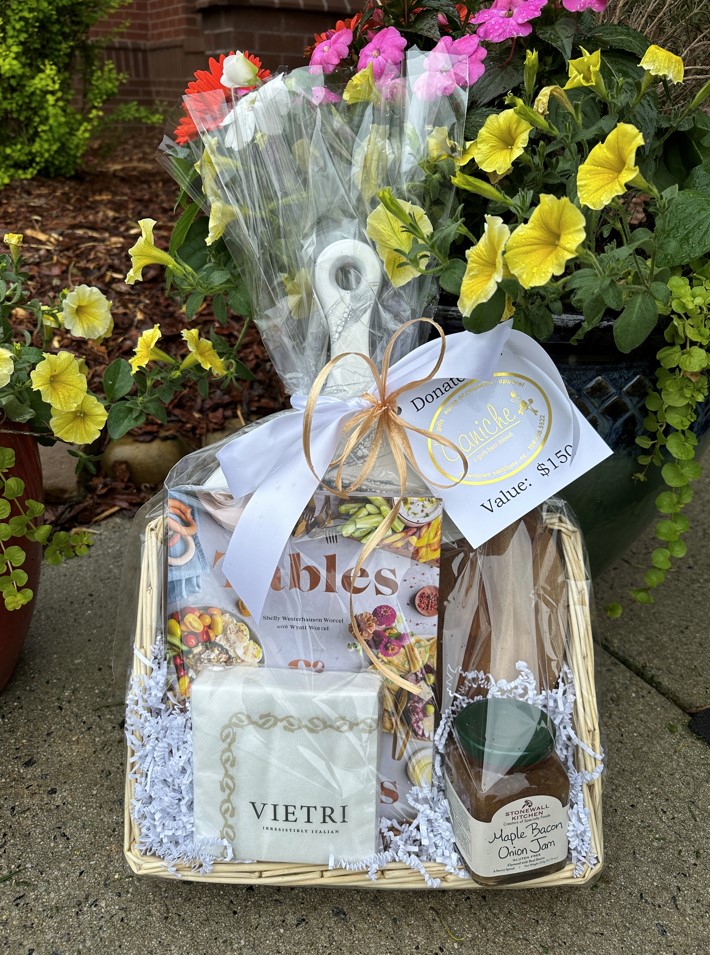 Charcuterie Fun Essentials Basket by Caniche
---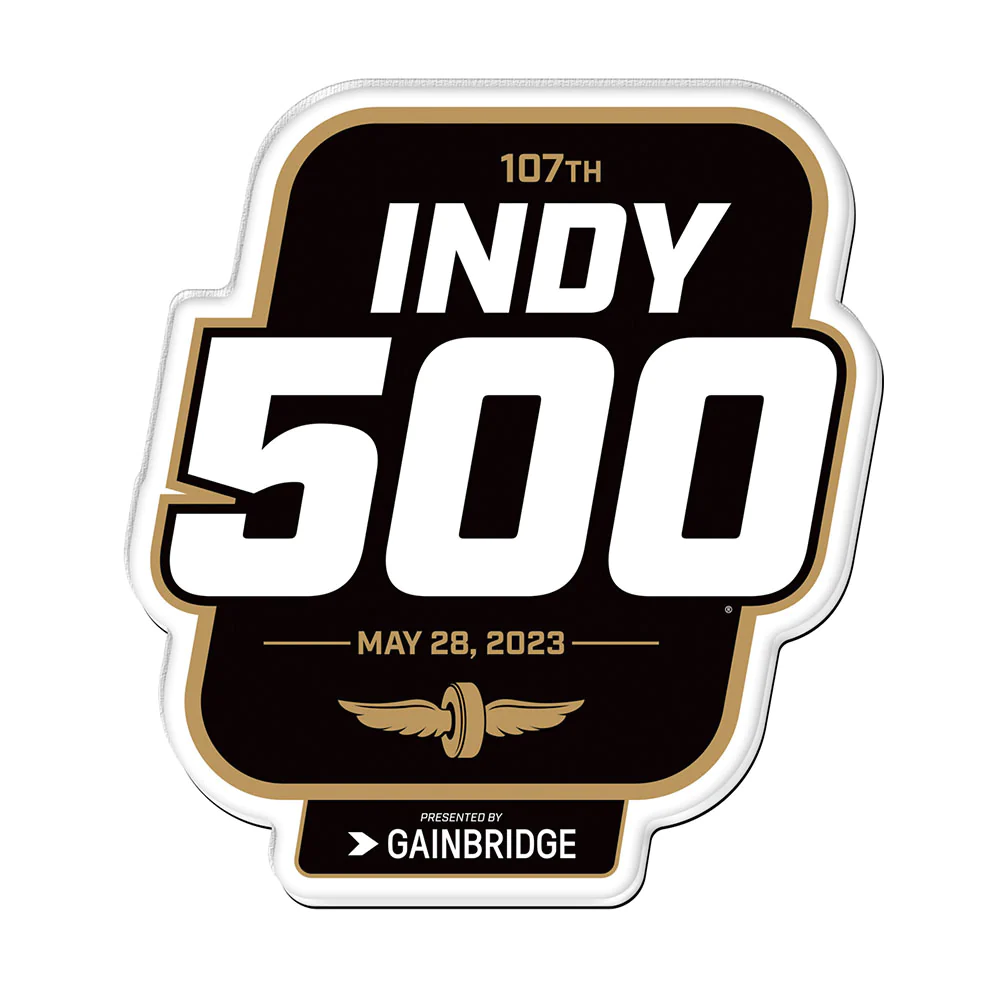 Indy 500 and Xfinity VIP Race Package: 2 Tickets with parking pass and access to watch teams prepare for the race
---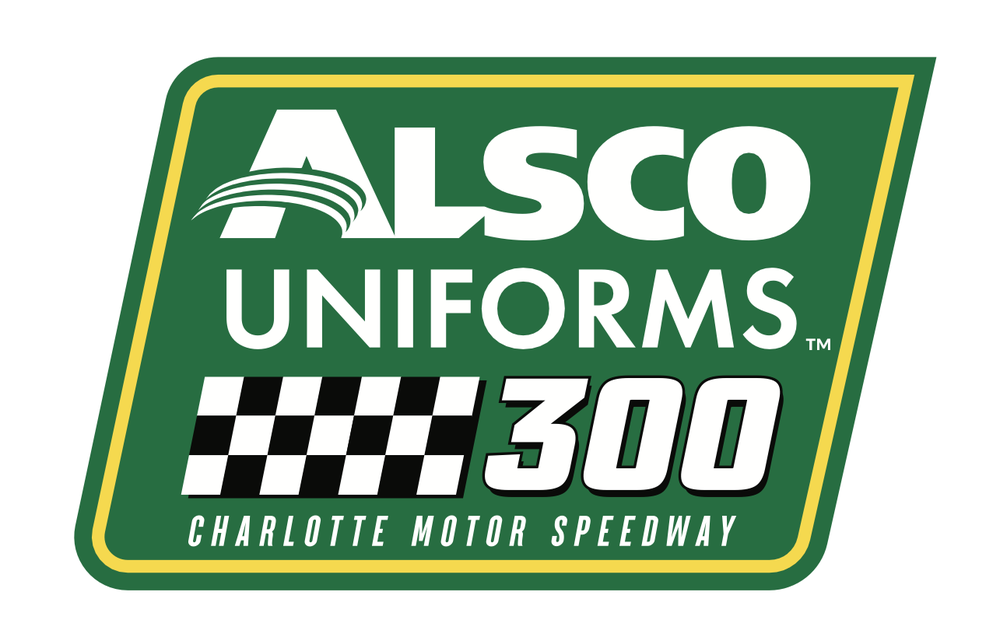 Alsco Uniforms 300-Charlotte Motor Speedway Tickets: 4 tickets to the NASCAR Xfinity Series race on Saturday, May 27 as well as t-shirts, hats, and some other surprise NASCAR items
---

1 Week of SA Summer Camp - A morning session of your choice
salisburyacademy.org/campus-life/summer-camp.cfm
---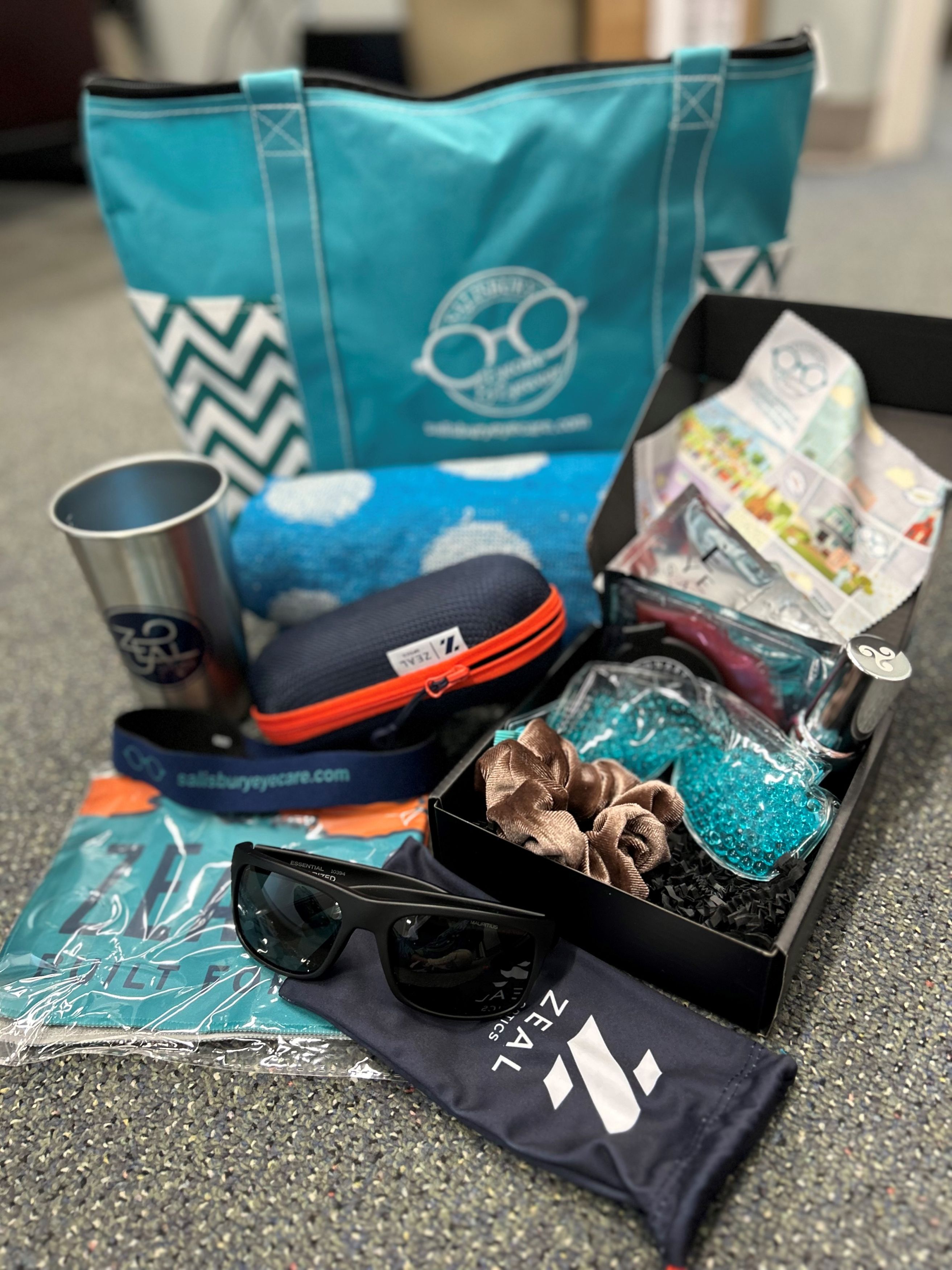 Loaded Basket of Goodies from Salisbury Eye Care
---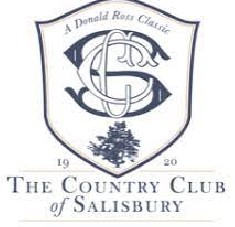 Over-the-Top Tennis Packages by The Country Club of Salisbury
---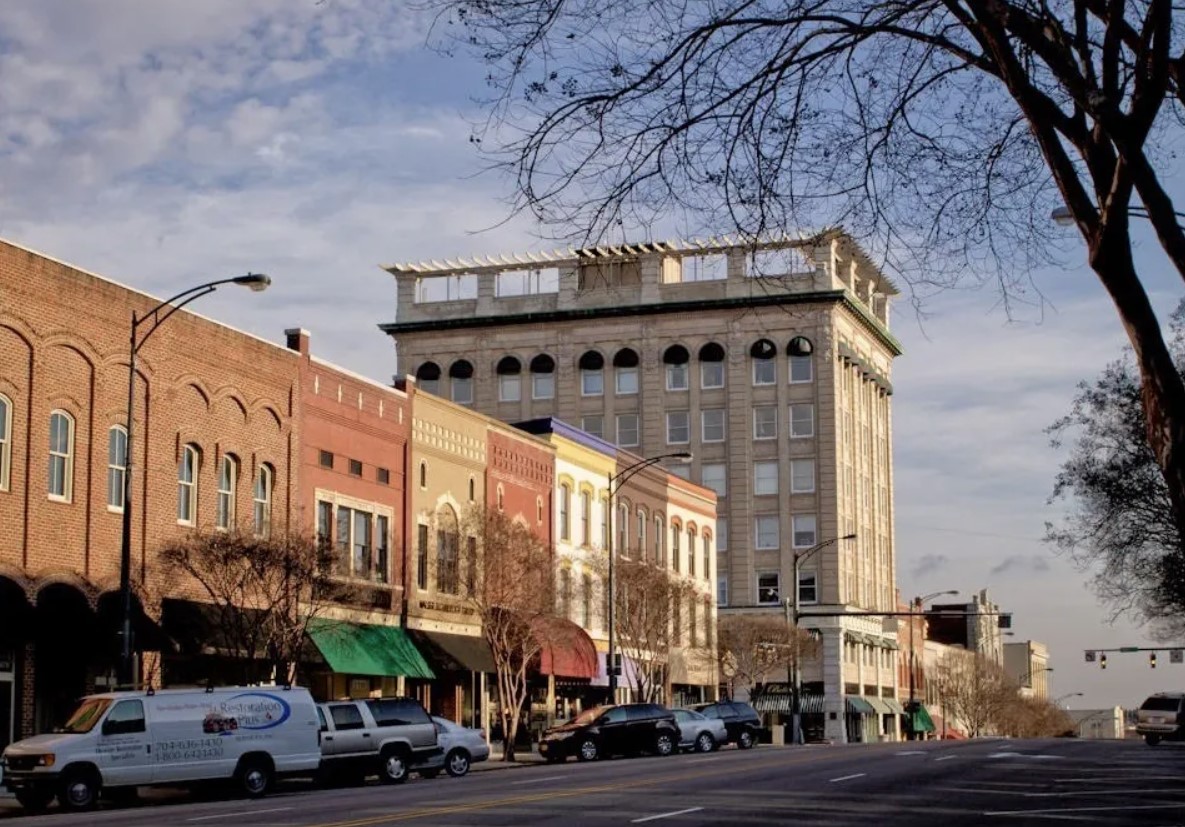 Downtown Salisbury Gift Card Package: $25 to 3 JEMS , $25 to the Smoke Pit, $25 to Lora Belle, and additional Downtown Dollars
---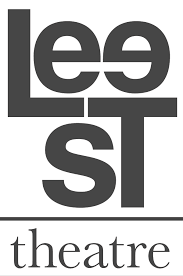 Dinner and a Show: 4 tickets to Legally Blonde at Lee Street theatre and a gift card to a Carpe Vinum 121
---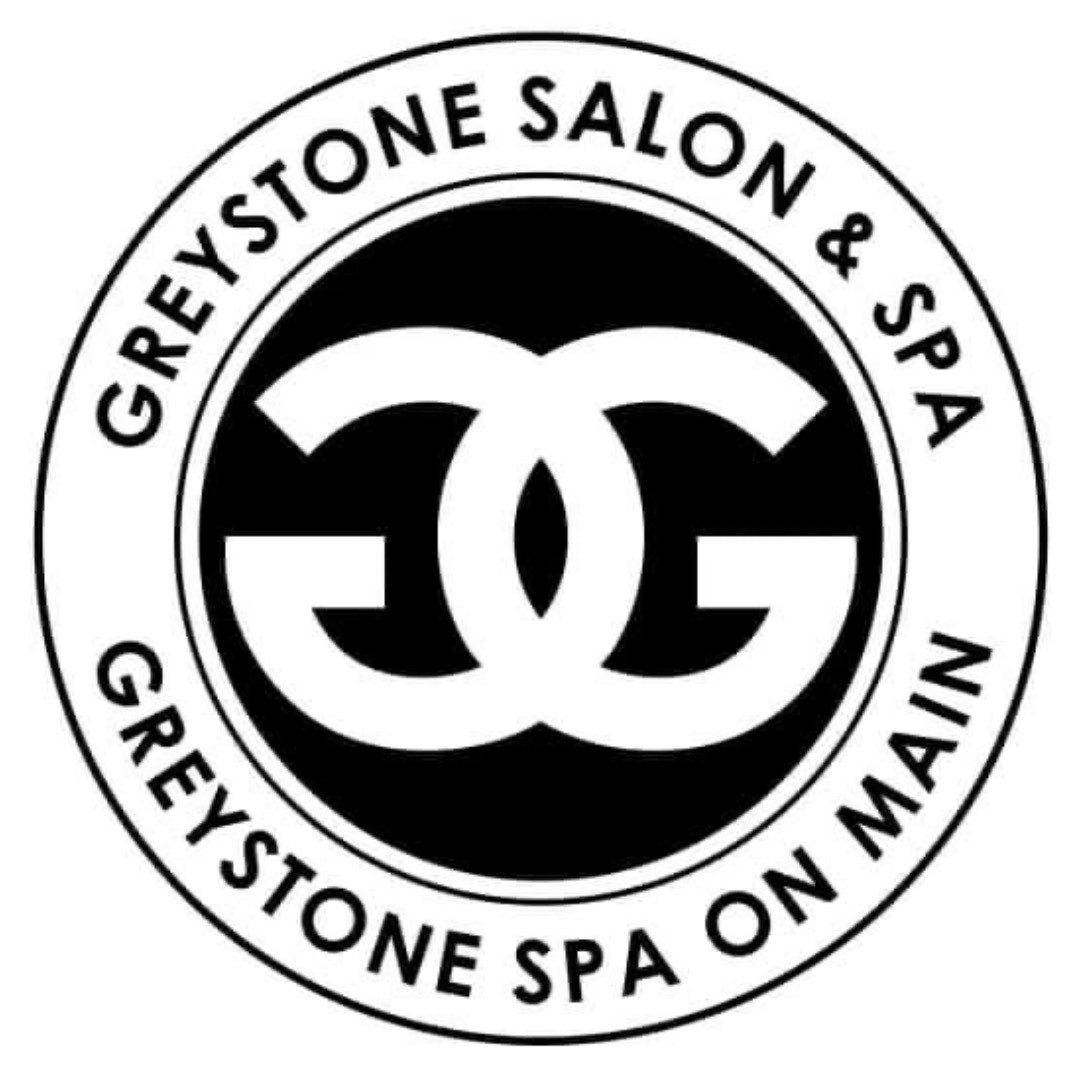 (2) Packages by Greystone Salon & Spa for a Signature Facial & Essential Pedicure
---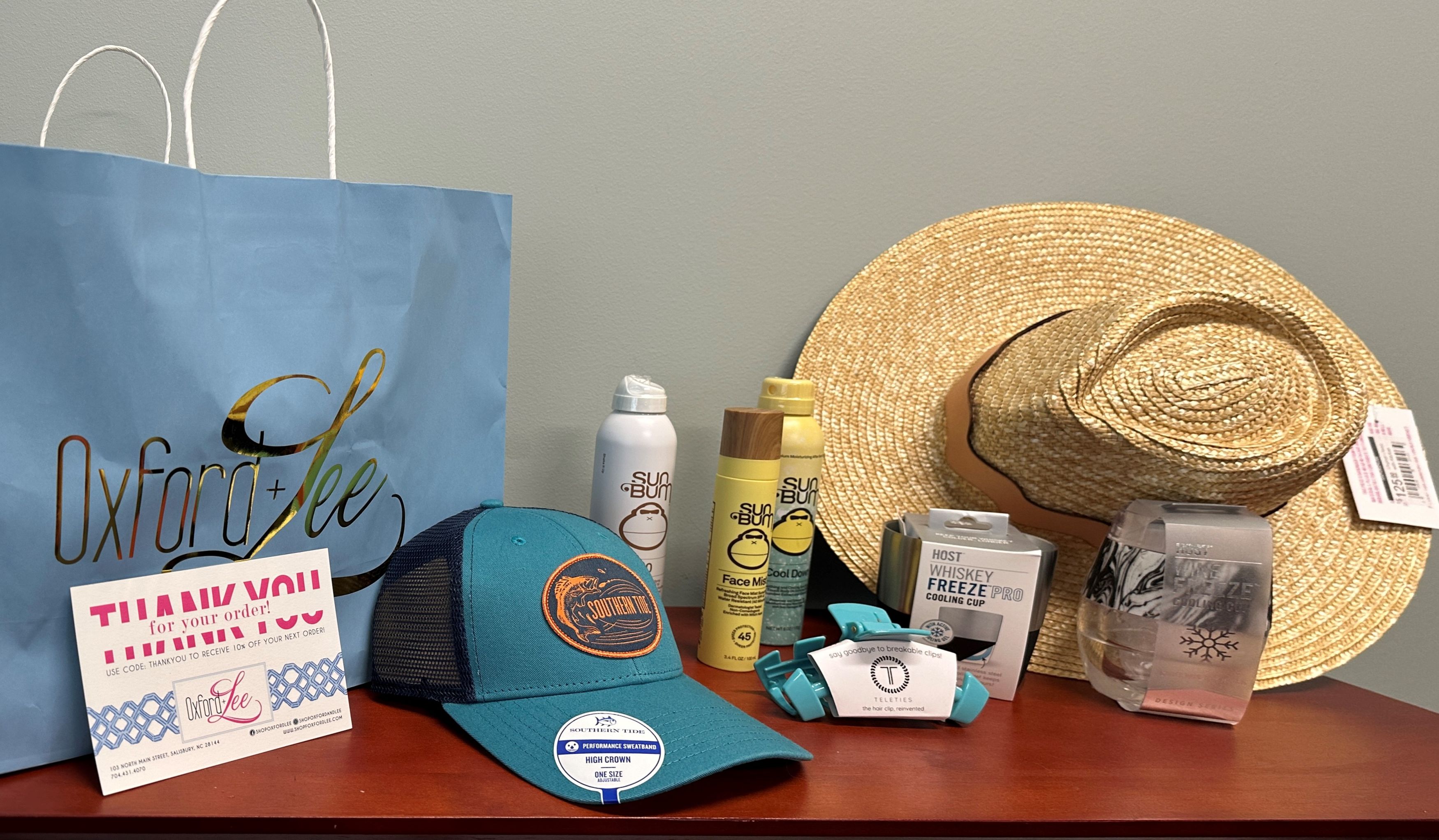 Fun in the Sun Package from Oxford & Lee
---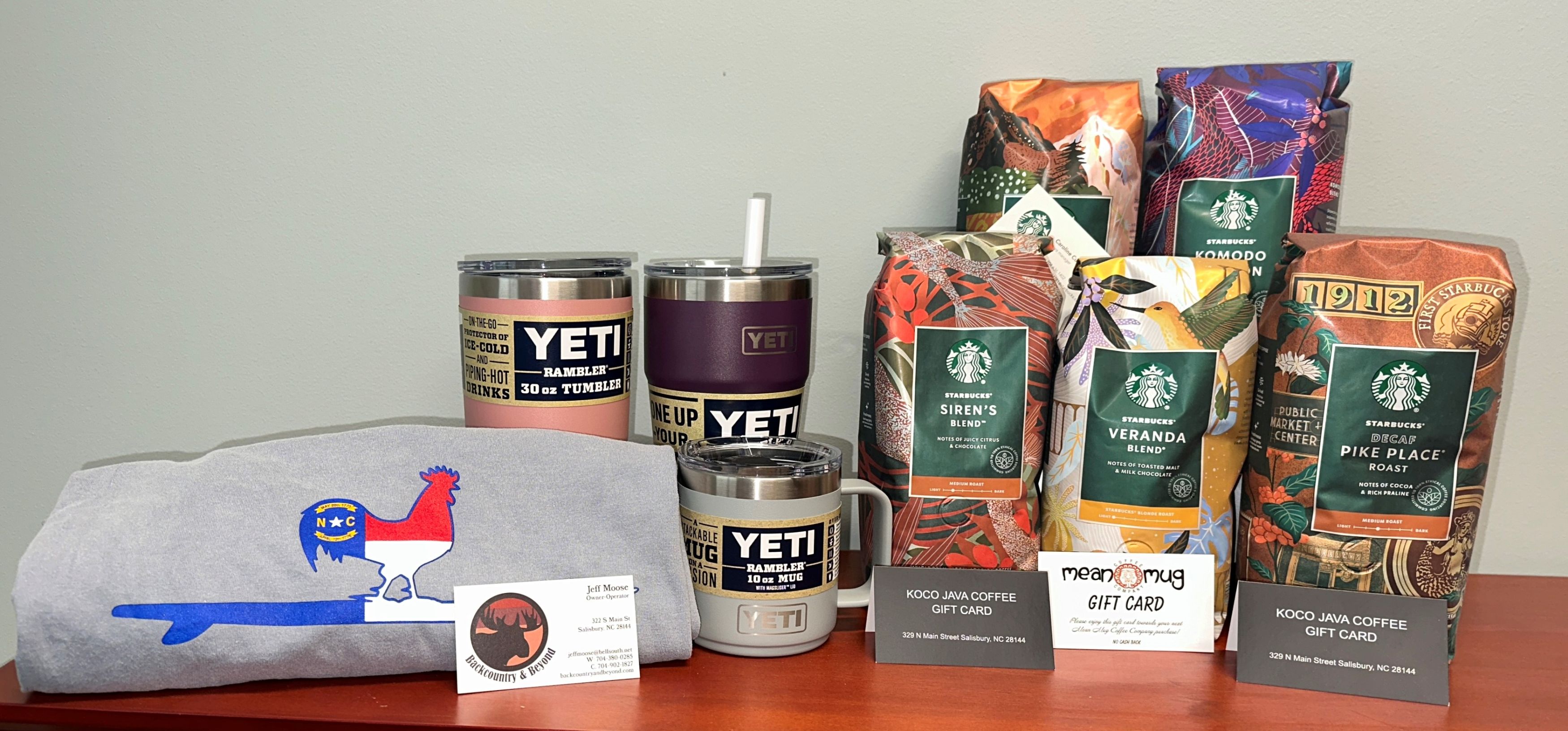 Coffee Lover's Delight: 26 oz. rambler cup, 30 oz. rambler tumbler, 10 oz. rambler mug, $20 Mean Mug gift card, $50 Koco Java, and Starbucks Ground Coffee
---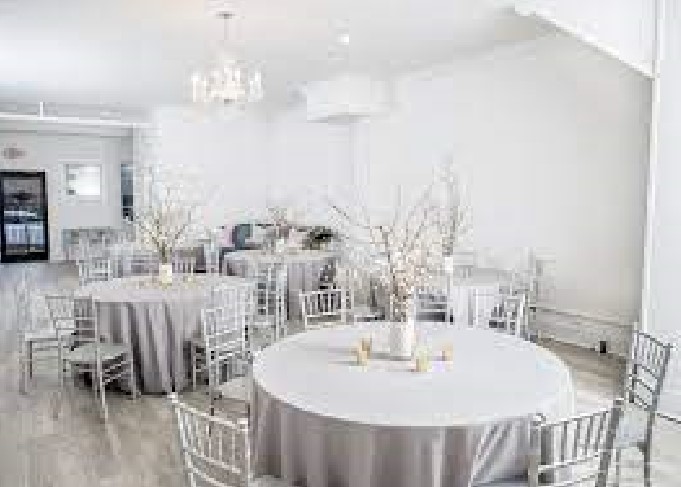 4-Hour Space Rental at the Nest, cleaning fee included, from Lora Belle
---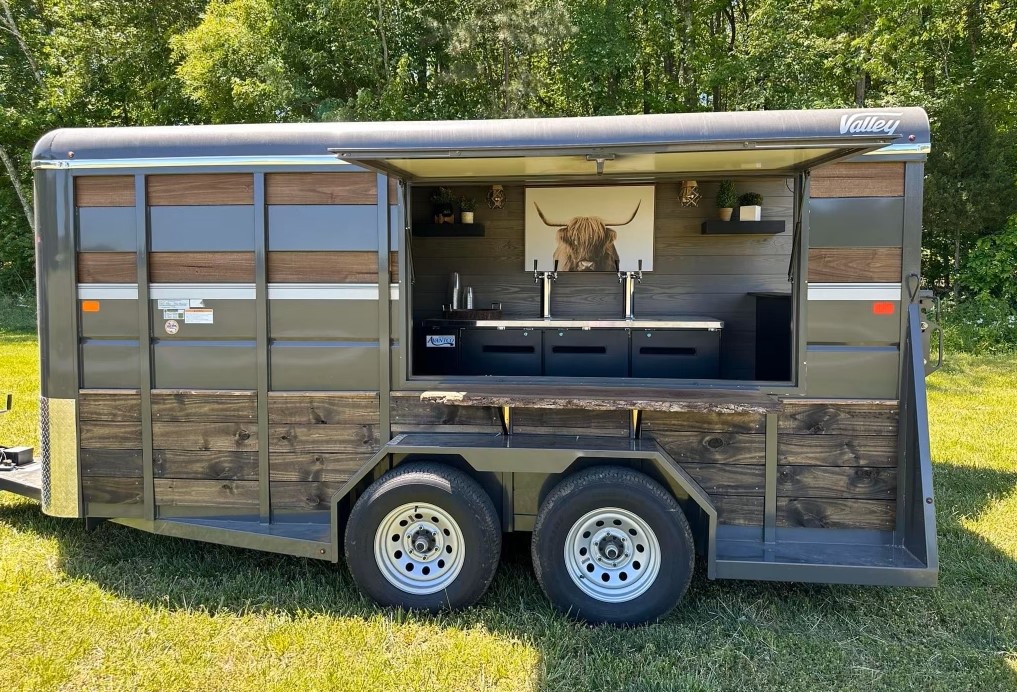 Mobile Bar with Pony Keg from Carolina Pour
---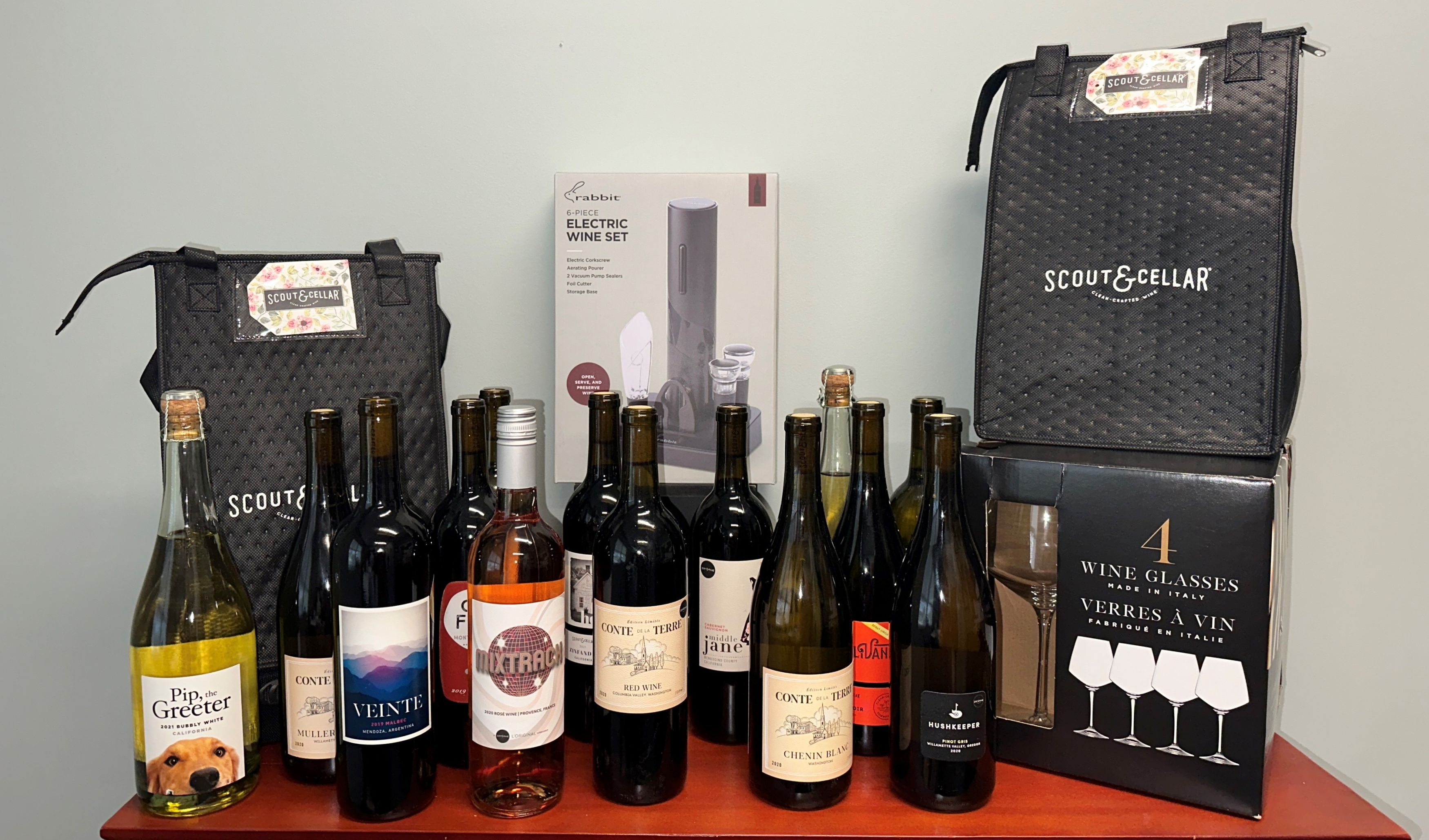 Scout & Cellar Package including 14 Bottles, wine glasses, and electric opener
---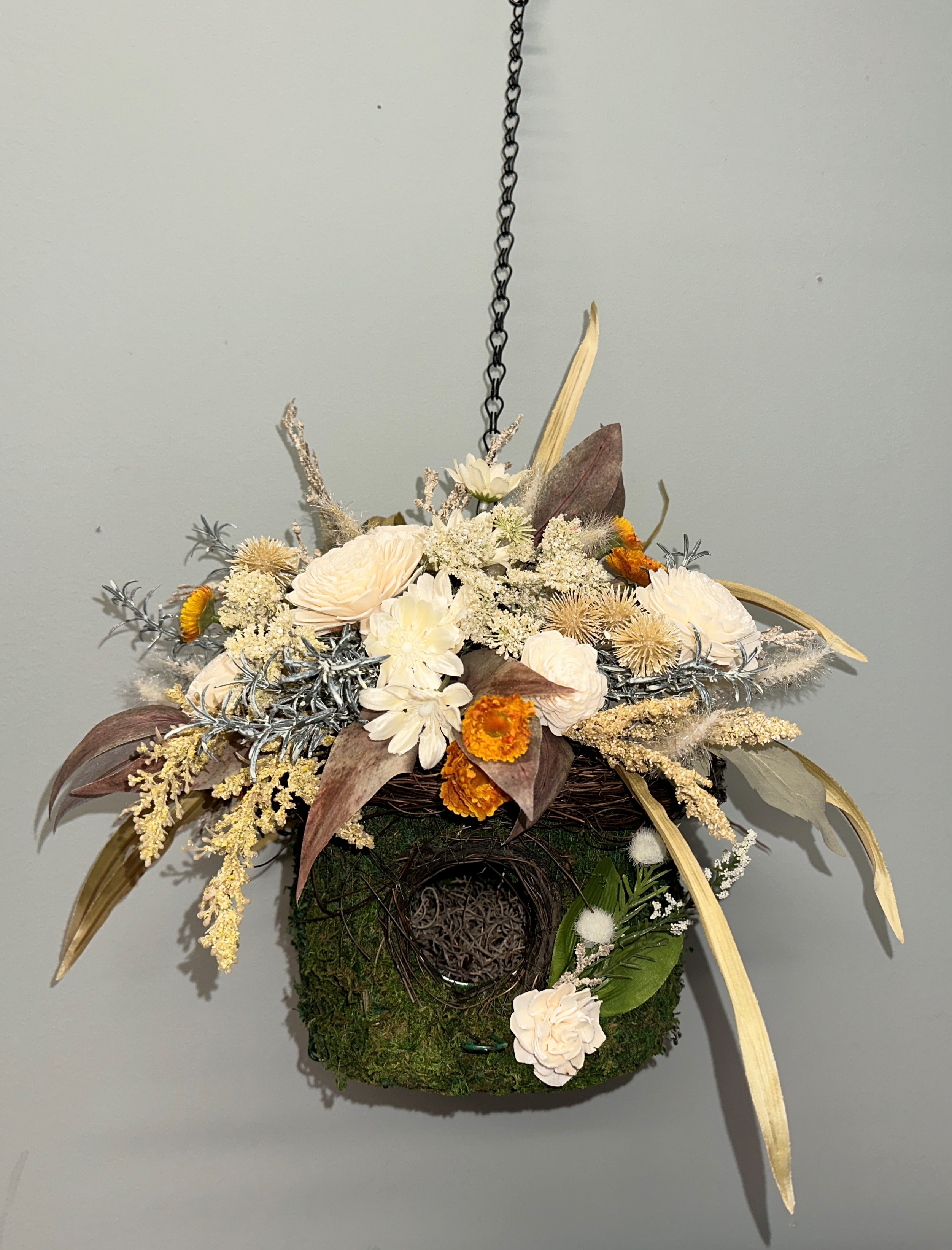 Hand-made Artisan Birdhouse with Paper Flowers
---

One-Hour Pony Experience at a Local Farm
---
Jag Pride Items
One Year of Habeeb Catering School Lunches
Head of School for the Day
PE Teacher for the Day
Spirit Rock (Paint the rock for one month of your choice)
Reserved Parking Spot with Your Name
Rename the Carpool Lane with a Name of Your Choice
8th Grade Commencement 2023 Reserved Seating for 6
Grandpersons Day 2023 Reserved Seating for 6
One Day per Month of Non-Uniform