Salisbury Academy's Approach for 2021-22
This is an evolving plan meant to provide transparency as we begin and progress through the 2021-2022 school year. This plan is subject to change as the current situation is fluid and can change rapidly.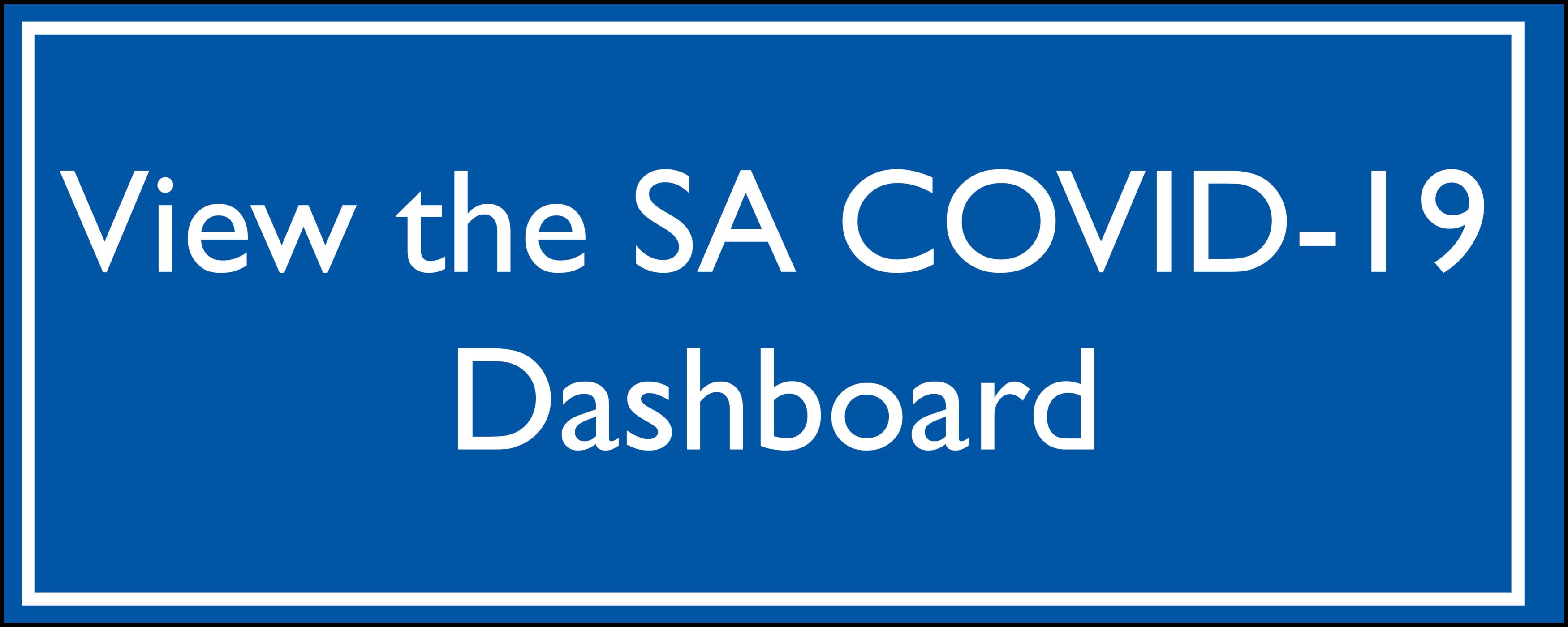 The latest updates to the Covid Handbook being made and will be posted soon.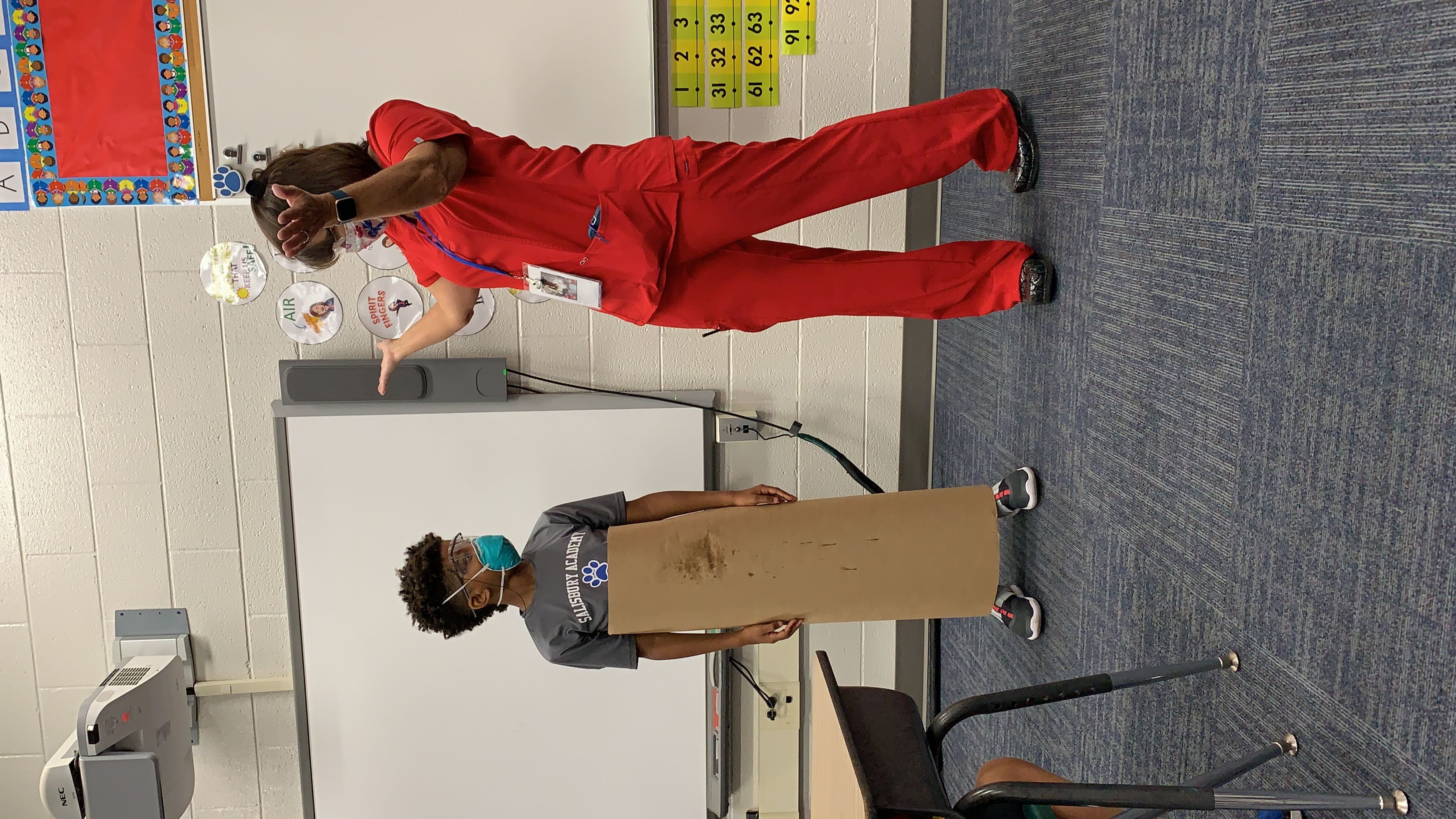 Guided by Mission
The Salisbury Academy plan for reopening is guided by our commitment to the health and well-being of our school community and our mission of inspiring a love of learning and preparing passionate leaders through discovery, stewardship, community, and faith. Salisbury Academy follows guidance of state and public health authorities. It is our goal to provide as much clarity as we possibly can for our school families.
Salisbury Academy Community Health Standards
Coronavirus disease (COVID-19) is a mild to severe respiratory illness that was first identified in late 2019 and declared a global pandemic in March 2020. It is spread mainly through close contact from person to person via respiratory droplets and is characterized by fever, cough, and shortness of breath and may progress to pneumonia and respiratory failure. Some people without symptoms may be able to spread the virus. Preventing infection, particularly for those with increased risk of complications, is critical. The best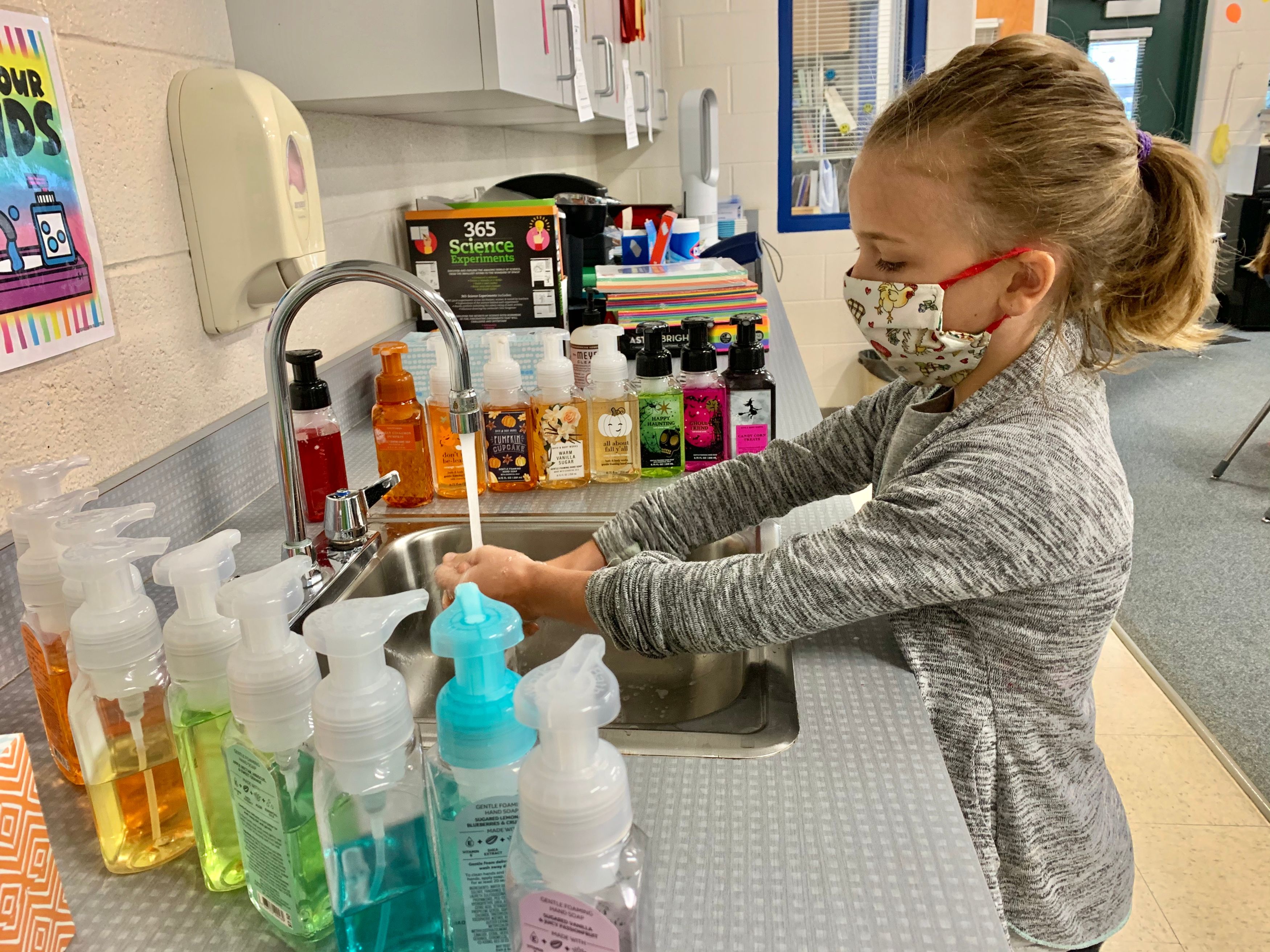 way to prevent illness is to avoid being exposed to someone with the virus. This set of community standards and policies has been developed for Salisbury Academy students, faculty, staff and visitors. We are all in this together. Together, we can manage the challenges presented by COVID-19 with flexibility, resilience, and support for the SA community.
Salisbury Academy's approach and best practices have been shaped by:
the lessons learned during SA's emergency response to COVID-19 in spring 2020 and during the 2020–2021 school year;

the expertise of a community of health care, communicable disease and online learning professionals;

and most of all, by balancing the shared desire to provide the best possible in-person learning environment for SA students, faculty and staff with the health and safety precautions that protect their well-being.
Guiding Principles
The 2021–2022 school year will require flexibility, understanding and collaboration to continue SA's commitment to academic excellence under circumstances that are often difficult to predict. It is our goal to:
Create exceptional, sustainable and equitable learning experiences in environments that prioritize the physical, developmental, emotional and social health, and wellness of students.

Evolve, respond and build expertise and resiliency as circumstances change.

Maximize opportunities for on-campus learning and social engagement within the bounds of public health restrictions.

Equip families with the information and support needed for a successful educational experience through consistent, clear, transparent communications.
Answering Your Questions: The leadership team at SA is ready to help and will answer any questions you may have. Please feel free to contact us for help in addressing your questions.
Back to School Quick Links
Uniform Policies and Links to Order
Immunization Info for Rising K and Rising 7th Grade Students
Carpool
Carpool Arrival and Dismissal Times
Please pick your child up at one of the cones in the carpool area. Please do not leave your vehicle to pick your child up.
Students will be called out to cars individually or in family groups.
If you have a JK/K student and a student in grades 1-8, please pick the JK/K student up first at their assigned dismissal time.
If you have a lower school student and a middle school student, please wait until 3:10 p.m. (middle school dismissal) to pick up both students.
Middle school parents, please do not enter the carpool line before 3:10 p.m.
Additional COVID-19 Resources
Strong Schools NC Public Health Toolkit
Calendar
After-School Programming (ASK)
ASK will be offered until 5:30 p.m. M-F. To help us plan, please contact Melody Lee, our ASK Director, if you are interested in using ASK on a regular basis.
Lunch Service
Lunch services are provided M-Th. for grades 1-8. Please refer to the lunch page under Campus Life for menus.
Health and Wellness
The pandemic has been challenging for all of us. Salisbury Academy counselors, Mrs. Deal and Mrs. Doby, have received additional training and are collaborating with faculty and staff on early identification/ warning signs of students who may be in need of assistance.
How you can help ready your children for the start of school:
Discuss morning routines (submitting health status using school screening app), packing face covering in backpack, etc.
Incorporate handwashing breaks in your daily routine
Wear face coverings in public
Maintain social distancing in public
Continue regular doctor visits and well-child appointments
Keep immunizations and physicals current
Encourage physical activity and time outside