Join us on Friday, May 11 for Kidsbloom 2018
Our Kidsbloom festival is a family-focused, fun-filled event geared toward attracting friends, family, and community to our school campus. Kidsbloom features inflatables, games, music, face painting, food, and a silent auction. This year's silent auction will feature experiential family fun, from visits to Disney World to cooking, art, and sports adventures, along with artisitic creations from each of Salisbury Academy's classes.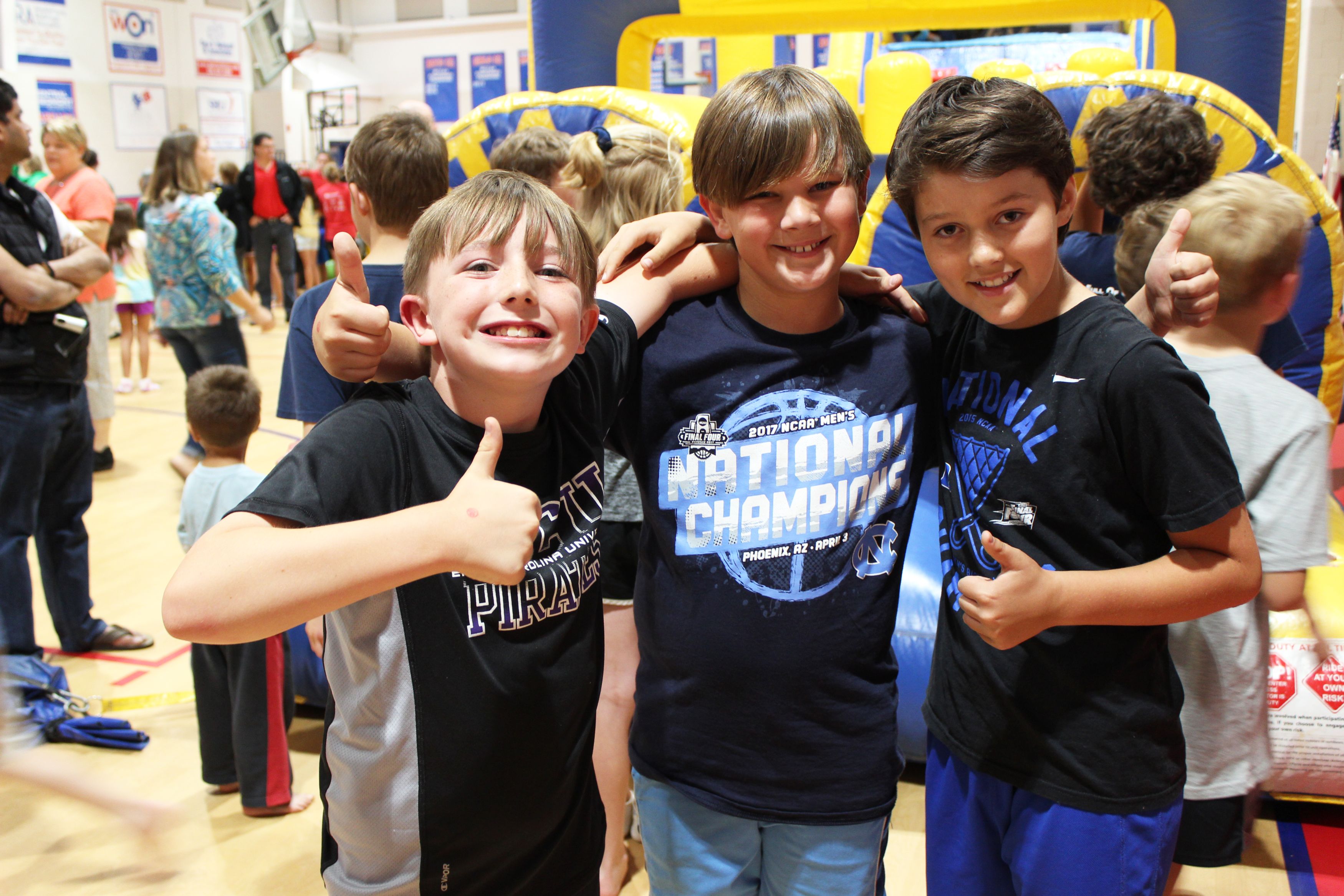 Kidsbloom is held on the Salisbury Academy campus. Tickets are $5 per person with an additional $5 for the Kidsbloom Play Pass for unlimited access to inflatables. Children under 3 years old are admitted for free. Food served from 5 to 8 p.m.
Kidsbloom supports Salisbury Academy's program growth, technology and capital needs, and empowers our passionate, bright, and compassionate teachers with more ways to do what they already do so well: Engage Minds and Build Futures. Kidsbloom also provides scholarship funding to afford students the opportunity to attend Salisbury Academy.
Contact Tracey Baird to donate an auction item or learn more at tbaird@salisburyacademy.org
Salisbury Academy thanks our Corporate Partners for their support of Kidsbloom!
2018 Silent Auction Items
1-year membership at The Forum
Pottery by Brent Smith
4 rounds of Warrior Golf
90-minute massage at SoFul
10-class pass to SoFul
4 Disney Park Hopper passes
Greystone Salon package
Salisbury Motors car package
2 rounds of golf at The Crescent
Husqvarna trimmer
Skiing and skating for 2 at Appalachian Ski Mountain
2-month family membership to Hurley YMCA
American Girl doll, Luciana
Dan Nicholas Park package
Men's sunglasses from C-Optical
4 tickets to the NC Transportation Museum
Custom Bleaching Trays by Dr. Brandon Aron
Tiger World adventure with lunch included
1 week of summer camp at Happy's Farm
Bob Timberlake art
West Innes Animal Hospital package
Four passes to Zootastic
1 week of summer camp at Spotlight Dance
Salisbury Motors car package
Lawncare through November 2018 for less than 2 acres, by Brian Poole
Package from The Lettered Lily Design Studio
Gifts from Lora Belle Baby
Gifts from 3 Jem's Boutique
Gifts from Winsome Hanger
JLT Basketball package
Catawba College Football package
Prestige Pressure Wash package
Doterra gift package
2 passes to High Gravity Adventure Park Blue Ridge
2 passes for a family of 4 to the Children's Museum of Greensboro
"North Carolina" wood cutout by Hannah Lewis
"SA" charm and necklace from Windsor Gallery
Eyecare package from Salisbury Eyecare and Eyewear
Fitness package
4 1-hour passes to DefyGravityCharlotte
Discovery Place Science tickets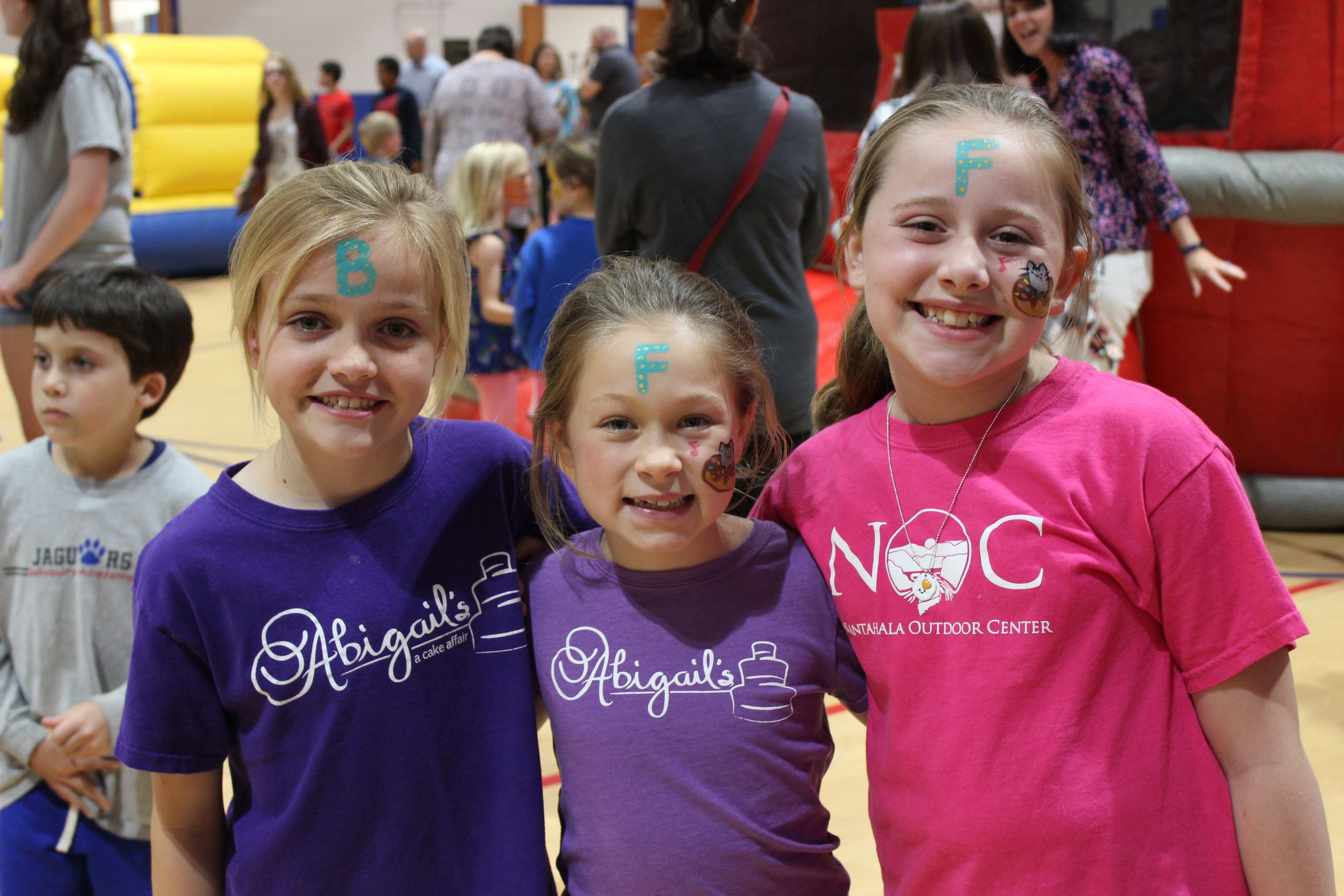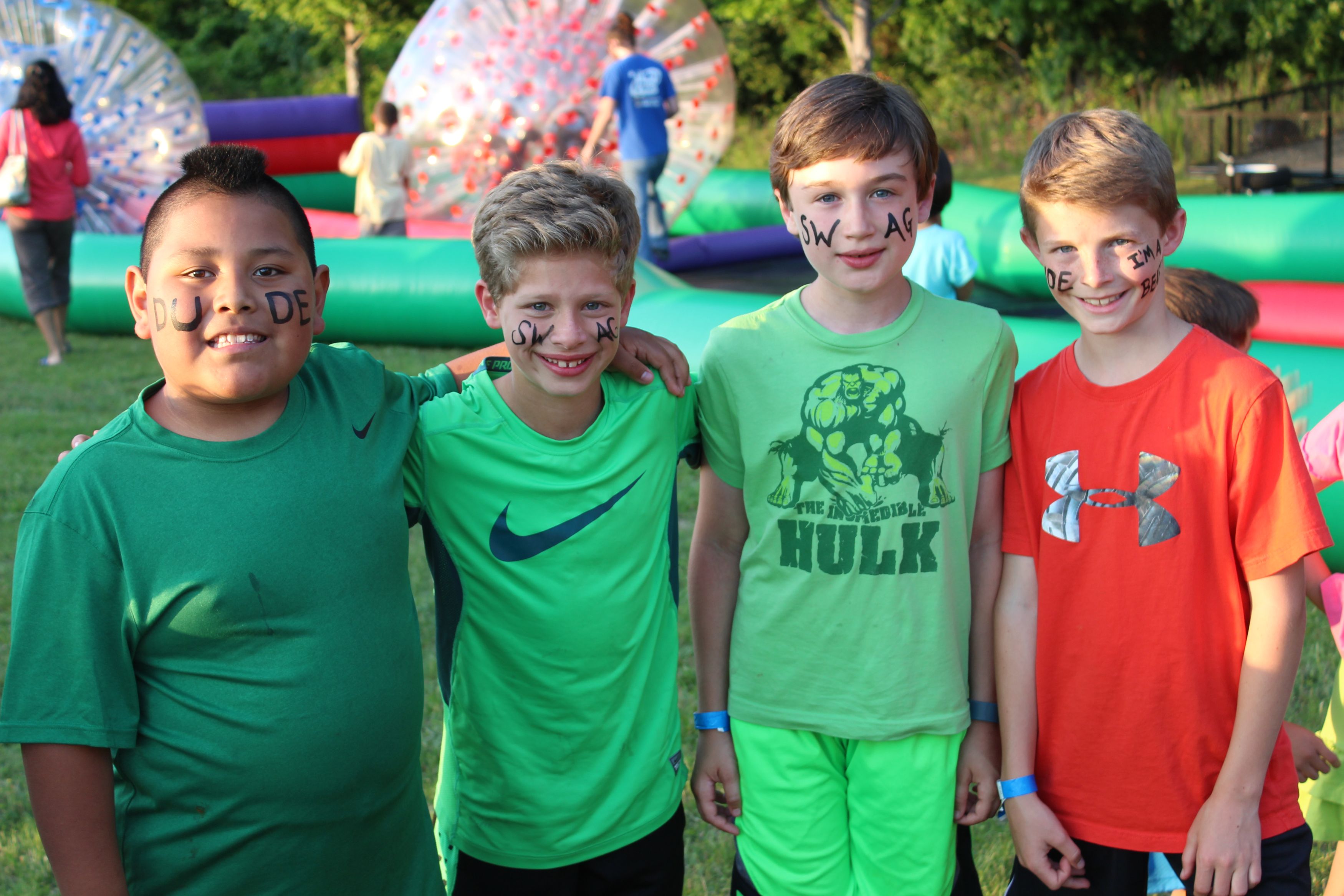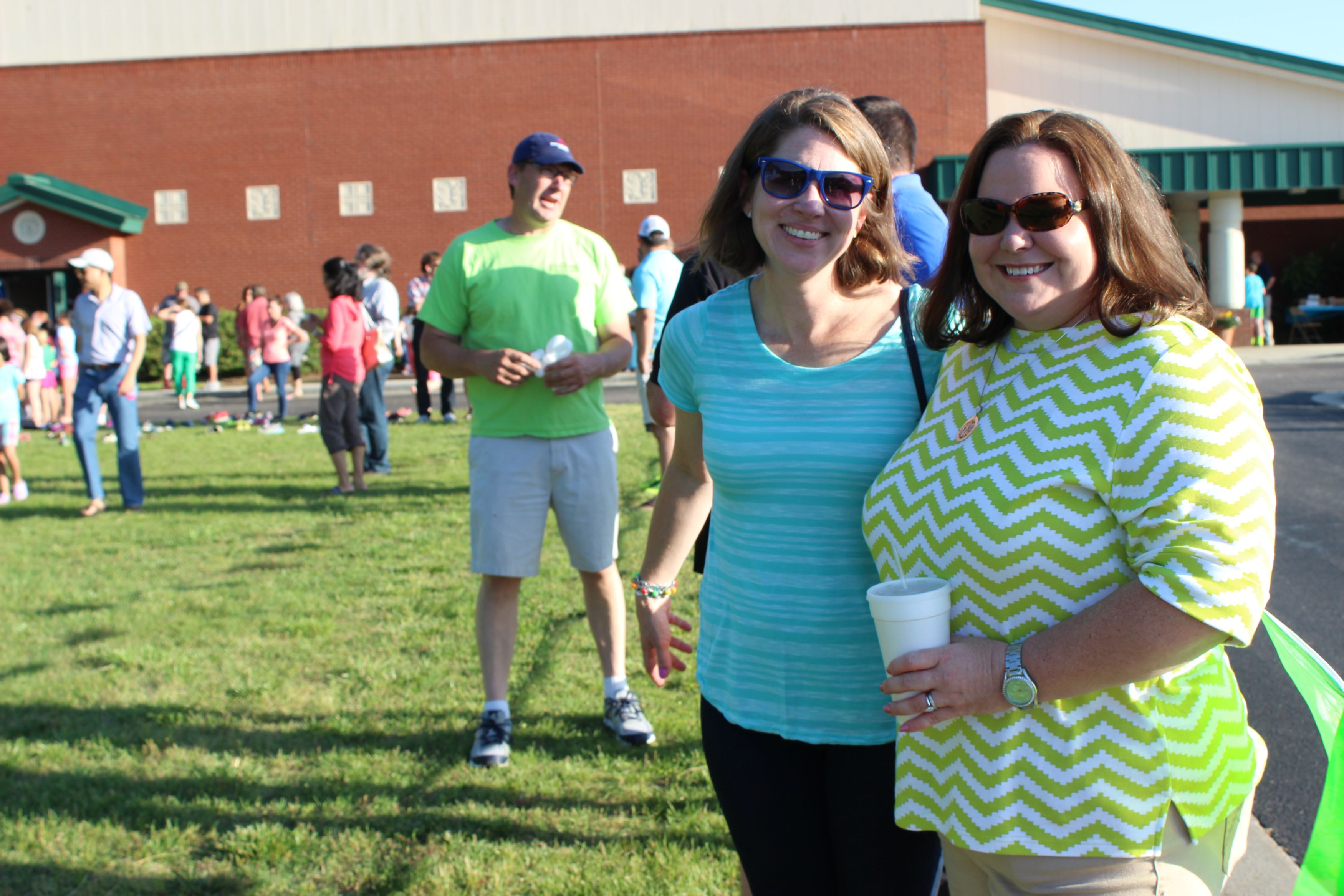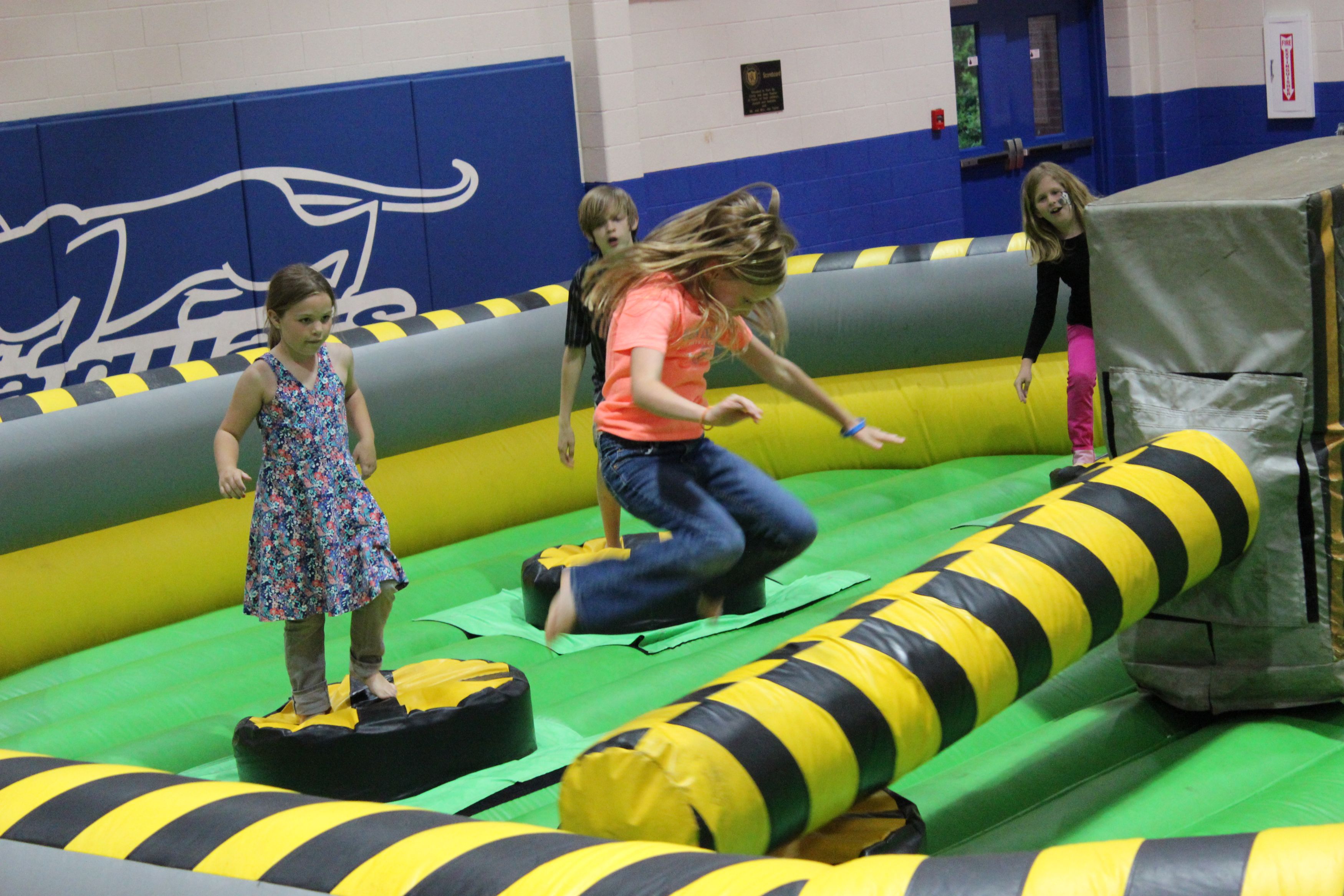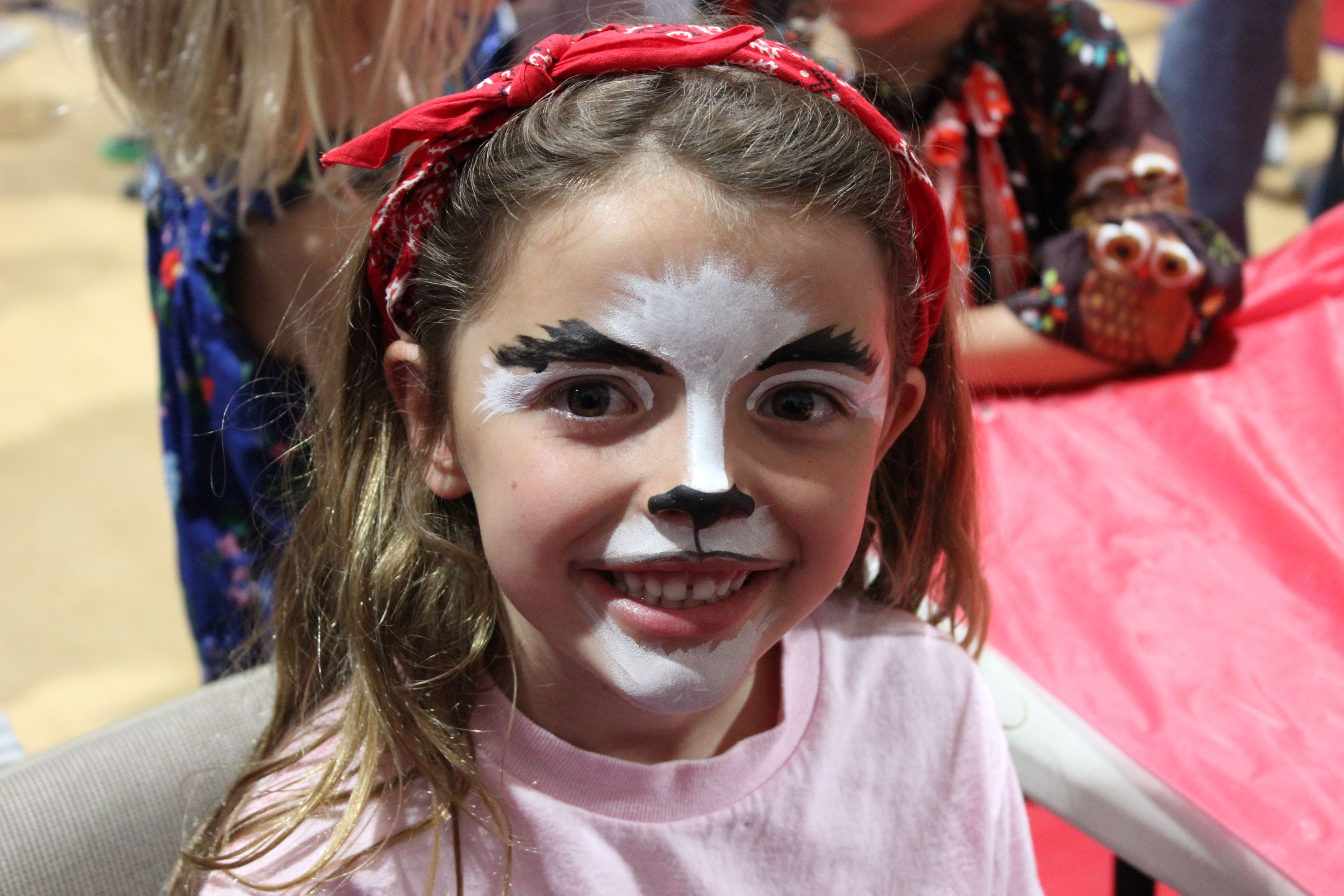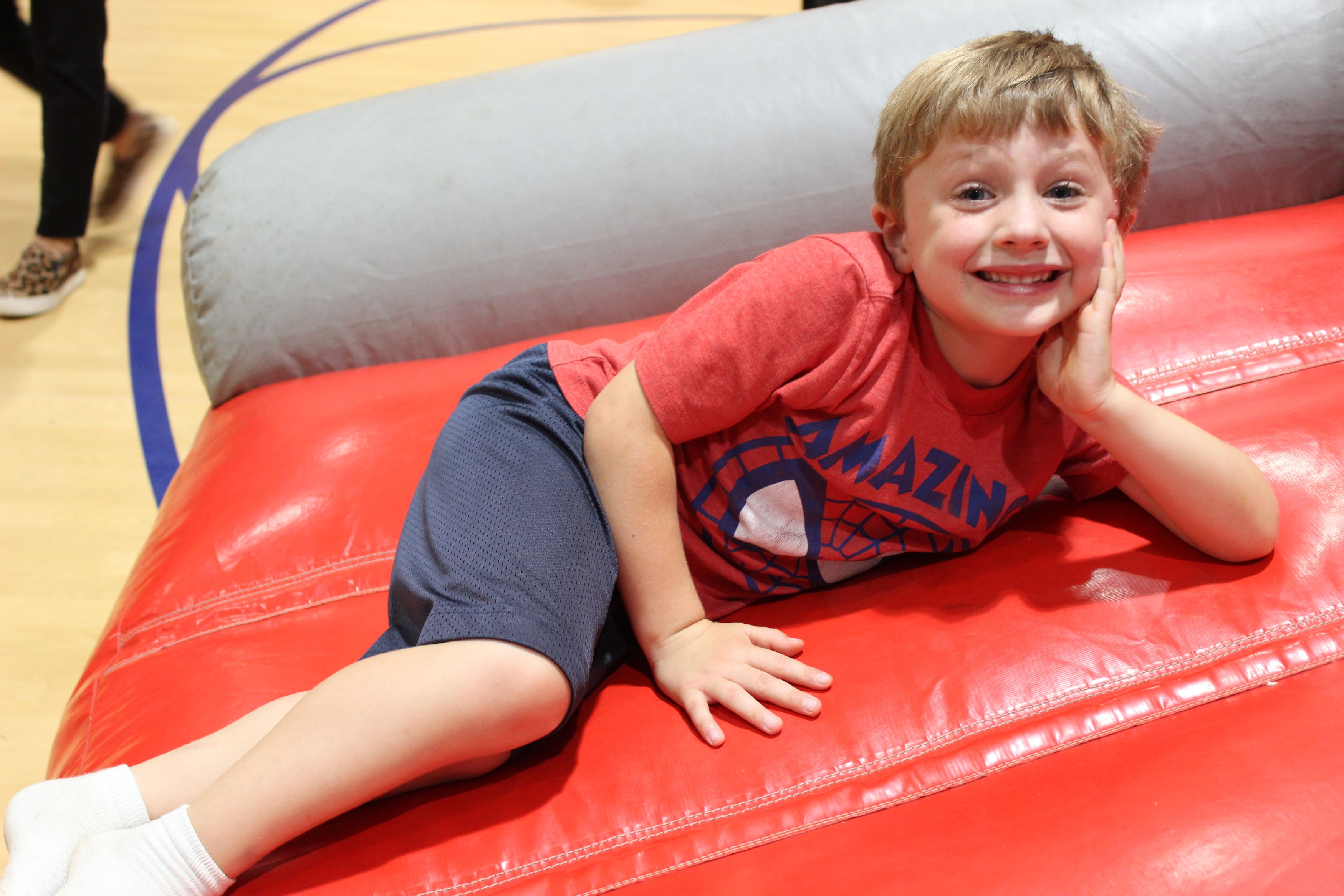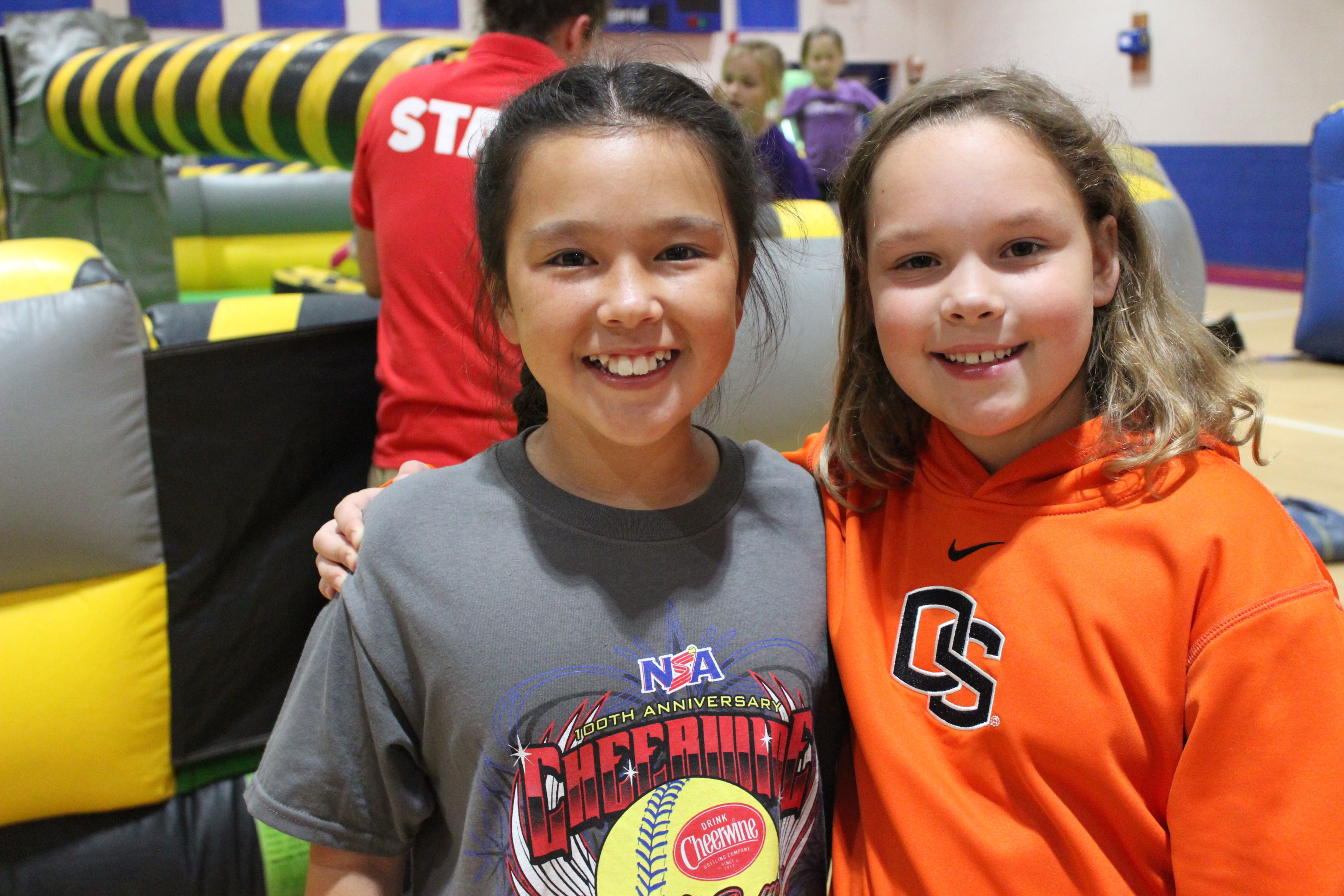 Spirit Rock (available each month)
Reserved Front Row Parking (2 spots)
One Day Per Month of Non-Uniform
PE Coach for the Day (fall and spring)
Head of School for the Day (fall and spring)
Renaming Carpool Lane for 2018-19
Reserved Front Row Seats for:
Grandpersons Day 2018

Christmas Extravaganza 2018

Graduation 2018
Jaguar Pride Pack
Pizza and a Show for Lunch
Home Game Basketball Announcer
Pizza Lunch Day for Class
Extra Recess for Class
Golf and Lunch with SA Alumni Students Will Fowler and Charlie Barr
JK/K Art Project
Whole School Art Project (2 offered)
1st Grade Art Project
2nd Grade Art Project
3rd Grade Art Project
4th Grade Art Project
5th Grade Art Project
6th Grade Art Project
7th Grade Art Project
8th Grade Art Project