Rising kindergarteners through rising fifth-graders currently enrolled at SA are invited to join us for a summer of fun! Summer programming will be fully staffed by SA staff and faculty members.
Ten weeks of experiential summer programming will be offered by the week for full and half days:
$150 per week for full-day camp (Monday - Friday, 8 a.m. - 5:30 p.m. *Includes Muddy Sneakers and SA Outing Days on Wednesdays, as well as Big Splash Friday with pizza lunch)
$90 per week for half-day camp (Monday - Friday, 8 a.m. - noon)
Big Splash Friday: $40 for Friday only (lunch included)
Muddy Sneakers/SA Outing Day: $40 for Wednesday only
---
Weeks offered
May 26-29, June 1-5, June 8-12, June 15-19, June 22-26, June 29-July 3, July 13-17, July 20-24, July 27-31, August 3-7
(closed the week of July 6)
---
Activities
SA campers will enjoy daily themes including art, science, service, field trips, and water play. Each Friday is Big Splash Friday, where campers will spend the day swimming and eating a pizza lunch at the Country Club of Salisbury.

Muddy Sneakers Partnership
Every other Wednesday is Muddy Sneakers Expedition Day! Campers will go on outdoor excursions and be introduced to the natural world through hands-on exploration and by visiting nearby parks and preserves. To find out more about Muddy Sneakers, check out their website at www.muddysneakers.org.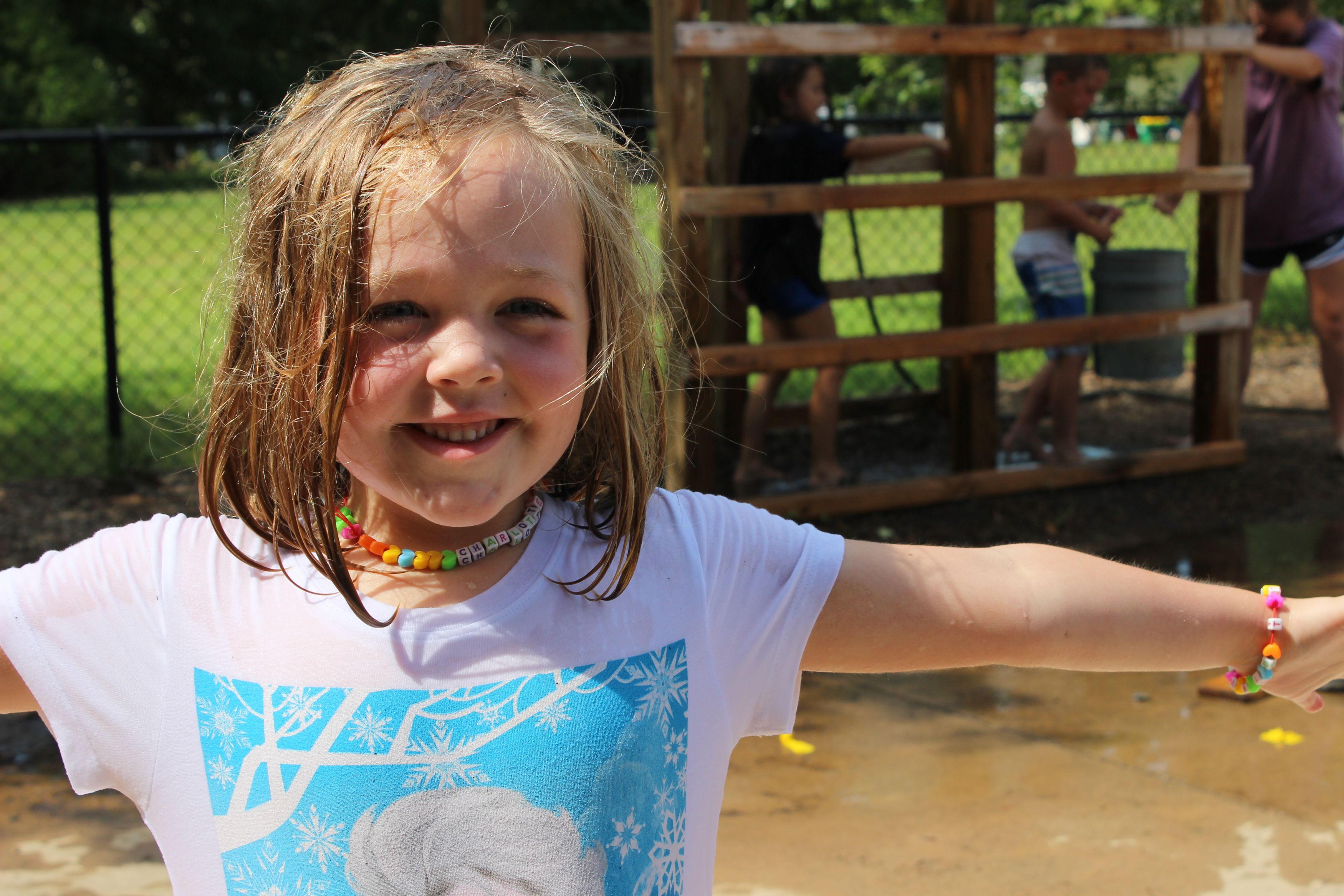 SA Outing Days
On Wednesdays when campers are not on Muddy Sneakers expeditions, they will enjoy outings to local attractions, from Dan Nicholas to the Kannapolis Village Park, and more!