Travel Protocol and Mitigation of COVID-19 Spread
Travel Protocol
Salisbury Academy will require any student or employee who travels via mass transit – i.e. a plane, train, or bus – to quarantine and not be present on campus for a minimum of five (5) calendar days from completion of such travel. Please refer to the CDC travel guidance and the CDC guidance regarding protecting yourself when using transportation for additional information. View the updated SA COVID-19 Handbook with highlighted Travel Protocol section.
Clearance to Return
For clearance to return details, please view the Clearance to Return after Exclusion of Symptoms form
View the Symptom Presentation Chart

---
Communication Regarding Health Issues:
With questions contact us at email address: nurse@salisburyacademy.org or by calling the SA front office at 704-636-3002
---
Face Covering Updates:
The CDC has recommended cloth face coverings with two or more layers. As your child is able, please encourage them to wear this type of mask. The CDC has also advised that face coverings with vents provide a reduced level of protection. For this reason we ask that you please not send your child to school with a vented mask.
---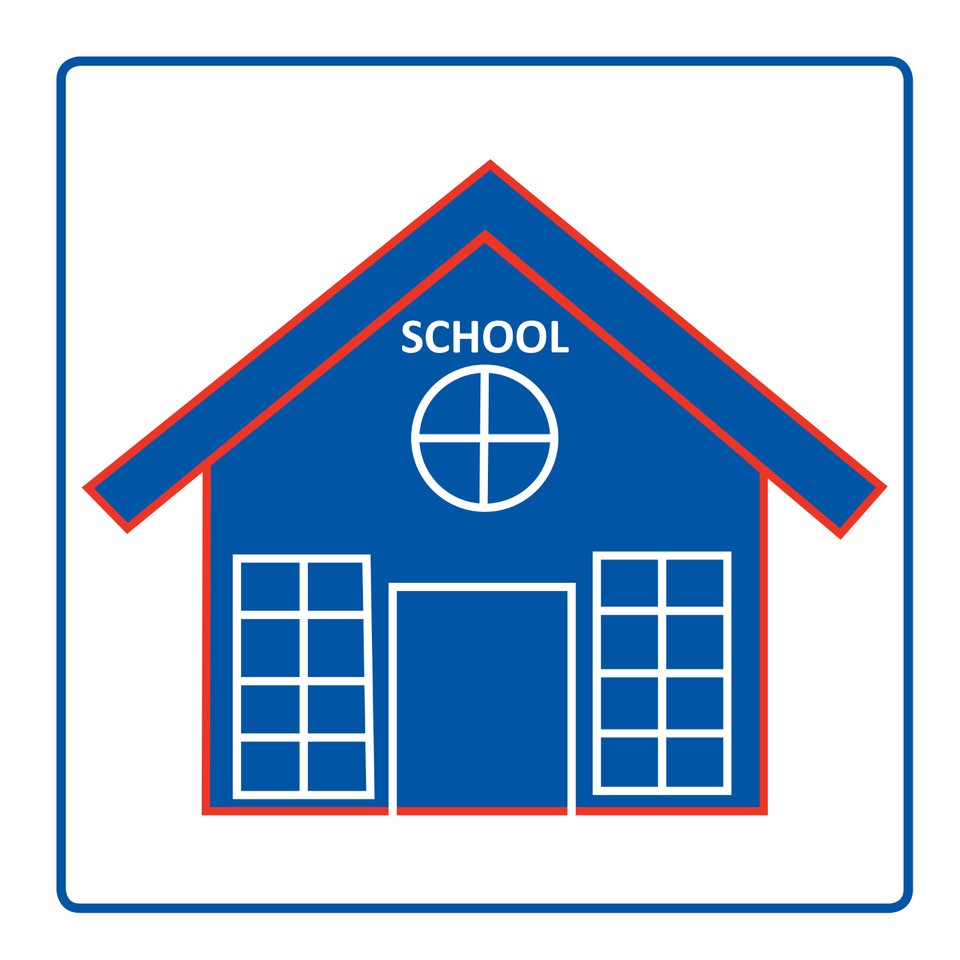 COVID-19 Response Plan for Positive Cases
Each confirmed case of COVID-19 within the Salisbury Academy community will be evaluated individually taking all factors into consideration as we make decisions about on-campus vs. distance learning for individual cohorts or the school as a whole. In all scenarios, the SA community will be informed and kept up-to-date of the positive case(s) and what it means for each student and family. Generally, the following will be our guidelines for decision making:
1 Confirmed Case: Next action steps will be disinfection at a deep level and monitoring for further symptoms/cases before any definitive steps to transition a cohort to distance learning are taken.
2-3 Confirmed Cases: A class or cohort will likely switch to distance learning for a 14-day period.
5 Confirmed Cases: 5 cases will qualify as a cluster. In this event, SA will work with our Medical Task Force and health department to determine the need for transitioning to distance learning based on location of cases and degree of community spread/transmission.
---
Reopening School: Salisbury Academy's Plan for 2020-21
This is an evolving plan meant to provide transparency as we plan for 2020-2021. This plan is subject to change as the current situation is very fluid and changes rapidly.
Carpool
Morning Carpool: View the morning carpool video and view maps of JK/K carpool and Grades 1-8-carpool
Afternoon Carpool: Afternoon carpool for 2020-21 will follow social distancing guidelines and will run similarly to how it has been done in the past, with a few changes. Please note the following:
Please pick your child up at one of the cones in the carpool area. Please do not leave your vehicle to pick your child up.
Students will be called out to cars individually or in family groups.
If you have a JK/K student and a student in grades 1-8, please pick the JK/K student up first at their assigned dismissal time.
If you have a lower school student and a middle school student, please wait until 3:10 p.m. (middle school dismissal) to pick up both students.
Middle school parents, please do not enter the carpool line before 3:10 p.m.
Guided by Mission
The Salisbury Academy plan for reopening is guided by our commitment to the health and well-being of our school community and our mission of inspiring a love of learning and preparing passionate leaders through discovery, stewardship, community, and faith.
Scenario Planning for 20-21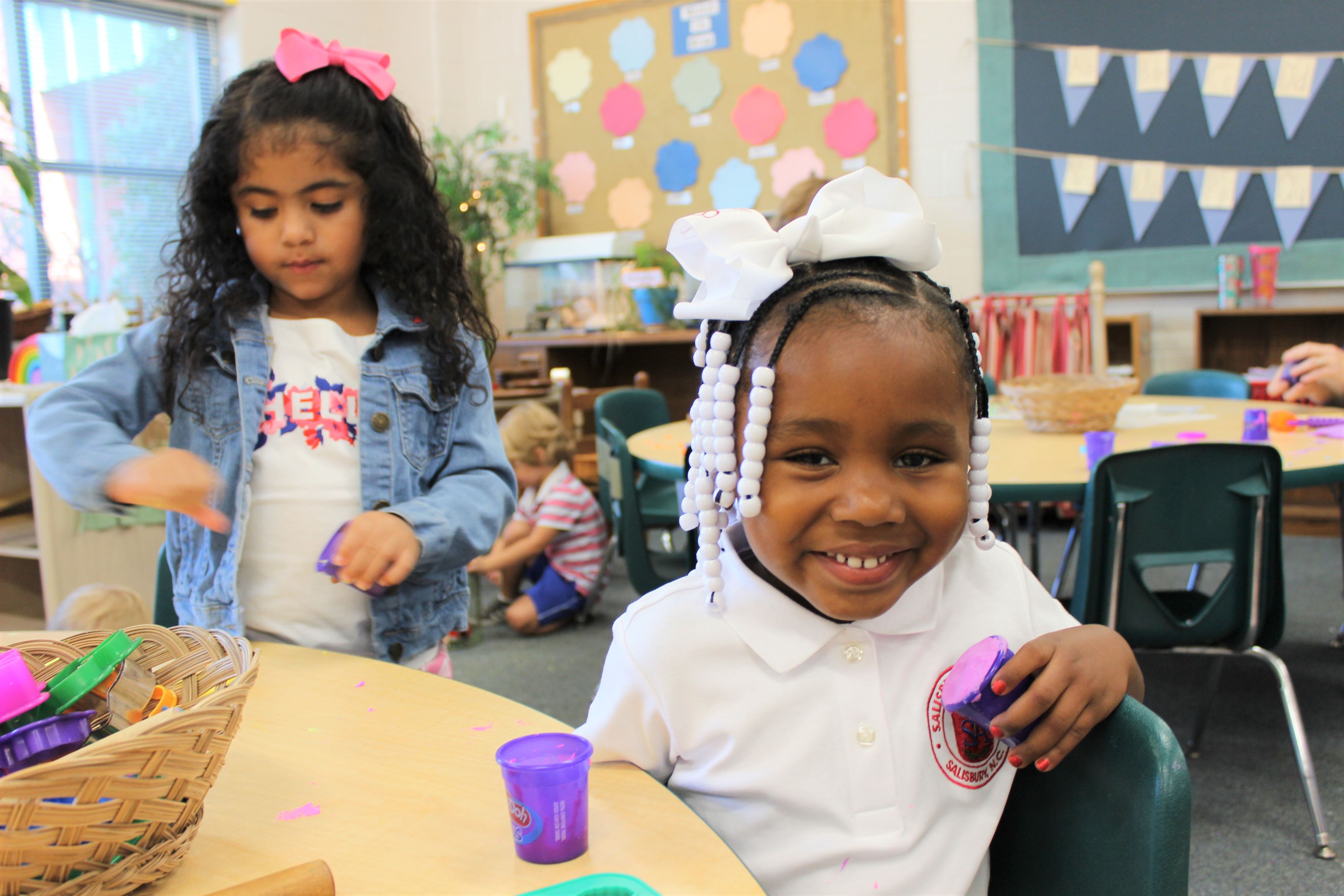 Throughout the pandemic, Salisbury Academy has followed the guidance of state and public health authorities. It is our goal to have students on campus when possible and to provide as much clarity as we possibly can for our school families.
Key Understandings
There will be heightened attention to matters of health and wellness which will impact students, their families, and the format in which learning will occur.

Formal and informal forms of social distancing will continue.

COVID-19 waves will impact our community for the foreseeable future.

Planning priorities are safety, wellness, flexibility, and excellence.
How Salisbury Academy is Reopening:
SA Reopening Leadership Team meets weekly to focus on health/safety and academics/activities planning. This group has specific charges and a list of key questions that they use for weekly reporting and task list focus.
Salisbury Academy has a medical advisory group to provide input and oversight into health and safety procedures and confer with our local health department for health and safety updates and decisions. On-campus strategies include but are not limited to:
Daily temperature and health screenings: All students and staff will have daily temperature screenings at carpool and will use a screening app (more information to come in the weeks ahead) to submit health status prior to arrival to the SA campus. Each family and staff member will sign a Wellness Pledge outlining when it is and isn't safe to come to school.

Physical distancing and space use: JK and K classrooms will be located in the SA Spark Center for 2020-2021. Grades 1-8 classrooms have been strategically redesigned and remapped in the main campus building in order to allow for 6' social distancing.

Minimizing exposure: Campus visitors will be limited. School schedules have been adjusted to minimize exposure and limit mixing of students. Additional PE classes have been added to allow for extra movement for students. Enhancement teachers will travel to student classrooms.

Face coverings: All students and staff will be required to wear face coverings. Face coverings may be a variety of styles (ear loop, tie, or buff) and must comply with the school uniform policy on not referring to alcoholic beverages, tobacco, illegal substances, weapons, or including derogatory or political language.

Cleaning and hygiene: Additional daytime custodial staff has been hired to support needs for cleaning school facilities throughout the school day. Proper hygiene practices for students and staff will be taught and reinforced each day and further supported through campus signage.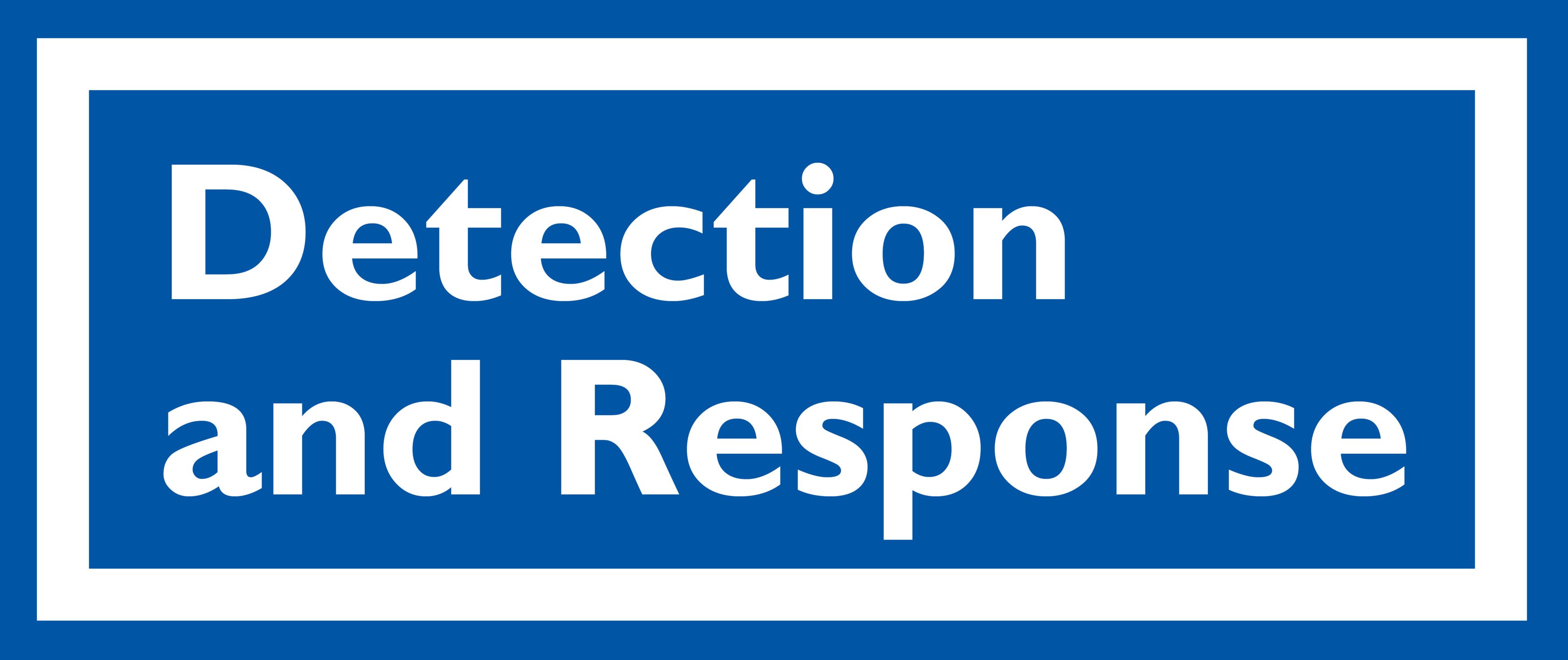 If a student, employee, or immediate family member meets the criteria for being symptomatic for COVID-19 as
defined by the CDC, tests positive for COVID-19, or has known exposure, the School will require they follow the
below recommendations promulgated by local health providers. "Exposure" involves direct exposure to a
diagnosed person without the benefit of PPE in place.
Asymptomatic with Known Exposure
Quarantine until test results are back

Negative test - quarantine at home for 14 days after last exposure

Positive test - quarantine for 10 days after test performed as long as no new symptoms develop
Symptomatic
Isolate until test results are back

Negative test - Isolate until 3 days of no fever and any other symptoms are improving

Positive test - Isolate until 3 days of last fever AND cough and congestion or other symptoms are improving AND a minimum of 10 days since the symptoms first developed
View the full Salisbury Academy COVID-19 handbook for further details
All of this planning is supported by our SA board with regular check-ins.
---
Salisbury Academy has prioritized two scenarios and plans to reopen in the On-Campus Learning scenario: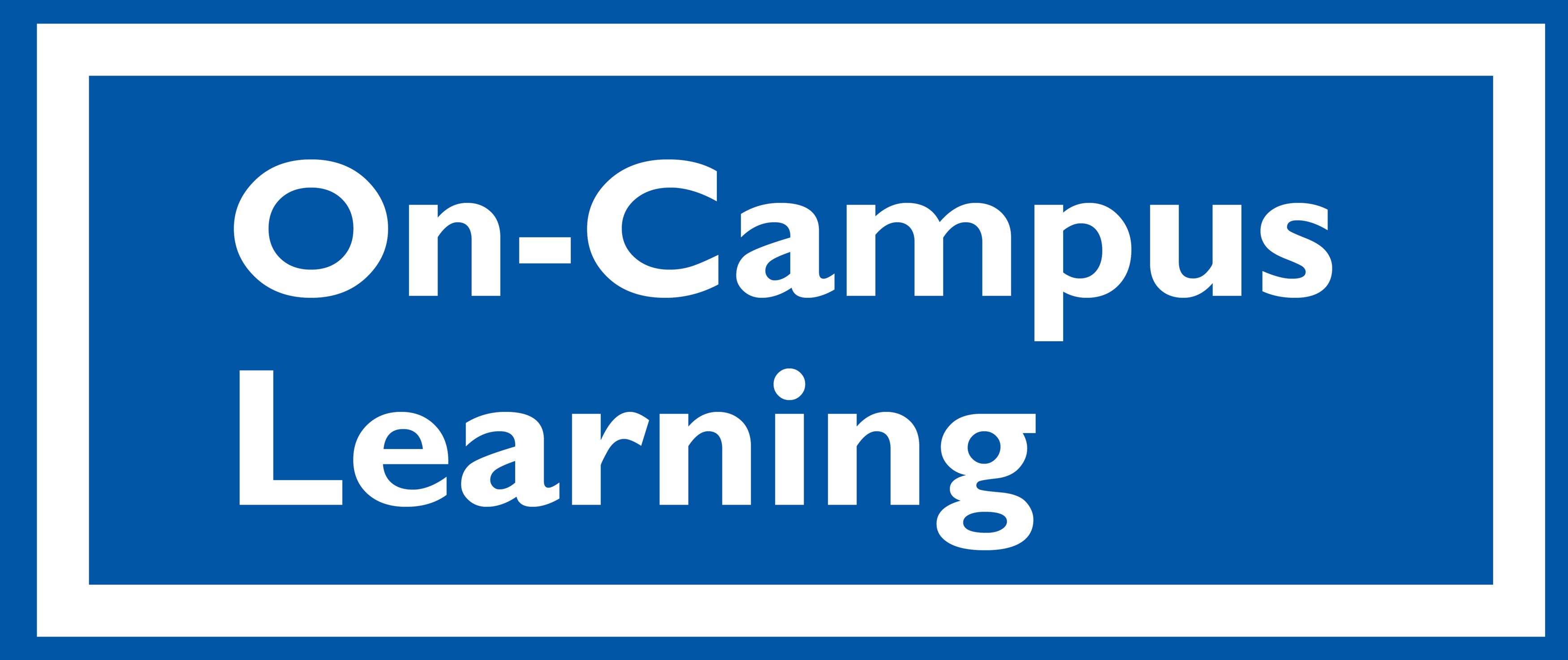 *This is the scenario under which Salisbury Academy reopened in August
Social Distancing in this Scenario: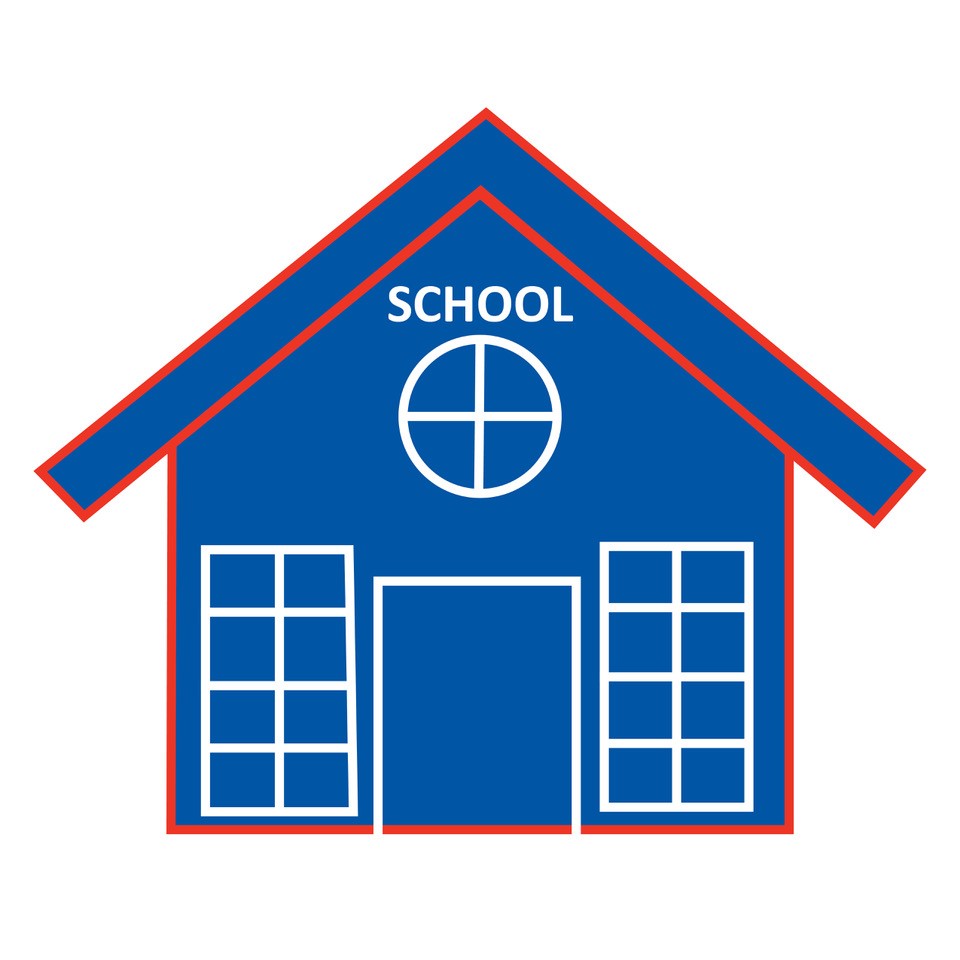 Begin school in the fall with 6-foot social distancing in place.

No large indoor gatherings on campus, such as lunch, presentations, and assemblies.

Limit on large community events, even if they are held outdoors, because social distancing would be too difficult to enforce.

Campus visitors will be limited.

School day routines such as arrival, departure, and movement around campus will be adjusted to meet social distancing requirements.
Health and Safety in this Scenario:
Additional daytime cleaning staff will be added for increased sanitation.

The school nursing station will be enhanced and adjusted to accommodate heightened health and safety protocol.

Health screenings will be incorporated into the daily routine before students enter the school.

Signage around campus will help to direct flow and spacing of students and staff.

Face coverings will be required.

Students and staff may be referred for COVID-19 testing as needed/recommended.
Classroom Learning in this Scenario:
Classrooms large enough to accommodate a full class with proper spacing will be used for full classes.

In spaces that are not large enough to accommodate full classes, classes will be broken into two groups.

Rather than students traveling to enhancement teachers, enhancement teachers will come to the student classrooms.

When possible, instruction will take place outdoors.

We realize there may be students who require distance learning after we have returned to campus. For those cases, we are working on technology and logistics for students to join classes remotely through livestreaming or video sessions with a more individual learning plan to remain on pace with instruction.

By Division

JK/K students will remain in their classroom with their teacher and assistant teacher. Special subjects teachers (music, art, Spanish, physical education, etc.) will travel between classes. Lunch and break times will be modified to reduce cross-group contact.

Lower School (Grades 1-4) students will remain in their classroom with their teacher. Special subjects teachers (music, art, Spanish, physical education, etc.) will travel between classes. Lunch and break times will be modified to reduce cross-group contact.

Middle School (Grades 5-8) will run a schedule that reduces the frequency of class changes with teachers coming into student spaces for instruction. Lunch and break times will be modified to reduce congregation and group size.

In the Remote Learning Scenario: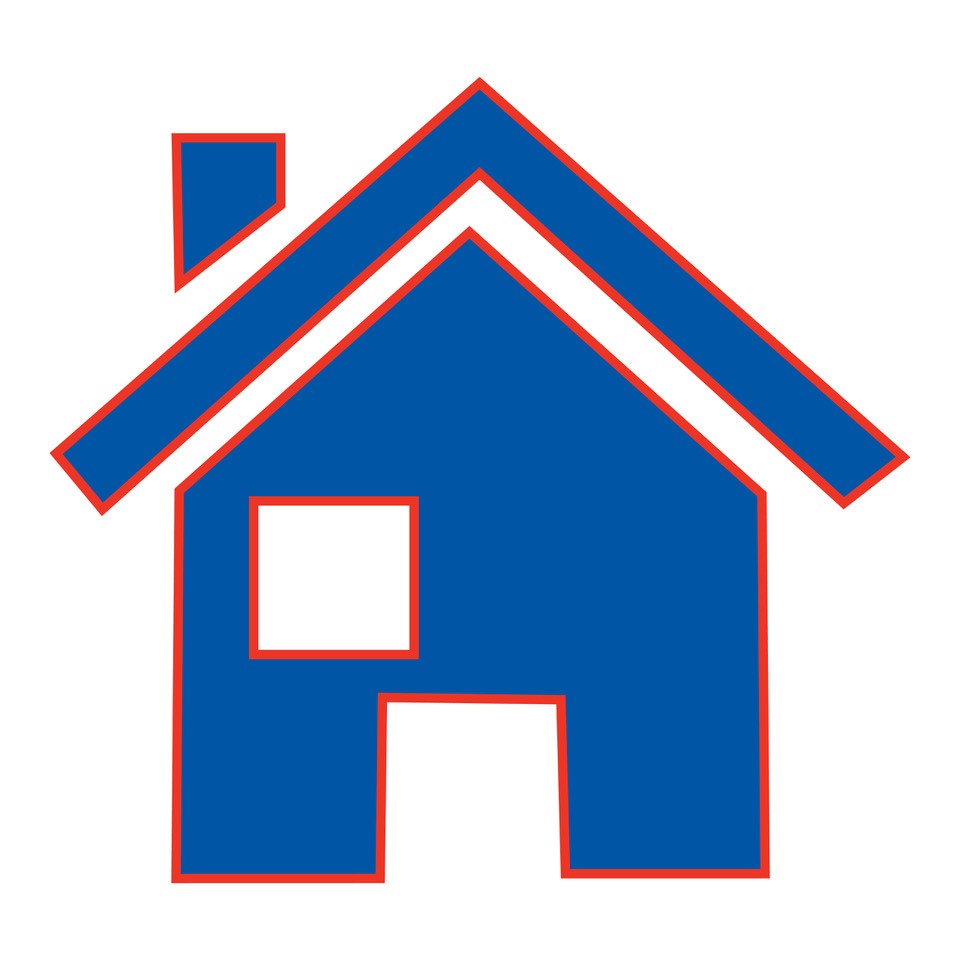 If mandated by the governor of North Carolina and state and local health officials that all schools shift to remote learning, Salisbury Academy will enter a period of distance learning.

Support will be provided from the North Carolina Association of Independent Schools to advocate for independent school choice with on-campus instruction for our Early Ed and Lower School divisions.

Teachers are actively preparing and participating in summer professional development to be ready for distance learning in this scenario.

Learn more about #SAConnected Remote Learning
Answering Your Questions: The leadership team at SA is ready to help and will answer any questions you may have. Please feel free to contact us for help in addressing your questions.