Language Arts
Students produce portfolios which encourage fluency, clarity, and correctness through the writing process. Students focus on literary terms, writing and research, poetry, fiction and elements of fiction, and speeches. Writing focuses on audience, main idea, coherent paragraphs, organization, and details. Through reading, students increase fluency, build background knowledge and expand vocabulary. They interact with the text and use metacognitive strategies to comprehend and clarify both the text and meanings. Vocabulary development encourages word analysis, antonyms and synonyms, and reliance stems. Texts used include: Houghton-Mifflin, Handwriting Without Tears, and Orton Gillingham.
Social Studies and Geography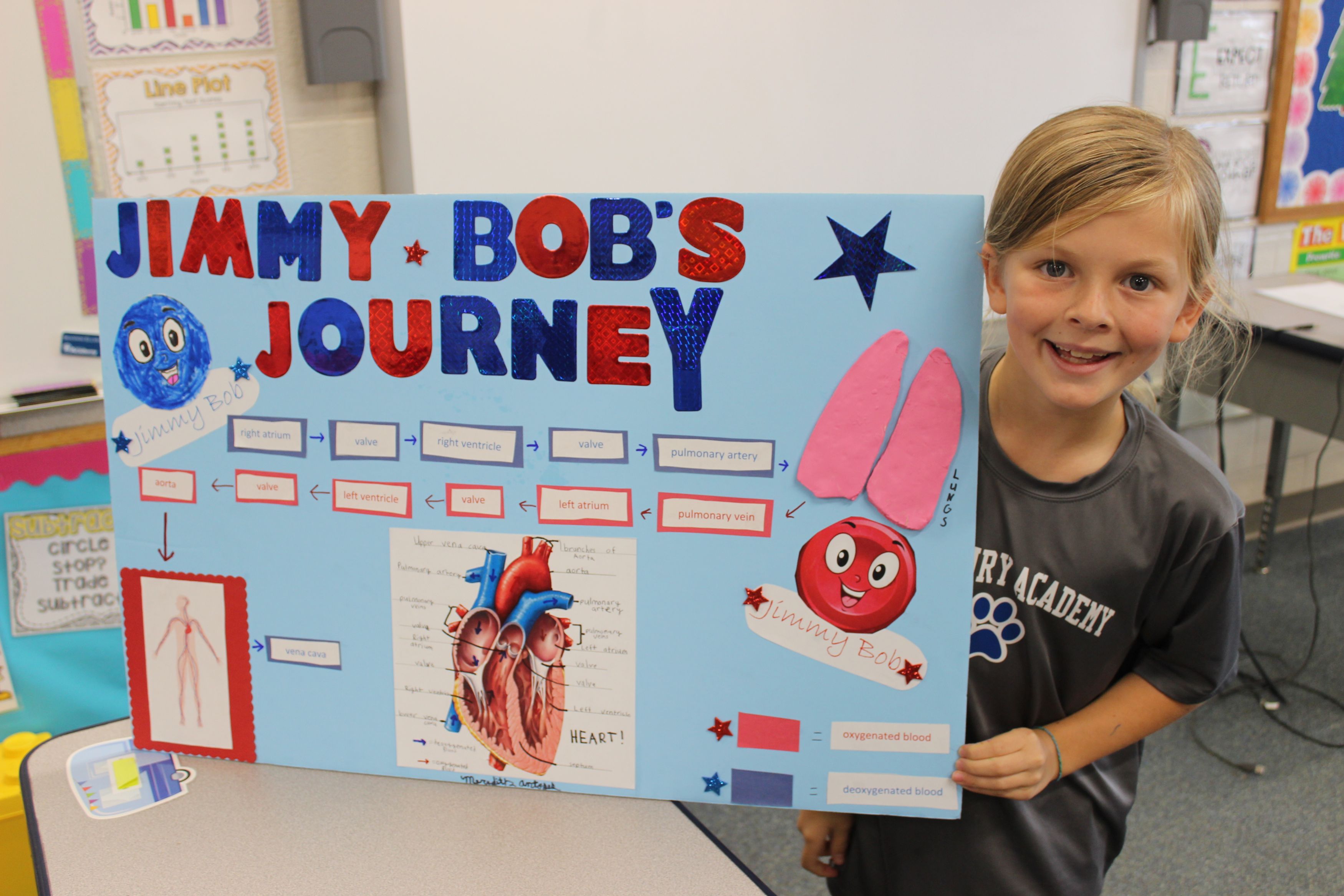 World Geography topics related to the Development of Western Europe, Europe in the Middle Ages, Medieval China, the spread of Islam, and Early and Medieval African Kingdoms contribute to the development of children's spatial sense of the world. Students also undertake a detailed study of communities, states, and regions through units such as The American Revolution, Constitutional Government, Early Presidents and Politics, and Reformers.
Mathematics
The goal of fourth grade math is to develop a sound grasp of basic facts and an automatic fluency with fundamental operations. Students build on previous knowledge through a study of numbers, fractions and decimals, money, computation, measurement and geometry. Varied practice and manipulatives make learning math fun. Text: Sadlier-Oxford
Science
Students collect, organize, experiment, and explore varied topics in science in the fourth grade. Units include the Circulatory and Respiratory Systems, Atoms, Electricity, The Earth's Layers, Weathering and Erosion, and Meteorology. Science Biographies and a variety of resources supplement this program to enrich students' learning.