Salisbury Academy was founded in 1993 with the goal of providing an innovative option in education to the Salisbury community. With 13 students in grades 1, 2 and 3, the first classroom facilities were established in the Education Wing of Haven Lutheran Church.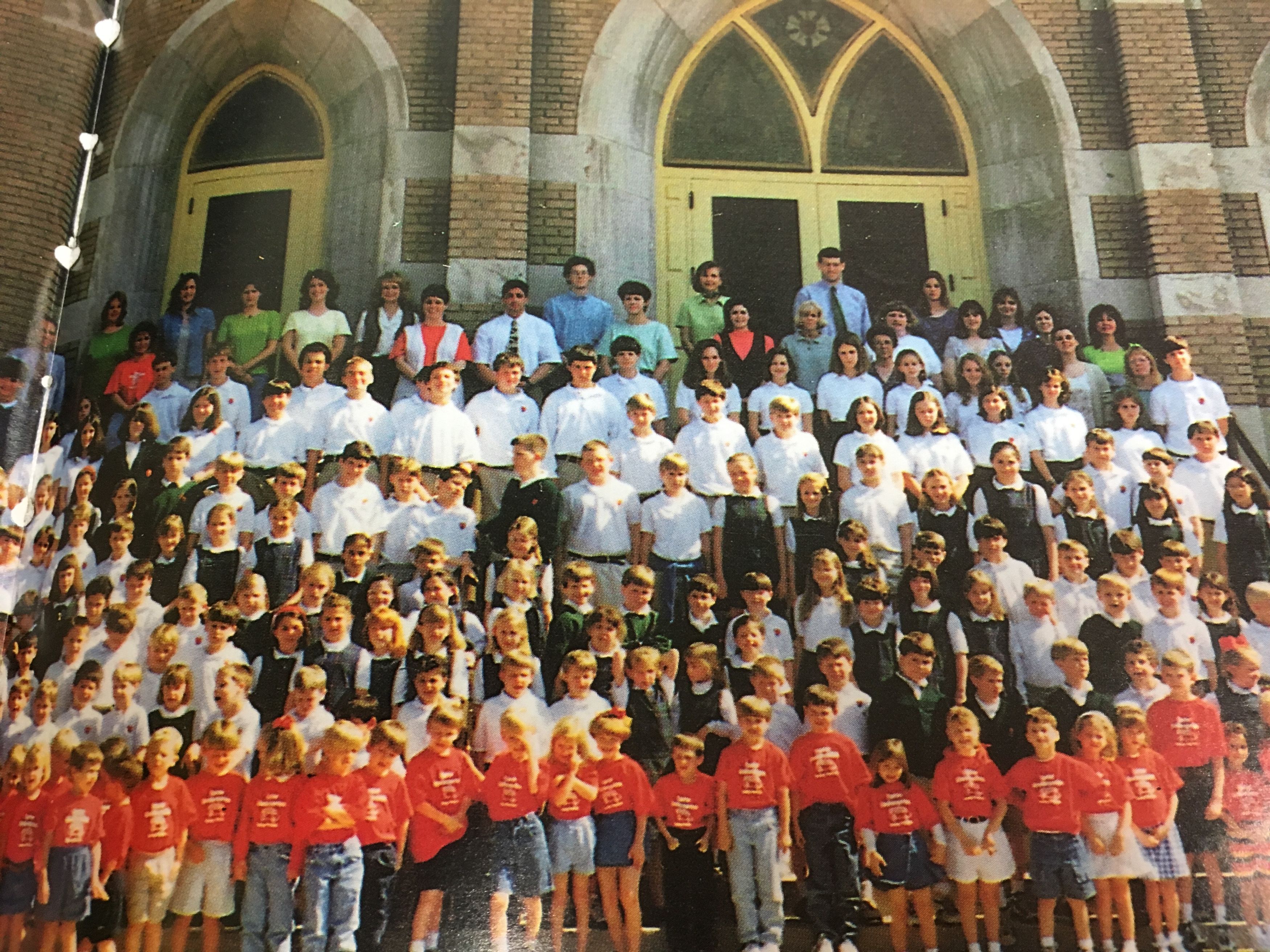 In 1996, the junior kindergarten and kindergarten were established at their present facility, donated by Mr. and Mrs. Paul Carter, located behind the main school building. A year later, a middle school serving grades 5-8 was added, housed in a separate facility on Brenner Avenue, donated by Mr. and Mrs. Joe Taylor.

By 2001, the school constituents had embarked on an extensive period of self-assessment and planning, and the decision was made to build a unified campus to serve all students in one location on land donated by Mrs. Martha Agner in memory of her husband, Dr. Roy Agner.

An ambitious fund-raising and construction project was launched that resulted in the beautiful ten-acre campus and new buildings we presently enjoy. The school moved into the new building in the spring of 2003. This current building is part of an exciting master plan designed to ensure that Salisbury Academy will continue to provide exceptional educational facilities for our students for years to come.